Downtime can cost you time and money. Whether your organization has suffered a hard drive crash or a technology issue like a system crash or network outage, you need to fix it as soon as possible.
And if your organization does not have the technical expertise to quickly identify the cause of the system crash and fix it, your organization's longevity might be at stake. You may end up with angry clients and lose credibility.
Hence, partnering with companies that offer managed IT services is the way to go if your organization's data security is of utmost importance.
Here are three ways managed IT services can help minimize downtime in your organization.
3 Ways Managed IT Services Can Help Minimize Downtime in Your Organization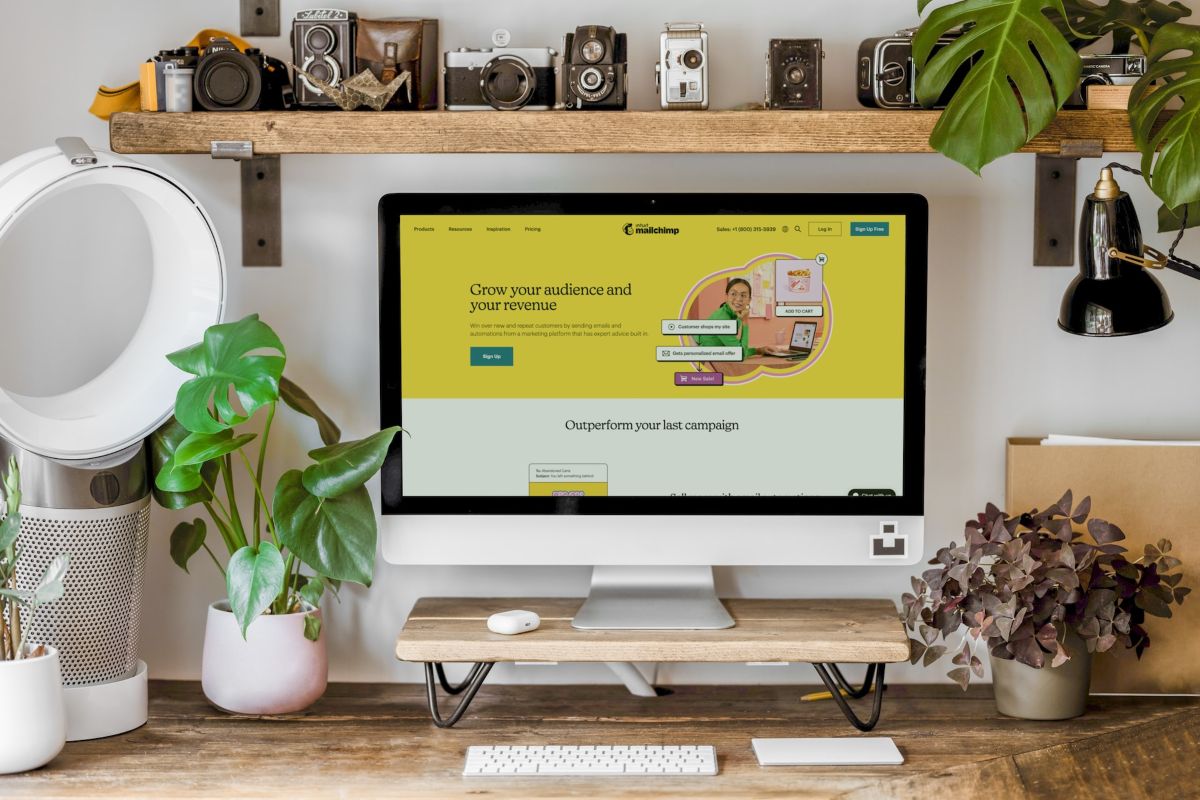 1.  Proactive Maintenance
It's common knowledge that regular maintenance is necessary to minimize downtimes in any organization. But being proactive (instead of reactive) about IT maintenance goes a long way in stabilizing IT operations within your organization.
Managed services Sydney can proactively monitor and maintain your organization's systems to prevent potential issues from occurring and reduce the likelihood of downtime. This includes regular system updates, patch management, and monitoring of critical system components.
One of the benefits of proactive maintenance from an IT services provider is round-the-clock support for your organization. So if a problem arises, you can be sure that someone is available to help you troubleshoot and resolve the issue quickly.
2.  Automated Backup Solutions
Here's a question for you. What would happen in your organization if your email or CRM systems crashed and you could not restore the data?
Chaos, right?
Managed IT services include automated backup solutions. By automating your backup processes, you can ensure that your data is constantly backed up and that it can be restored quickly in the event of an outage or other incident.
Automated backups can also reduce the manual effort required to complete the process, saving time and money in the long run.
3.  Security
In a recent study, it was gathered that 46% of cyberattacks across the world are targeted at US businesses and organizations. The most common cyberattacks are phishing, SQL injection, malware, and distributed denials of service (DDoS).
Dedicated IT service providers can provide security solutions such as network firewalls, intrusion detection systems, and antivirus protection for your business. These solutions help protect your organization from malicious attacks, data theft, and other cyber threats.
Conclusion
As companies of all shapes and sizes have come to realize, downtime means missed opportunities and lost revenue. When it comes to hosted applications like CRM, ERP, eCommerce, and email systems, downtime is a bigger deal.
When the data crash occurs close to the end of the business day, you may work overtime on problems that could have been fixed earlier that day or before you even started work for the day should you have relied on managed IT services.
So, if you don't have dedicated IT support for your organization, you should consider going for experienced managed IT services in Sydney.
Read Also:
Author: Sophia Williams