If you're unfamiliar with payday loans, these are a form of unsecured financial solutions for short-term borrowing needs. These high-interest loans typically come in handy for expenses that can't be delayed.
Whether your car unexpectedly broke down or you have to bear medical expenses, payday loans bridge the gap between right now and the next payday. 
The popularity of payday loans is credited to their multitude of benefits. Let's take a look.
10 Reasons Why Payday Loans Are Popular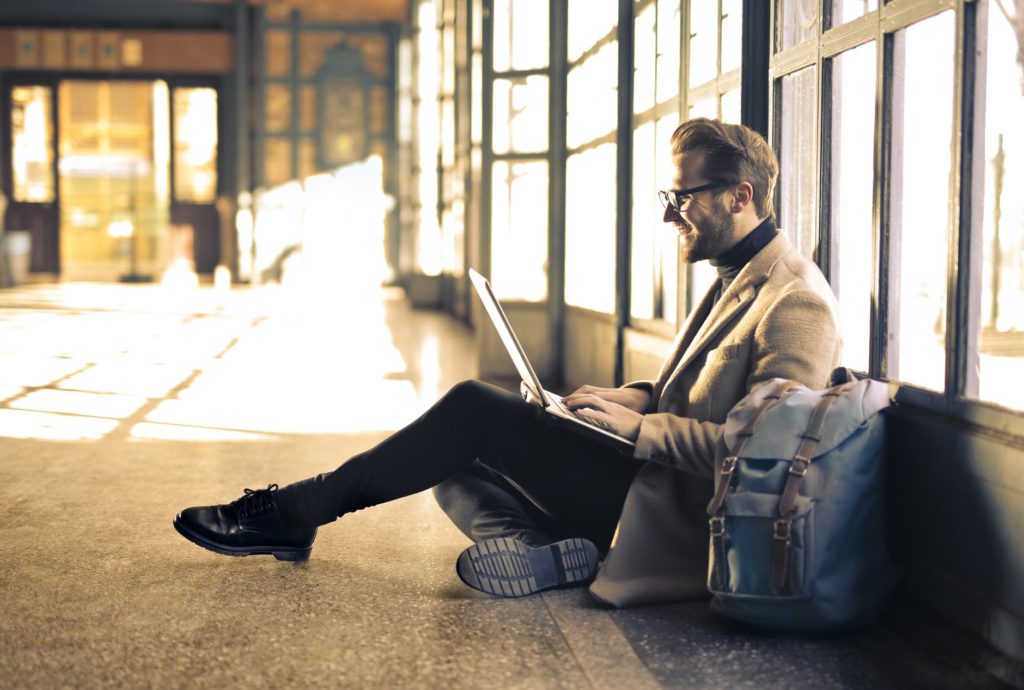 1# Speed
A financial emergency waits for no one. In such cases, payday loans are a savior as they can be quickly processed and transferred.
You cannot sit around for days or weeks to receive a traditional loan. Most lenders approve and transfer a payday loan within the same working.
Some lenders can even provide the funds within an hour! This is why payday loans are also called fast cash loans.
2# Accessibility
One of the biggest advantages offered by payday loan is accessibility. Since most payday lenders operate completely online, you can take out a loan wherever and whenever you need.
You don't have to line up outside an office or wait for a bank to open. Some payday loans are offered 24 hours a day, 7 days a week.
3# Approval
Unlike traditional lenders and financial institutions, the approval criteria for a payday loan is much more liberal. Generally, there are three main things you need to qualify for a payday loan:
Be at least 18 years of age

Be a resident of the country where you're applying

Also, be employed with a regular source of income
4# Minimal Paperwork
If you've ever applied for a conventional bank loan, you must be familiar with the tedious paperwork it entails. But payday loans require minimal paperwork.
The application is simple and easy to fill out. You can quickly fill it out and get immediate approval.
5# Credit Score
If you have a poor or no credit score, you would be unqualified for most forms of traditional borrowings.
Fortunately, payday lenders don't check your credit score. Even if you have struggled with debt in the past, you would still be eligible for a payday loan.
As long as you currently have a stable source of income, you're good to go.
6# No Collateral
When you're struggling financially, you don't want to put your assets at risk. If you apply for a secured loan, you would have to pledge an asset as collateral. So your asset will be repossessed in case you fail to repay on time. 
On the other hand, you don't have to jeopardize your belongings for a payday loan. 
7# Easy to Manage
Keeping up with interest rate, due dates, installments and so on can be difficult. Payday lenders make loans easy to manage.
You can set up an online account and have all the information in one place. You can also set payment reminders. This way you'll never miss a payment and will be able to keep a better track of your debt.
8# Early Repayment
Most payday lenders offer the option of early repayment. Having online operations, lenders don't have to bear the cost of infrastructure and utilities.
This allows them to offer the option of early repayment that can reduce your overall repayment amount.
9# Negotiable Interest Rate
Many people might not know this, but some lenders entertain negotiations when it comes to payday loans. Negotiating the rate can make payday loans more affordable. There's no harm in trying!
10# No Restrictions
Some forms of borrowings impose restrictions on what the borrowed funds can be used for. However, payday loans can be used for any purpose you please.
In conclusion, payday loans are highly convenient and easy to procure. However, most experts advise limiting its use for emergencies.
Author: Suzanne Elly