For College students, there are some of the products as well as services that are quite creative and they actually make your business fun. Some of them involve the proposals related to technology, while the others are based on very simple but brilliant ideas that can prove to be very successful. Some of the new great business ideas for college students 2016 have been mentioned below, that can be helpful for you to start a new business.
10 Great Business Ideas for College Students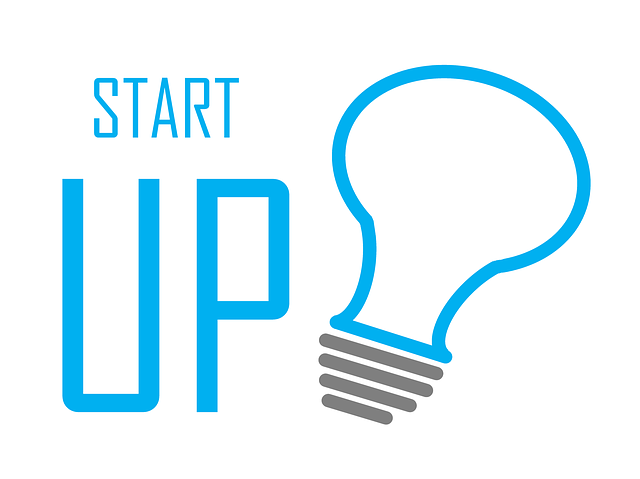 1. Making a unique gig on Fiverr
Fiverr is one of the best money making idea for college students. Making gigs on Fiverr according to your skills is a very good idea but if your idea is very simple like related to writing articles, web designing, etc. there are less chances to attract the clients; since a lot of people are offering such services and there is nothing special in it. However, if you think of a very unique business idea, then that would really work. For example, singing a funny birthday song for your client and selling it in $5, etc. There can be a lot more such ideas; all you have to do is, think for something unique and different.
Read Also: The 10 Great Online Business Ideas For 2016
2. I Do, Now I Don't – a great business idea
This is another business idea; it was first started by Josh Opperman when his fiancée left her. His fiancée, at the time of leaving him gave the engagement ring back to him. When he went to sell the ring to the jewelers, they just offered to pay him $3500 for the ring he bought in $10000. He became very shocked and after that he made a website "I Do, Now I Don't"; it allows the people for selling the engagement rings to the other users of the web site so that it can be beneficial for both the buyer and the seller. This website has become incredibly successful because he chose a very unique and simple business idea for college students.
3. Sending a Santa mail
This is a web site for Santa mail in which letters can be ordered by the parents for their children and the mail is put by Santa Claus himself. For each letter, you just have to pay $10 and your children will be so happy to get a letter from Santa Claus that is personalized. This web site is not supposed to be flashy; however, it is quite effective and simple. Actually the idea is very different.
Related: 10 Innovative Small Business Ideas For 2016
4. Buying Something
There is an online store named as something store; it sends you something random (any random item from the world) for $10 without any shipping charges. This is another very unique and one of the great business ideas for college students 2016. The company has shipped more than about fifty thousand random things to their customers since the year 2007.
5. The Million Dollar Homepage
In the display of a screen, a pixel is considered to be the lowest unit. In the year 2005, a student came up with a very unusual idea of business to sell the ads of websites per ten pixels. It means that if you want to buy an ad space having a size equal to an avatar, it will cost quite big-time. Such types of ideas give college students home based business opportunities.
More Small Business Ideas You May Like To Read:
Some of the other ways for college students to make extra cash that can be helpful to start your own business are written below:
6. The idea of Holy Ink
7. The idea of Positive Attraction
8. The idea of exercising cards
9. Selling your own products
10. Building some unusual and funny apps
This is it about the ten great business ideas for college students that are quite different from the regular businesses. You can think about a lot of more such ideas.
Learn: How To Start a Small Business in 2016?