Each of the employees that you've hired brings with them their own unique skills and talents. One way to disperse this knowledge among all the employees working in your organization is through knowledge sharing.
Nowadays, knowledge transfer is seen as something that businesses need to do, if they don't want to fall behind. As a business owner, you'll need to take full advantage of the knowledge and wealth of experience that your employees bring with them.
If you aren't focusing on knowledge sharing, then you're missing out on important opportunities for growth. So, what exactly are the benefits of knowledge sharing?
The Benefits of Knowledge Sharing in the Workplace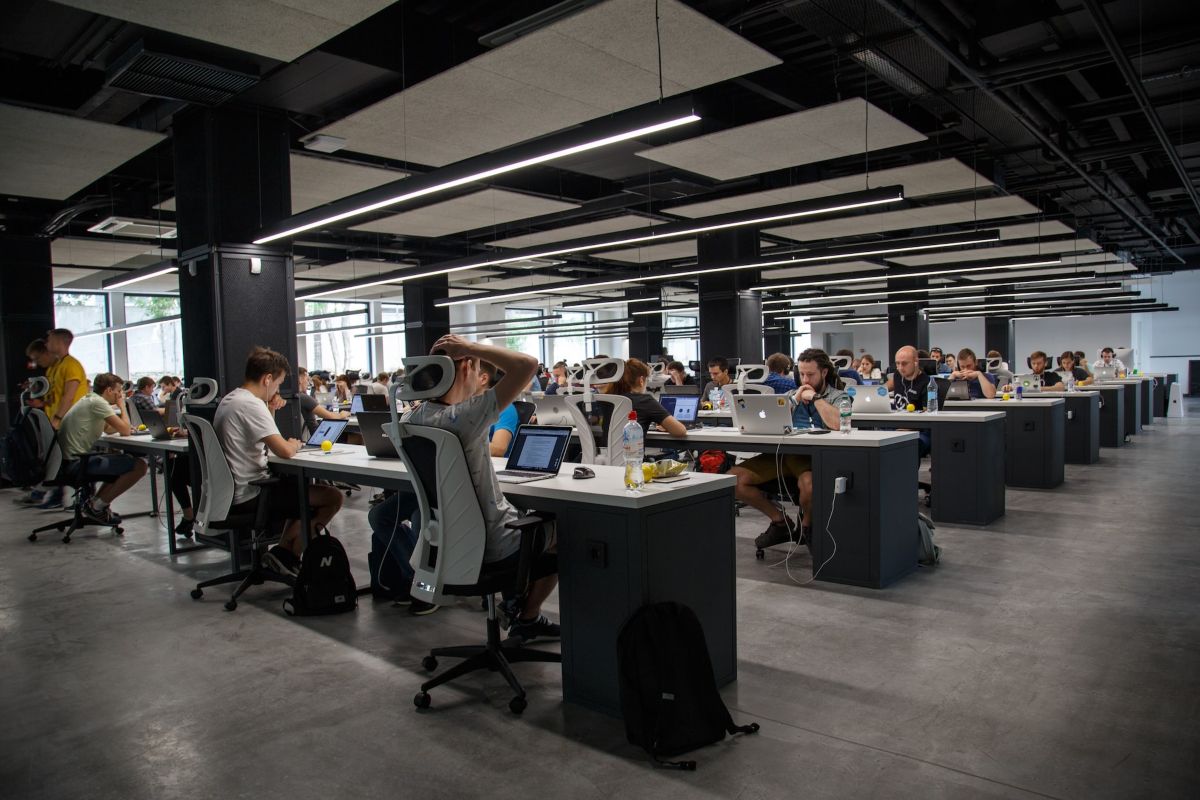 1. Making informed decisions
The importance of knowledge sharing can't be understated. When you actively promote knowledge sharing and collaboration in the workplace, your employees are more likely to regularly communicate with each other. This means that if there's any business-related problem, they can communicate with each other more effectively, and find solutions to the problem.
When your employees can recognize as well as solve problems efficiently, they can make decisions faster. Their actions will also be better informed.
2. Engaging employees
Employees feel good when they're recognized for their knowledge or their skills. If you recognize one of your employees as an expert in their field, then this is bound to motivate them. Once you develop a culture of knowledge sharing at work, people who need information from certain employees are more likely to ask for help. They're more likely to receive help as well.
This can especially benefit employees working at the lower levels who stand to learn a lot from the upper management. Without actively implementing knowledge sharing in your business, you can't ensure that people across your business are actually talking to each other.
3. Improved customer delivery
By encouraging knowledge sharing, you help your employees feel heard in the workplace. The only way you can keep your clients happy is if your employees provide quality services to them.
When you encourage knowledge sharing, you're actively asking your employees to disseminate the knowledge they have, within your business. This will lead to them feeling more empowered, and as if they're actively contributing to the workplace.
An employee who is empowered is more likely to want to go out of their way to deliver better work. This can, in turn, keep your clients happy.
4. Problem-solving skills
When knowledge is shared, then solving problems becomes simpler. There's no need for employees to start from the bottom when it comes to learning something if someone else in the organization can help them instead. If the wheel is already invented, then what's the point of inventing it again?
Employees can troubleshoot together, and find solutions faster. An employee who has a great solution can encourage others to adopt their methods. When your employees are solving problems together, this makes your business more sustainable as well.
5. Knowledge loss is reduced
There are several benefits of knowledge sharing, the most important of which, is that you'll need to reduce the loss of knowledge as much as possible. Employees with unique skills and valuable knowledge shouldn't be working silently in your company, and they definitely should not be leaving, taking their knowledge with them.
When you actively encourage knowledge sharing at work, valuable knowledge is shared between employees. They learn new skills, develop their knowledge base, and grow as employees.
That way, should a certain employee fall sick, then there will be someone else who can do the job instead of them. Should an employee leave your organization to work somewhere else, they'll already have shared their valuable knowledge with other employees.
When knowledge sharing is encouraged and workers recognized, they are also less likely to leave your organization as well. Through knowledge sharing, you give your employees the opportunity to professionally grow.
6. Growth and innovation
Businesses that sustain are ones that are innovative and capable of adapting to changing market conditions. They're focused on growth, and in order to achieve this, they need to leverage the skills and knowledge of their employees. Your business should be no different.
Through knowledge sharing, your employees can find innovative solutions to existing problems. They can use their common knowledge to make your business operations more efficient. They'll thus be helping you to grow your business.
If your employees work by themselves, then important ideas will not be shared, and innovative solutions will not be found. Employees that communicate regularly with each other, and actively contribute to their work environment, are happier at work as well.
Conclusion
Knowledge sharing can help you to retain your employees, grow your business, and reach your business goals.
When your employees are actively communicating and collaborating with each other, you build a work environment that is positive, and that promotes professional growth.
Your employees can use their wealth of knowledge to teach other employees, as well as learn from them. They can also find innovative solutions to your business problems and help you build a successful and sustainable business.
Read Also:
Author: Chloe Donian