Once upon a time, offering payroll management system software services to clients was not considered a lucrative business due to its intricate nature and the high probability of errors. However, a new era has dawned, and it is time to reconsider.
The advent of cloud-based software has revolutionized the game, making it much simpler for companies to provide these services while still making a profit.
The advantages of cloud-based software in terms of operational efficiency and cost savings are unrivalled. The worldwide cloud-based payroll software market is estimated to be worth US $ 17.39 billion by 2027.
In this guide, we will delve into the changes and workings of cloud services. We'll also illustrate the advantages your firm and clients can enjoy by adopting this innovative approach to managing payroll. So, let us dive in and discover the exciting new world of payroll services!
What is Payroll Management System Software?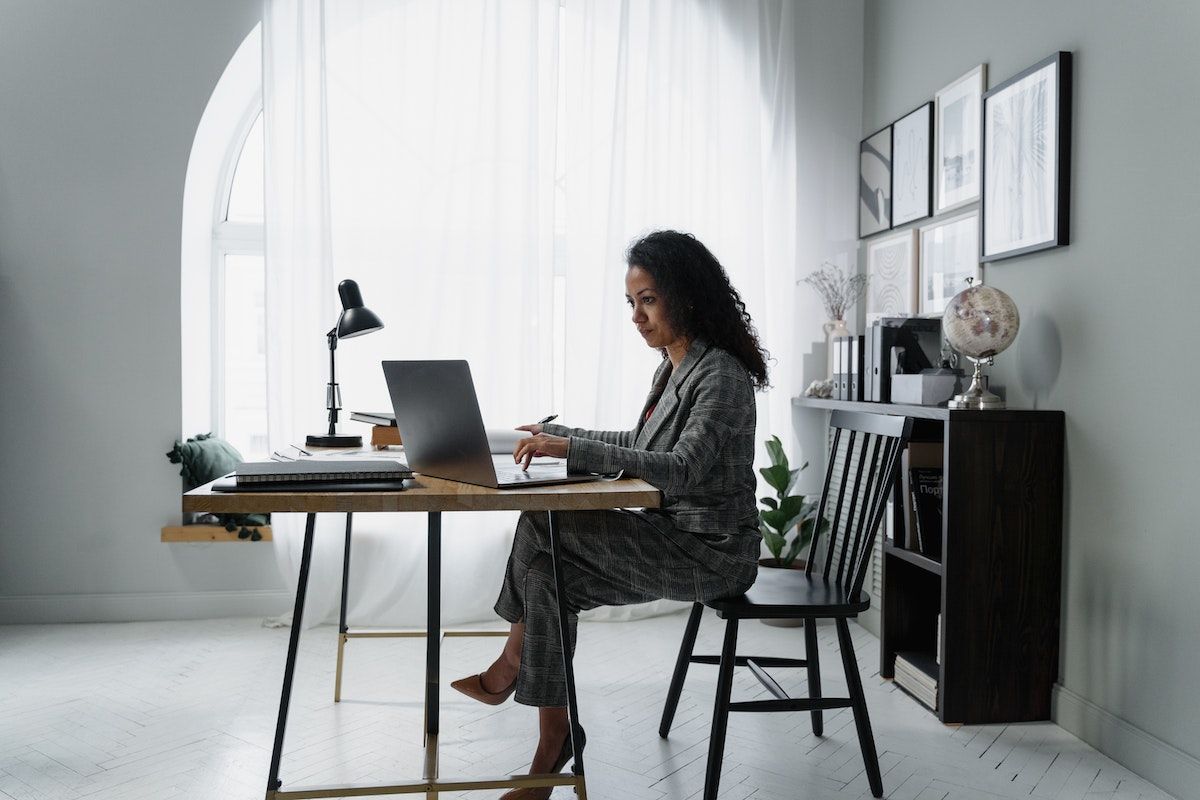 Imagine having a magical payroll management system software that lets you handle everything related to your payroll from the comfort of your home. This system allows you to onboard new employees, ensure compliance, and manage exit processes remotely.
The cherry on top? All you need is a computer connected to the internet to access this wonderland – also known as the cloud!
A cloud-based payroll system is a godsend for employers still working remotely, especially those in the payroll department. You can work from any location and access the same information you would from your office. And don't worry about security – fine-grained protocols prevent unauthorized access or data breaches. So, sit back, relax, and let the cloud do the heavy lifting!
What are the Existing Challenges?
The advantages of cloud-based payroll services for companies will become apparent after the alternatives are shown.
1. Small Businesses
Picture this: You've finally taken the leap to start your dream business, but instead of living out your passion, you're doing mundane data entry tasks every month.
Specifically, you must complete payroll information for yourself and your employees using unfamiliar software. It's daunting, and you're afraid of making mistakes that could cost you time and money.
To make matters worse, you're not even sure you're meeting all your legal obligations. It's enough to make you wonder if this is what you signed up for in the first place.
2. Large Businesses
At a certain point in a company's growth, they may establish an in-house payroll team or outsource the work to a third-party company. However, both options have their drawbacks.
In the first scenario, the company pays employees to calculate salaries, which wastes valuable resources. Meanwhile, in the second scenario, sensitive company information is being entrusted to an outside business, which raises concerns about confidentiality and security.
6 Cloud-Based Payroll Management System Software Benefits
1. Easy to Use
Let's face it: not everyone is a tech genius. That's why one of the key benefits of cloud-based payroll management software is how user-friendly it is.
Your employees don't need to be geeks to use this software; vendors even provide training manuals for better understanding. The ultimate goal of implementing this software is to make everyone's lives easier, and with its user-friendly interface, it certainly delivers.
Gone are the days of struggling with complicated software or getting lost in a maze of confusing menus. Cloud-based payroll management system software is easy to navigate, making it a breeze to complete tasks quickly and efficiently.
2. Accuracy
With payroll management system software, you do not have to manually calculate salaries or risk mistakes. The payroll management system software tracks, processes, and audits report before processing payroll, ensuring salary calculation and processing accuracy.
When your employees see that they are being paid accurately and on time, their morale will skyrocket, and their productivity will follow suit.
3. Cost Savings
By embracing payroll management system software, businesses can enjoy substantial cost savings and simplify their IT department's workload.
For your head of finance, the benefits are clear: no capital expenditure, regardless of the size of your business. That means you can save money without sacrificing quality or functionality. Plus, cloud systems are far easier to manage than legacy on-premises systems.
With cloud payroll systems, vendors update the software as often as needed, often several times a year, with virtually no implementation work required from your internal IT department.
This means you can say goodbye to the massive costs associated with investing in servers and other hardware needed to run on-premises systems and the people required to maintain them.
The cloud-based payroll management system software takes care of everything, so you can focus on what really matters – growing your business and keeping your employees happy.
4. Improves Client Relationship
By utilizing cloud technology to provide payroll services, you not only streamline your operations but also reap several ancillary advantages that can boost your relationships with clients.
You can expect to establish frequent communication channels with your clients, enabling you to build and nurture long-lasting relationships. In addition, you can become a business advisor, becoming more involved in your client's financial decision-making processes.
This could potentially expand your clientele base, as you may also be able to offer tax services to individual employees and contractors. Furthermore, customized web portals with your branding will help your clients keep your business top-of-mind.
All in all, embracing cloud-based payroll services can bring an array of benefits that can help elevate your business to the next level.
5. Automation
The cloud-based payroll management system offers a significant edge by automating mundane tasks. With its help, you can effortlessly monitor attendance, performance, salary calculation, and processing, freeing up your HR department's valuable time, energy, and effort.
Automating these processes leads to an optimized workflow that enhances productivity while reducing the chance of errors. So, instead of spending hours manually processing payroll, your HR team can invest more time in strategizing ways to improve your business.
Simply put, with the cloud-based payroll management system, you can streamline and simplify your HR processes and focus on scaling your business.
6. Data Security
Your human resources department holds sensitive financial and employee information, which is why it's essential to keep it secure. Managing payroll and HR manually increases the chances of data misuse and breaches.
But with cloud-based payroll management system software, you can rest easy knowing your data is safe and secure. Vendors implement top-notch cybersecurity measures and encryption protocols to protect your valuable information.
Furthermore, organizations can easily grant and restrict access to data based on an employee's role, ensuring that sensitive information is only accessible to authorized personnel. And in case of any unforeseen events, payroll management system software vendors keep an additional backup of your data on a separate server to prevent any loss.
Read Also:
Author Bio:  Sindhu Revuluri. One of the prime contributors for BetterPlace, Expertise in HRMS and Staffing, Content Strategist by Profession. A Music Lover & Traveller by Choice.