Business laptops have to be fast to access, transportable, and handy enough to use. People look for extensive battery life to carry it anytime and anywhere without worrying about the battery for business purposes.
So, if you are looking for the best office work laptops, this post is solely for you. Here are some of the best business laptops that are very powerful, efficient, capacious, having an extended battery life for you.
List of 10 Best Business laptops Under $1000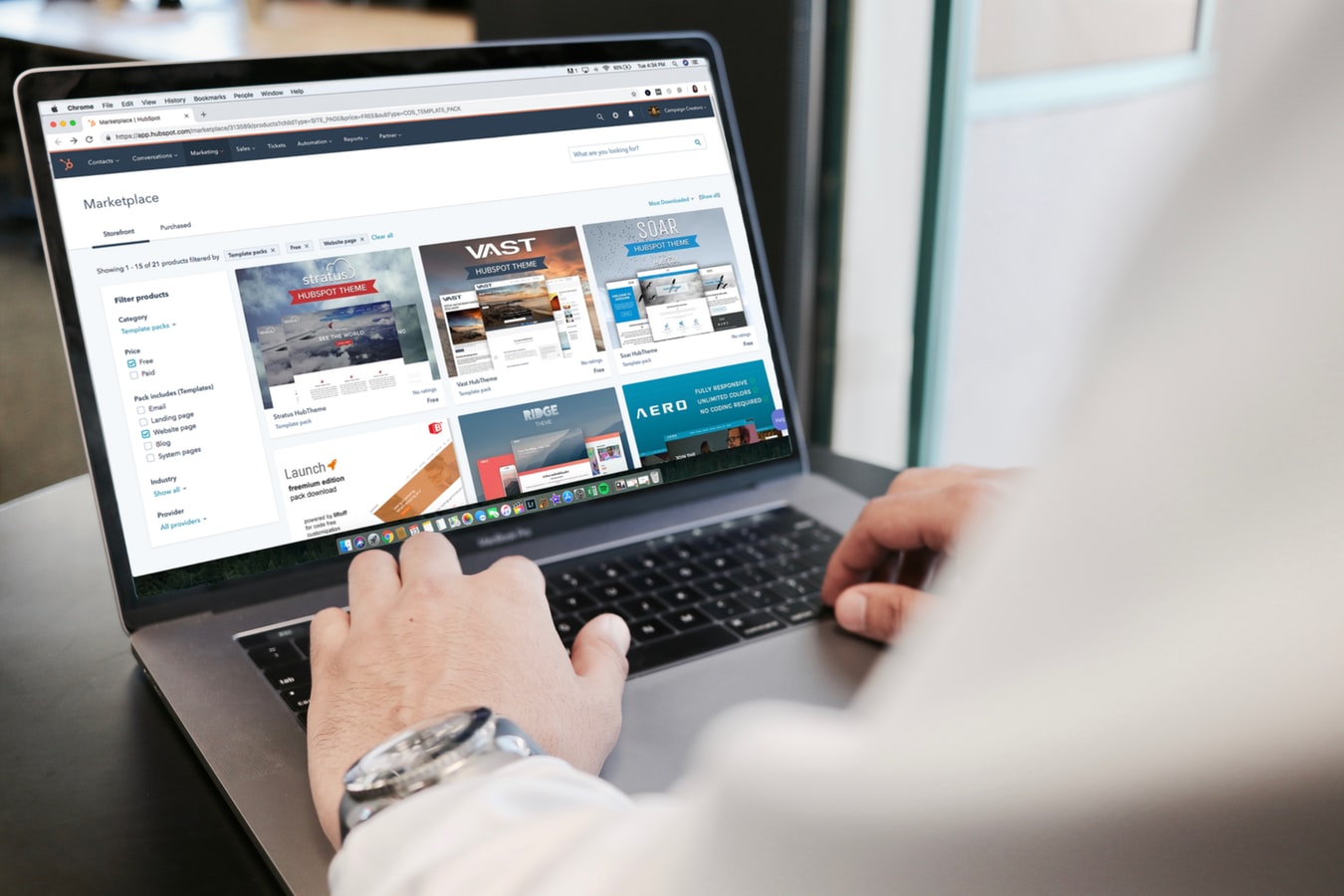 Following is the list of our top 10 best business laptops that are in-style in 2021. The plus point is all these laptops are under $1000. So, delve into it to know what is best for you.
1. Lenovo Flex 14
Lenovo is fast, efficient, capacious, flexible, and convertible that you can use both as a laptop or as a tablet. It features a Quad-Core AMD Ryzen 5 3500U processor, having a running clock speed of 2.1 GHz.
It has a built-in Windows 10 operating system, but you can install any certified Microsoft software to enhance the performance of Lenovo Flex 14 and make it your perfect business partner. This is the best Lenovo laptop for business purposes.
Features:
8 GPU for Graphic interface
8 GB RAM with DDR4 and 256 SSD storage
14 inches HD display
360-degree screen adjuster
Easy to carry, smooth to touch
Best laptop to work at home
2. Dell XPS 9370
The XPS 9370 is the best Dell business laptop, which is slim in width and heavy in performance. It works at a 4.0 GHz speed that makes it efficient enough for the business user to create and share the content or host the meetings and projects.
This laptop has an incredible design having a slim body and an Ultra HD Infinity Edge display, all at an affordable price.
Features:
13.3 Ultra HD screen
Outstanding performance and long battery life
Light in weight
Exquisite design
Features Intel core 8th Generation i7 Processor
It has an 8GB memory and 25GB PCLe
Available in two colors: Platinum Silver and black carbon fiber
3. Dell XPS 9360
Dell 9360 is another one of the laptops that are ideal for business use and for carrying on long business trips.
It has an Intel Core 8th Generation i5 processor that runs at nearly 3.45 GHz speed, which is the most demanded feature of all the business people.
Dell XPS also has large storage space that further increases the functionality and performance of this laptop.
Features:
13.3 inches full HD display
InfinityEdge screen on high-quality built
Lightweight
Broad but soft keyboard keys
Up to 11 hours battery time on a single charge
It also features 8 GB UHD Intel Graphics GPO
4. HP 15.6 HD Notebook
This Notebook also adds productivity, efficiency, and creativity to your business work by offering you a touchscreen HD Notebook.
It has everything that you are looking for, all under $1000. This 15.6 Notebook is one of the best HP laptop for business.
Features:
Intel Pentium Quad-Core Processor
8GB Intel UHD 602 GPU
8GB RAM DDR4 and 1TB HDD storage
15.6 inches HD display with a low resolution of 720p/HD
Smooth touchscreen
5. Samsung Chromebook Plus V2
This Chromebook is one of the best in terms of business or professional use. The 12.2 inches screen with an FHD display has massive storage and long battery life. It also supports downloading directly from the Play store.
Features:
Intel Celeron 1.5 GHz Processor
4 GB RAM
2 in 1 Chromebook with 360-degree flip
6. ACER ASPIRE 5
This laptop also stays on top in terms of functionality and supportive features. It has a 15.6 inches full HD display and an IPS display on a widescreen.
It is not as light in weight as others but is portable at 4 pounds. Also, it comes in two different colors, having massive memory storage for business users. Further, it is one of the best laptop for both the business and personal use.
Features:
Sleek and slim design
Intel Core 8th Generation i5 processor
3.9 GHz boost speed
Smooth touch with Backlit Keyboard
7. ASUS Zenbook UX333FA
The ASUS Zenbook supports an Intel Core i5 processor that runs on 3.9 GHz boost clock speed. Its maximum performance level, extended battery time, extensive built-in memory storage, and a fast running processor is perfect enough for businesses.
It is also light in weight of nearly 2.5 pounds, having a slim design that is easy to carry all along on your business trips.
Features:
13.3 inches screen and a full HD faint display
8 GB RAM and 256 GB SSD
Built-in windows 10 OS with updated drivers
Handy to carry and convenient enough to use
8. ASUS Chromebook Flip C434
This Chromebook Flip is a 2 in 1 laptop that is convertible either into a tablet or only use it as a laptop, whatever you prefer. It is portable and has a fast running processor, making it for the users to complete any of the business tasks smoothly.
It also has a built-in automatic updater, anti-virus, and a capacious memory to store even heavy documents. The fast-running Quad Core processor on a sleek aesthetic design makes it a perfect business partner for you.
Features:
14 inches vivid HD display, Nano edge, and touchscreen
More than 10 hours of battery life on a single charge
4 GB RAM and 64 GB eMMC
360-degree Hinge
Sleek design
Light in weight
9. Microsoft Surface Pro 6
Microsoft Pro 6 features intel core i5 and runs on a six-core processor. The 12.3 inches screen with a QHD IPS touch display and an extensive boat clock speed make this laptop worth trying for all the business people out there.
It is a 2 in 1 lightweight laptop that is transportable and a battery life of a minimum of 13.5 hours or even 2 days straight is one of the incredible features of Microsoft Surface Pro 6.
Features:
Lightweight, easy to carry
8 GB RAM and 128 GB SSD
INTEL UHD 30 GPU
2k touch display and 13 MP camera
Long battery life
Slim and sleek design
10. Apple MacBook Pro
Apple MacBook Pro offers some incredible features, all under $1000 only, making it best business laptop.
Its slim and sleek built, 13 inches display, 8 GB RAM, 256 SSD storage, and a Quad-Core processor are some of the provisions that this laptop offers to its users.
Features:
Retina 2K IPS display with responsive touch idea
Max. 10 hours battery time on a single charge
8GB Intel Iris Plus 655 fir graphic integration
A full-sized keyboard with broad keys
Read Also:
Author: Arooj Ahmad