Companies have discovered that working from home can still be productive. During recessions, many people rely on best remote jobs to stay afloat. According to Economist Report, 36.2 million Americans will have online remote jobs by 2025, an increase of 87% from before the pandemic.
2023 could be the year to launch a remote career and reap the benefits of greater flexibility and fewer restrictions on how you work.
Here are the 20 best remote jobs to start your career in 2023.
20 Best Remote Jobs To Pursue in 2023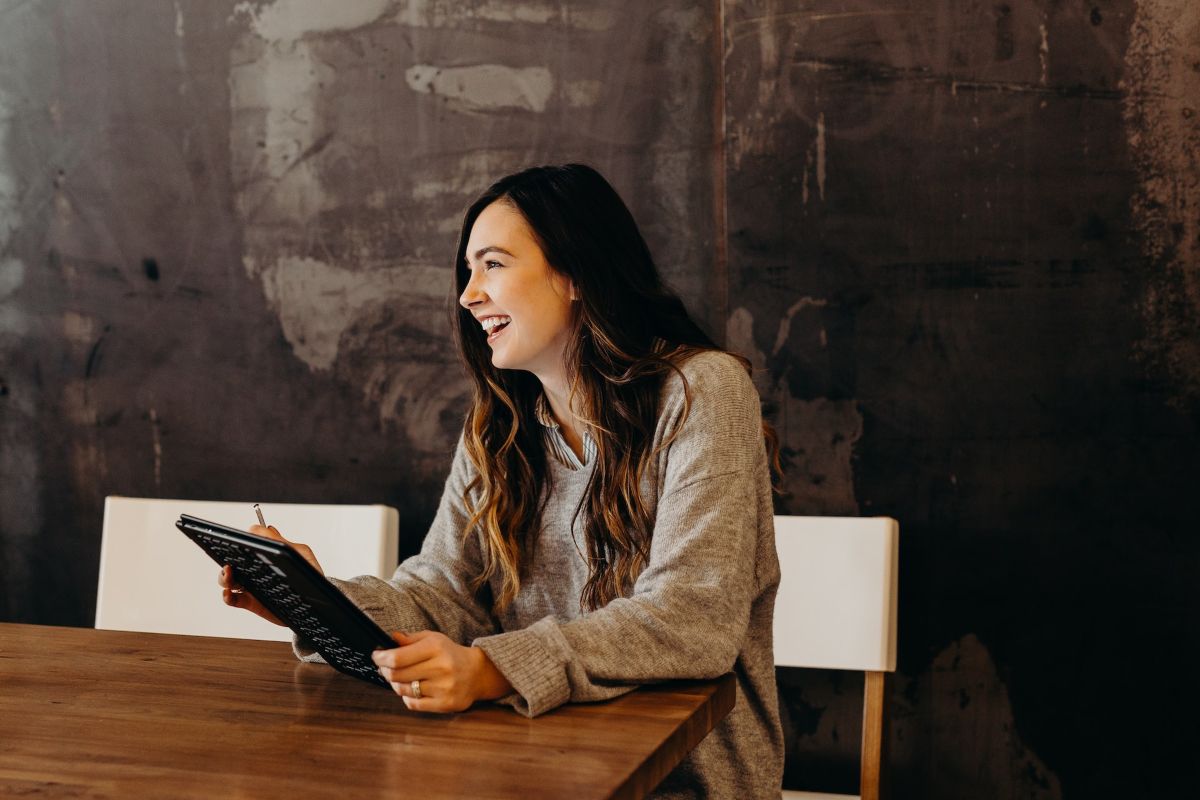 1. Data entry
A data entry operator is an expert who is in charge of entering all data into various computer databases. They also organize files in order to collect data for later use and manage and keep accurate records. It could be a good part time job.
Pay Rate: $16-$30 per hour.
2. Sales Director
Sales directors must plan, implement, manage, and monitor the overall sales strategy of the company. Clients and customers could be sold goods, services, and products.
Salary: $70,000 – $150,000 per year
3. Data Scientist
It is among highly paid online jobs. A data scientist is an expert who collects large amounts of data using programming, statistical, and analytical skills. They are tasked with using data to create solutions that are tailored to the company's needs.
Salary: $96,087 – $250,000 per year
4. Cloud Engineer
Cloud engineers assess a company's IT infrastructure and investigate cloud migration options.
Salary: $95,961 – $180,000 per year
5. Actuary
Actuaries examine the financial costs of risk and uncertainty. They calculate the risk of potential occurrences using mathematics, statistics, and financial theory. The insurance industry relies heavily on actuarial work.
Salary: $70,000 – $180,000 per year
6. Human Resources Director
The Human Resource Director plans, leads, directs, develops, and coordinates the HR department's operations, personnel, and policies to ensure legal compliance.
Salary: $88,920 – $180,000 per year
7. Information Security Manager
An information security manager includes planning and implementing security measures to protect data and information within an organization from malicious attacks, unauthorized access, corruption, and theft.
Salary: $70,000 – $120,000 per year
8. Marketing Director
A marketing director is a specialist in charge of overseeing every element involved in the creation and execution of any particular campaign. They are in charge of planning, conducting analyses, and managing their team while ensuring that interactions with clients and coworkers go well from beginning to end.
Salary: $88,211 – $170,000
9. Statistician
A statistician collects numerical data, organizes it, and helps businesses understand it by identifying patterns and forecasting future outcomes.
Salary: $74,227 – $170,000 per year
10. Business Development Manager
Business development managers are in charge of promoting corporate growth. They develop a network of contacts to bring in new clients and investigate emerging market opportunities, in addition to planning sales and estimating revenue to match anticipated income.
Salary: $73,367 – $160,000 per year
11. Network Architect
Local area networks (LANs), wide area networks (WANs), and intranet networks are all planned and built by computer network architects.
Salary: $121,640 – $250,000 per year
12. Financial Manager
Financial managers analyze data and make recommendations to top management on how to increase revenue and effectively manage money. They are in charge of a company's financial stability.
Salary: $73,154 – $140,000 per year
13. Software Developer
A software developer creates computer programs that power mobile gadgets, desktop computers, and even vehicles. They not only assess customer needs but also design new applications for each market and improve them based on user feedback. Daily, a software developer helps create and test software from start to finish.
Salary: $71,590 – $130,000 per year
14. Onboarding Specialist
An onboarding specialist is the one who helps new employees acclimatize to their roles in a company. They provide new employees with information about the company's culture, beliefs, and mission.
Salary: $69,000-$72,800 per year
15. SEO Copywriter
An SEO copywriter employs well-known elements of search engine rankings to create content that is effectively optimized for them.
Salary: $45,000-$70,000 per year
16. Web Designer
Web designers plan, develop, and code many websites and web pages that combine text with sounds, pictures, graphics, and video clips. A web designer is responsible for the design and layout of a website or web page. It also refers to the creation of a new website or the updating of an existing one.
Salary: $40,000- $125,000 per year
17. Virtual Assistant
A virtual assistant works from home and provides different types of assistance, ranging from making calls and setting up appointments for virtual offices to product hunting for online stores.
Pay Rate: $10-$25 per hour
18. Customer Support Specialists
A customer service specialist is one who responds to questions, comments, and complaints about a specific business or company. Customer service representatives must be adept at both communicating and solving problems.
Salary: $25,000-$60,000 per year
19. Graphic designer
A graphic designer is someone who combines motion graphics, typography, and images to create a design or piece of art. A graphic designer's primary responsibility is to create images for published, printed, or electronic materials such as brochures and advertisements.
Salary: $40,000-$100,000 per year.
20. English Tutor
International languages are always in high demand. You can start teaching English remotely to individuals or schools if you have a degree or diploma in English or a strong command of the language.
Salary: $35,000-$50,000 per year.
Wrapping Up 
The year 2023 has only just begun; start your remote career by applying for one of the best remote jobs listed above. With the job market becoming more competitive, it is more important than ever to choose a career that will provide both satisfaction and success.
Read Also: