Los Angeles is also called "the city of angels". It is one of the most viable as well as vivacious places for starting up a business on this planet. LA is United States' second largest city and it is California's largest city.
According to the most recent census of the US, currently the population of LA is 3,976,322. There are lots of business opportunities in Los Angeles and the newbies are always welcomed.
If you are looking up to start in business in LA, you should go through the following start up ideas.
10 Best Business Opportunities in Los Angeles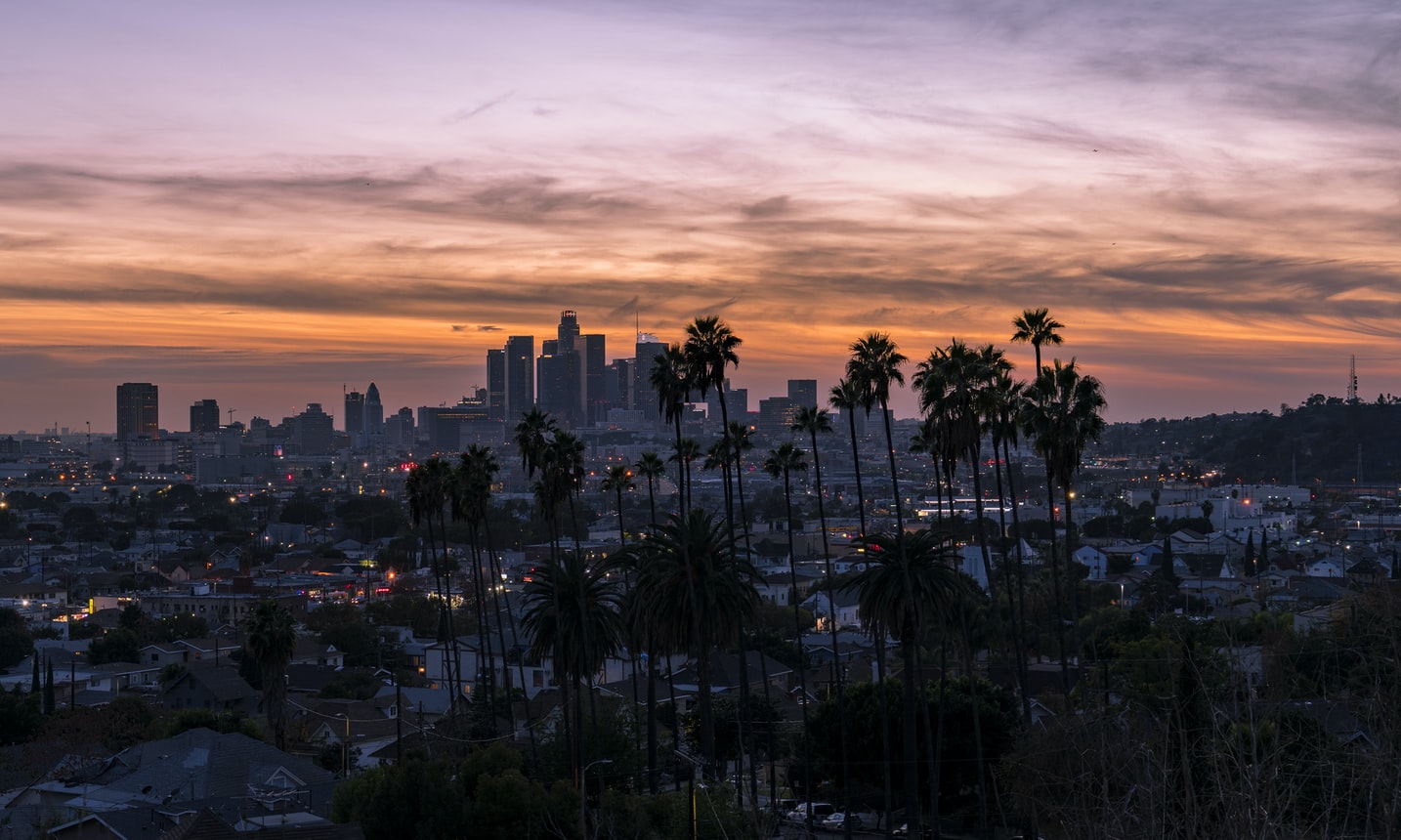 1. Making an Advertisement Agency
It is a need of every business to get promoted and advertised. That is the reason there is always a need for certain types of advertisement agencies.
In LA, lots of new business ventures are opening up their ways in the coming years. So, the need for advertisement agencies will always be there.
Initially you can start this business on a small scale, but later on you will require graphic designers, cameramen, media experts, web designers, etc. It is a very vast field.
2. Foreign Cuisine Restaurant Business
A great number of tourists visit Los Angeles annually. Although they like to enjoy the local food items of LA, but at some point they always miss their home country food cuisines.
So, you can offer them different cuisines from various countries. It is one of the most potential small business ideas in Los Angeles that you can pursue in 2021.
3. Providing Services of Designer Rentals
The film industry is undoubtedly prospering at peak in the city. There is a great demand of designer dresses, costumes, etc.
So, you must also consider this idea if you are planning to start a business in Los Angeles. You can earn great profit with one-time investment.
4. Making a $10 Gift Shop
As mentioned earlier, tourists from all over the world love to visit Los Angeles. Before returning to their home countries, they always want to buy some reasonable gifts for their loved ones.
For that reason, you can make a gift shop in which you offer multiple items at quite affordable prices.
Try to get some cool and unique stuff in your gift shop to which most of the tourists get attracted. It is one of the great small business ideas in Los Angeles that you can start in 2020-2021.
5. Making a Training School
There is a great trend of joining dancing schools, singing and acting centers among children in LA. So if you are good at any of these skills, you can always open up your own training school.
6. Opening a Consignment Store
Consignment store business is another thriving and lucrative business in LA. This business is related to selling the used items like clothes, bags, shoes, kitchen wares, etc. You can earn a handsome profit from this kind of business.
7. Becoming a Forex Trader
It is an online business that can be started at any location. However, you can become a successful Forex Trader while living in Los Angeles.
It is one of the popular business opportunities in Los Angeles and in lots of other regions of the US.
Related: How to Become a Successful Forex Trader
8. Opening a Barber Shop and Salon
If you are an expert at hair cutting and in providing other beauty care services, you can always start this kind of business in Los Angeles. This is a time consuming business so you have to do proper training.
9. Business of Customized Cakes
The business of customized cakes and cupcakes is also very flourishing in LA. People love to arrange parties on different occasions in the city. So you can start the business of proving customized cakes and other bakery items.
10. Providing Home Decoration Services
The people of LA always remain concerned after the decoration of their houses and apartments.
So, if you have a great taste in interior decoration and things like that, then you can always avail these types of business opportunities in Los Angeles.
Related:
How to Open a Bank Account in United States?