Budgeting for a new vehicle has become very sophisticated for many. In a day and age when online tools can pretty much determine the value of a car that a consumer can afford, consumers have it in the bag before even entering the car lot.
Before entering the car lot, consumers can view and find available cars, research prices, and even get approved for a loan, streamlining the car-buying process.
One of the best tools to make its way into modern car-buying is the car loan calculator. Go to any car financing site, and you will find calculators that can provide you with a variety of pieces of information.
These calculators more than provide a payment amount based on information you provide, but it also can be a great tool in helping buyers determine a lot of information related to purchasing a vehicle.
Let's take a closer look at the ways in which a car loan calculator can really assist you in finding a car for your budget.
6 Ways Car Loan Calculator Can Assist You in Finding New Car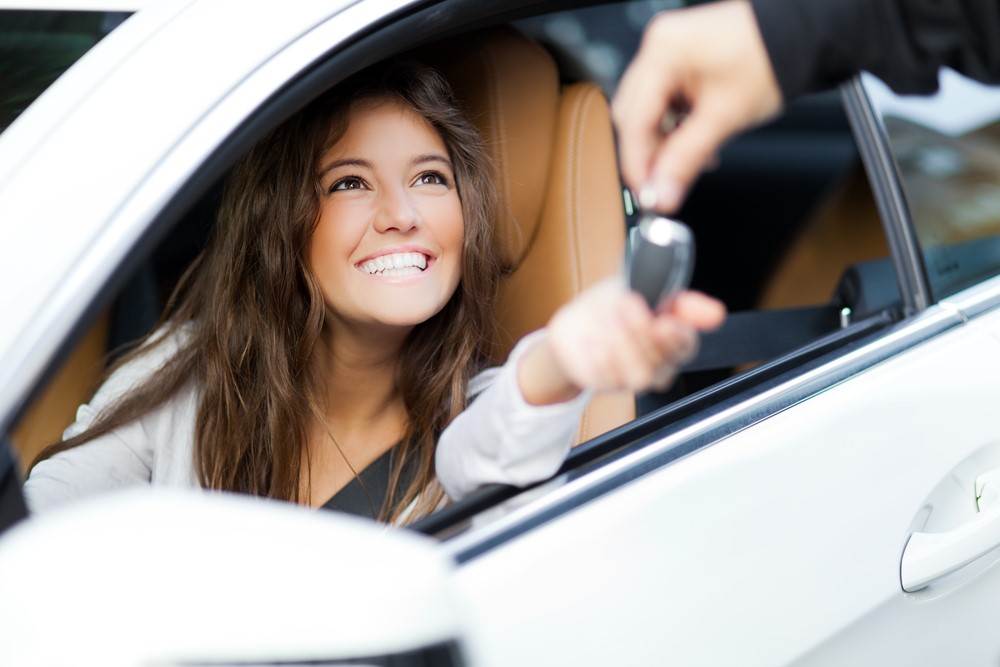 1. Payment Based On Term 
One of the difficulties when it comes to choosing a loan payment is determining your budget. Things can change, issues can arise, and it's important that you're paying an amount that takes into account your situation, both now and in the foreseeable future.
First and foremost, the calculator can help you carve out an overall budget that will prevent you from securing a loan payment that is not within your budget.
Moreover, this calculator can help you determine what the payment might be when you calculate for the term. Typically, car financing can run for as little as three years to as long as seven with most having five-year terms.
With the loan calculator, consumers can pretty much predict, given all of the relevant factors, what their car payment might be.
2. Sales Tax 
A few calculators can also help consumers determine what the sales tax might be. A few of the more advanced online calculators can help consumers get a better idea of what the total cost of the car is including tax, which is important for a variety of reasons.
One of the central reasons is that even a few thousand dollars can impact a monthly payment amount.
3. Total Cost Of Vehicle
Consumers not satisfied with just knowing how much their payment might be can also figure out the total cost of the vehicle.
If the payment calculator does not do this itself, a simple way to figure out the total cost of the vehicle is to multiply the payment by the term of the loan.
For a loan that is three years, calculate the payment by multiplying it by 36. For a loan that is five years, then multiply by 60 months, and for seven years, consumers would multiply the payment by 84 months.
When it comes to purchasing a car, it's important that you know how much you're putting into it. While small loans over an extended period can be misleading, given that only a relatively negligible amount is leaving your account at a time, the final number can be a lot more than you expect. Using a car loan calculator will ensure that you know exactly what you're getting yourself into.
4. Compare Loan Rates
Then, there are online loan calculators that will allow you to compare loan rates. This can be helpful in getting a panoramic view of the various loan programs.
Furthermore, it can also reduce the amount of time that it takes to look for an appropriate loan.
5. Prequalify Options
If looking for payment amounts on a site that also finances vehicles, you might be able to also prequalify for a loan. Pre-qualification tools can make it very easy to slide into a pre-approval.
The advantage of a pre-approval is that consumers can walk into a dealership knowing exactly how much car they can spend, and it reduces the amount of time they spend in filling out paperwork because most of the application process has been completed before they arrive at the dealership.
6. Use Your Online Calculator
The online payment calculator is one of the best tools in helping you prepare for purchasing a vehicle. It can provide you with a lot of information beyond just the payment and can do so quickly.
Finally, if necessary, it can help get you squared away with a nice financing deal. Getting a new car is an exciting time, and that shouldn't have to come with some unfortunate surprises along the way. Good luck.
Read Also: 6 Websites You Can Use To Get Your Used Car Properly Evaluated
Author: Suzanne Elly