Gathering the funds together to get your new business up and running doesn't have to be difficult. Here are 5 funding options to help get things moving in the right direction.
5 Best Funding Options You Should Know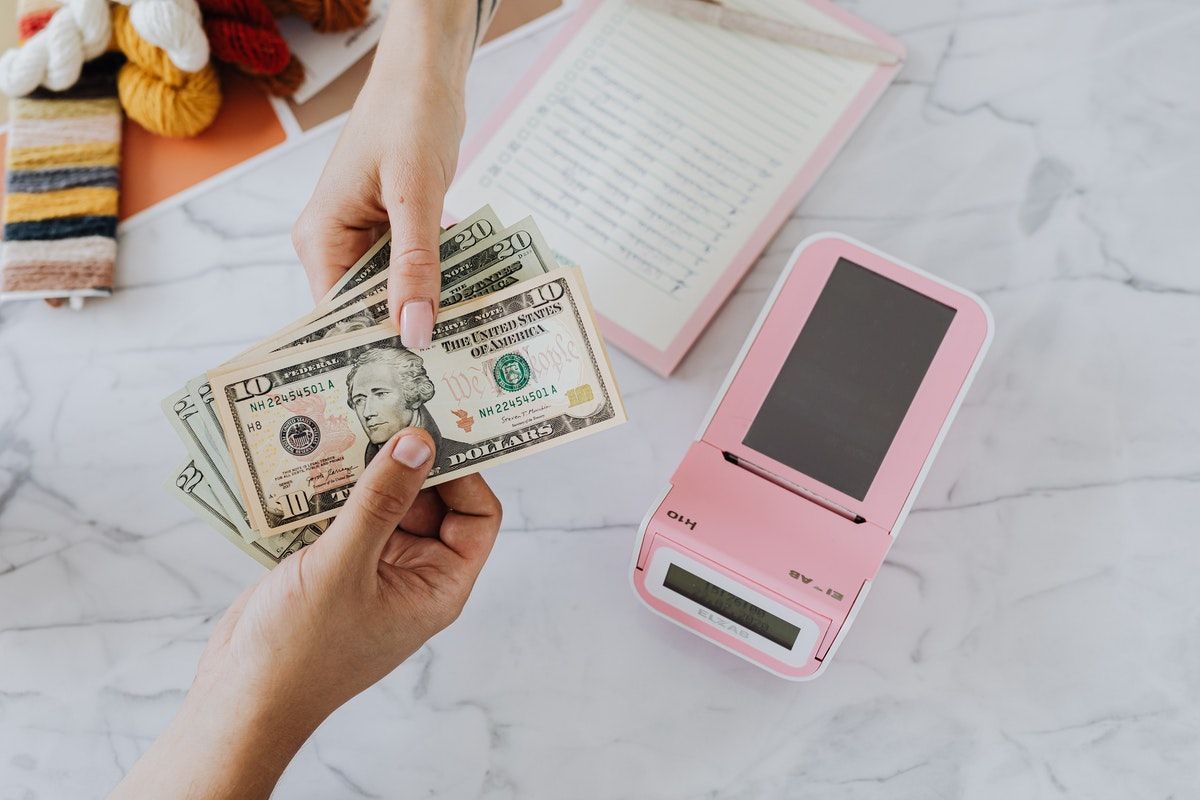 1. Short Term Loans
Some lenders will be able to offer you a short-term loan. These are sometimes known as "payday loans" and work to boost your cash flow and help kickstart a project. These types of loans work best if you're just looking to bridge a gap and expect a steady flow of income to come into your business soon.
However, be aware that interest rates can be high on these loans which means you might end up repaying more than you'd originally expected. But overall, short term loans are a good option if you are looking for a quick turnaround with funding.
2. Research & Development Grants
Research and development grants are given by the Government to businesses that are innovative and making positive changes to the planet or their community. This grant is often received as direct cash to the business or a reduction in the amount of tax they must pay.
To receive this type of grant, your business would have to be in the right area of work and there are certain conditions that must be met.
However, it's a free grant so you won't have to worry about any repayments if you do receive one. Search online to see if your business could qualify for a grant.
3. Business Angels
Business Angels, or 'Angel investors' are people who have enormous wealth and are willing to fund your business in exchange for shares. This means that they will earn a percentage of your profit as the business grows.
They might also take control over part of the business, so this option isn't for those who want to have full control over the operations and proceedings of how their company is run.
Most Business Angels will have experience and can offer you valuable guidance and business advice to push your venture in the right direction.
4. Venture Capitalists
This involves investors injecting a large amount of money into the business in exchange for equity. Their aim is to help the business grow as quickly as possible, helping both your business and them to generate a good return in a short space of time.
If your business has potential for quick and high growth and you don't mind releasing some equity to an investor, a venture capitalist's funding support will help to make your business more secure and provide excellent support and direction. You may also benefit from their connections and contacts to help grow your business.
However, be prepared to give up a large section of your business as part of this.
5. Crowdfunding
Crowdfunding is a great option for businesses with a strong audience and a good online presence. Similarly, crowdfunding allows you to reach out to the public for additional support and funding. This is often done through peer-to-peer lending, donations, or to gain shares within your business.
If your business has huge growth potential and you're already attracting a large number of customers, this could be a good option for you.
However, you will need to keep on top of it and advertise your crowdfunding well for it to reach its best potential. This can take a while and lots of effort to do.
Similar Blogs:
Author: Craig