No matter how old your hair salon is, it is always a worrying sign when you start to notice fewer customers entering your doors.
While you may become used to seeing some familiar faces, you still need to pay the bills, and this means that you need new clients in your salon seats.
Here are some things you need to consider if you want your hair salon to reach out to new potential customers.
6 Ways to Get New Clients for Your Hair Salon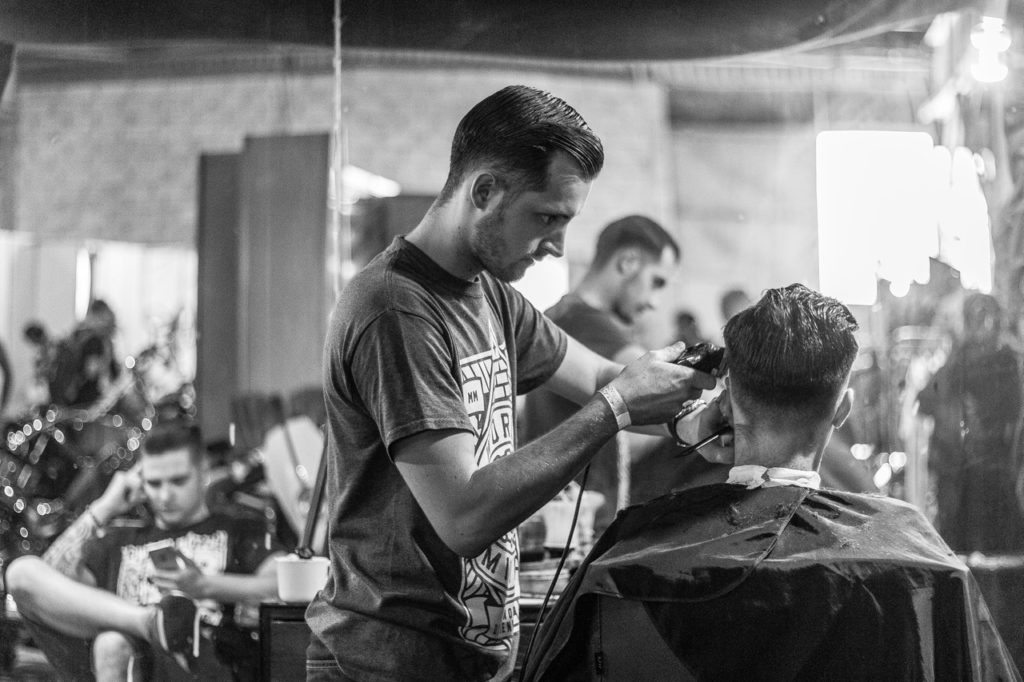 #1 Check your Marketing Plan
While you may have started your business with a solid marketing plan, as times change and your business grows bigger and older, you may need to start considering pursuing a new marketing strategy in order to appeal to a new generation of people.
A quick search of the internet can provide you with valuable examples of business ideas in the form of a list which you can use as a template to update your old business plan.
Take a look at what your business is like right now. Are there employees who need more training, or do you need to create discounts on your prices or even throw out more advertising to market your salon?
If you reconsider your business plan, you can get your business back on the path to growth by remodeling your salon to look more appealing and so attract more clients.
#2 Consider Gender
If you are confident that your hair stylists are worth their weight in gold, then why not consider what sort of demographics of genders you are actually appealing to?
Most salons solely appeal to either men or women, but you could gain a lot more clients by appealing to both genders and opening a unisex salon. This shift will attract both men and women to your salon while potentially appealing to partners who would prefer to have their hair cut together instead of splitting up to go to different salons.
If you advertise to this group, then you could find that you often get two people walking into your establishment on occasions that you would have previously only got one!
#3 Safe and Sound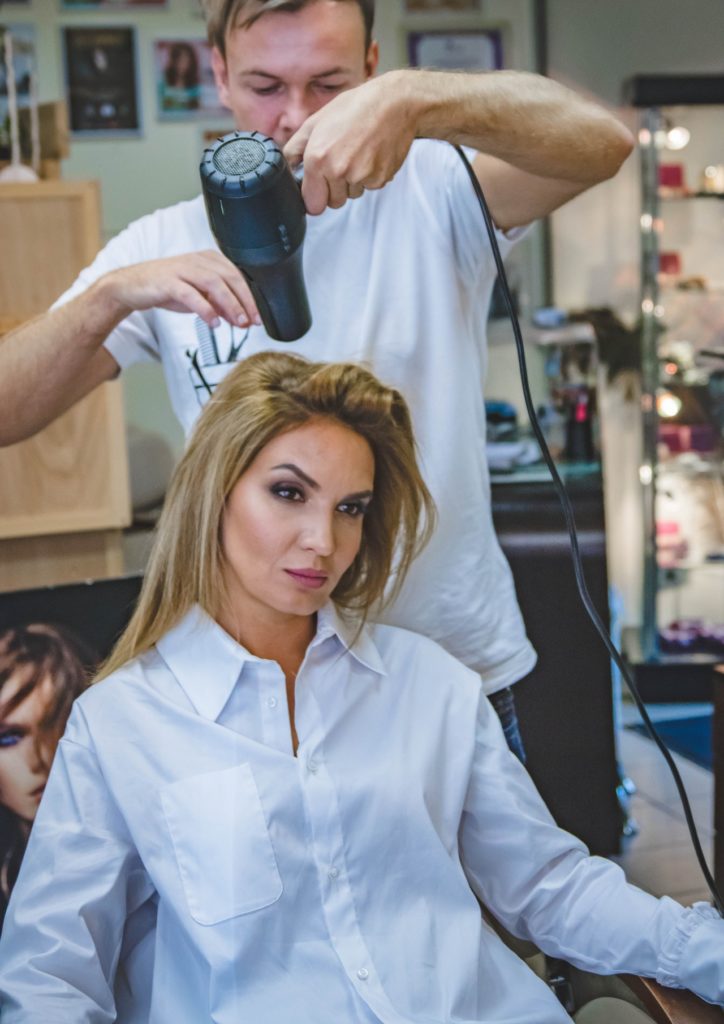 One possible reason why people decide against visiting your salon is that they do not feel safe within its walls. If your salon looks dirty or has a history of accidents, break-ins, broken products and poor customer service, then you will find that a lot of your clients just won't come back.
For this reason, you should invest in the most appropriate hair salon insurance to ensure the safety of your customers, as well as hire cleaners to ensure your establishment's cleanliness. A clean hair salon is certainly capable of attracting a new clientele into its seats.
#4 Social Media
If you are looking for a way to advertise your products to a wider audience, then why not consider creating a social media account for your salon? This can be through Facebook, Twitter or Instagram and can bring in some sweet attention for your salon.
You can invest in Facebook ads to help yourself to get the word out to more people on this social networking site. Furthermore, by uploading some photos of your work in the salon, you can create a true following.
You can even get to know your competition and collaborate with them on creative projects or challenges to create more attention for your brand.
#5 Introduce an Easy-to-Understand Loyalty Scheme
Another good reason to get up and running with social media marketing is the opportunity it would provide for you to advertise a loyalty program run by your salon. If your salon doesn't currently run a loyalty scheme, introduce one and don't make the hurdles too confusing or complicated.
The offer could be as simple as a 50% discount on a haircut for a customer after they have paid for three. Alternatively, you could go for a points system, as the blog of Millennium Systems International suggests.  Either way, the loyalty scheme can help you to attract more clients.
#6 Take up Blogging
Right now, your salon's website might be rather rudimentary and largely limited to displaying such basic details as services, prices and contact details. However, by adding a blog to which you regularly upload new content, you can give that website an exciting new lease of life.
Your blog could provide free advice on matters like how to maintain hair in good condition and which shampoos your staff would most recommend. Positioning your salon staff as public experts can do wonders for the salon's image and, thus, its client count.
Read Also: 7 Best Spa POS Software
Author: Edwin Owusu Peprah