With so many to buy, coworker gifts can quickly become boring and uninspired. But never fear because there are some great ideas out there.
This guide has rounded up some of the best to help you find the perfect presents for the people in your office.
30 Best Gifts For Coworkers
1. Desk organizer
It's all too easy for desks to end up in disarray. That is unless you gift your coworkers practical and stylish desk organizers.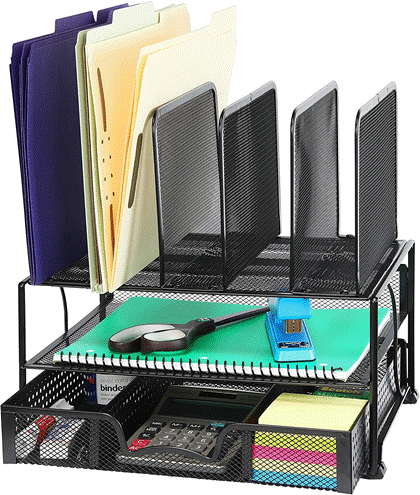 2. A monogrammed notebook
Personalized gifts for coworkers are always a hit. So, consider gifting personalized notebooks featuring your colleagues' names and initials to show a personal touch.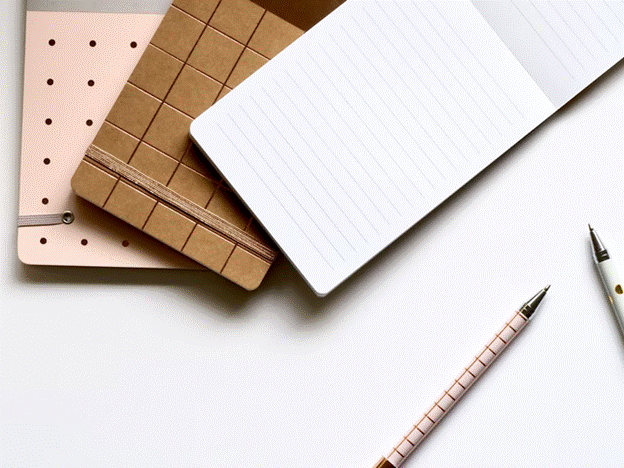 3. Monogram Phone Case
Speaking of monogramming, stunning leather phone cases featuring monogram initials are sure to be well-received across the office.
4. Coffee Subscription
Some coworkers can't get through the day without a constant stream of coffee. Broaden their horizons with a coffee subscription.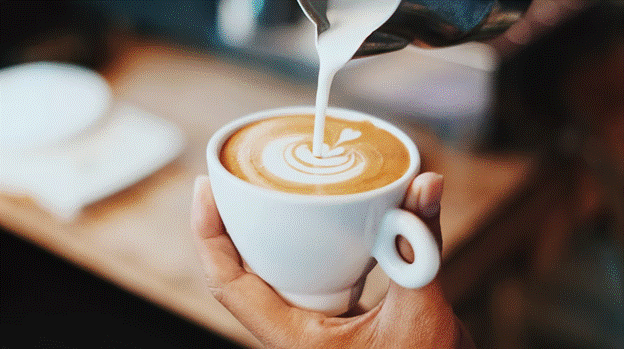 5. Potted Plants
Help to brighten your desk mate's space with small succulents in pretty pots.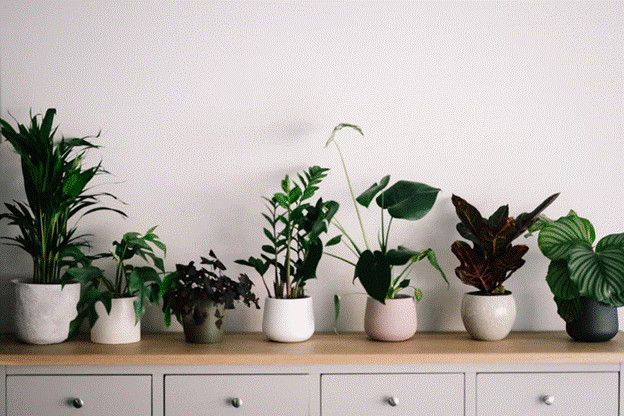 6. A Daily Planner
Daily planners will come in handy for a lot of the people you work with. Choose from a selection of colors if you're buying for a few different people.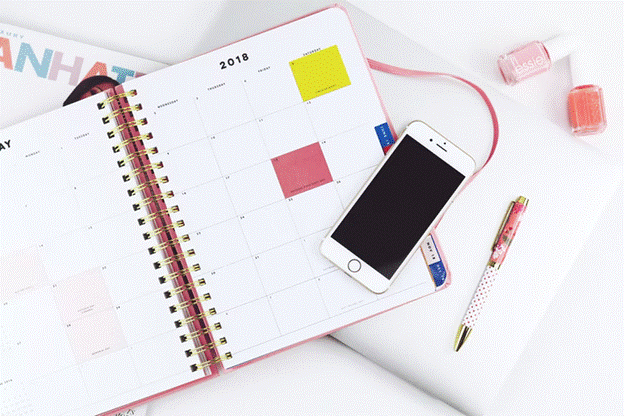 7. A restaurant gift card
Some coworkers might appreciate a gift they can enjoy outside the office. If so, restaurant gift cards are a perfect choice.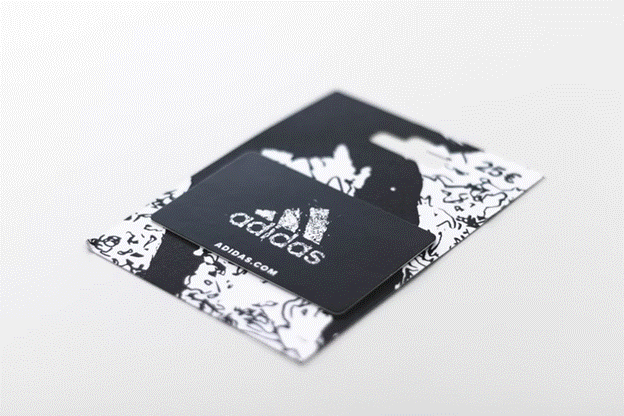 8. Laptop Bag
For coworkers that have had the same laptop bag for years, gift them a brand new one in their favorite color.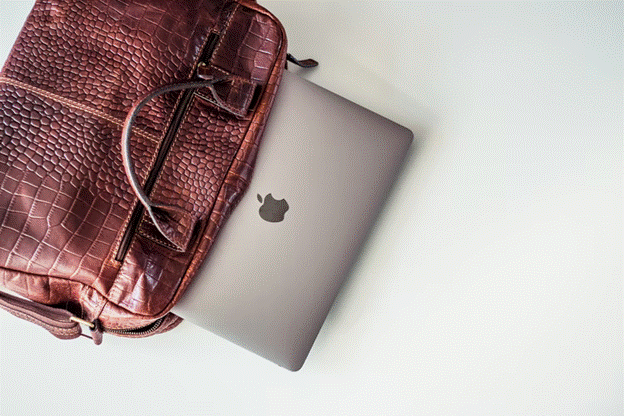 9. Word of the Day Calendar
Language lovers are sure to appreciate a word of the day calendar. You could even gift a foreign-language calendar to coworkers who are trying to learn.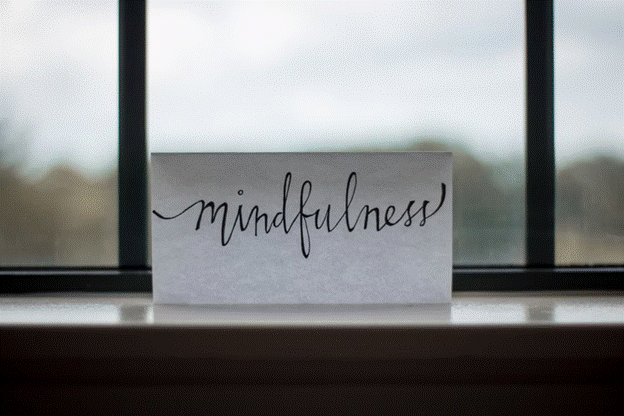 10. Cushions
Make the working day a little easier on people's backs with bright and fun chair cushions.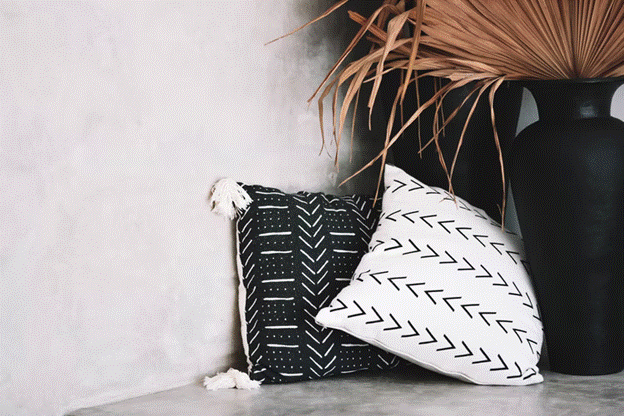 11. Wine Tasting Set
Did you know that there are more than 10,000 wine grape varieties in the world? Introduce the wine-lovers into your office to more of them with a wine tasting gift certificate.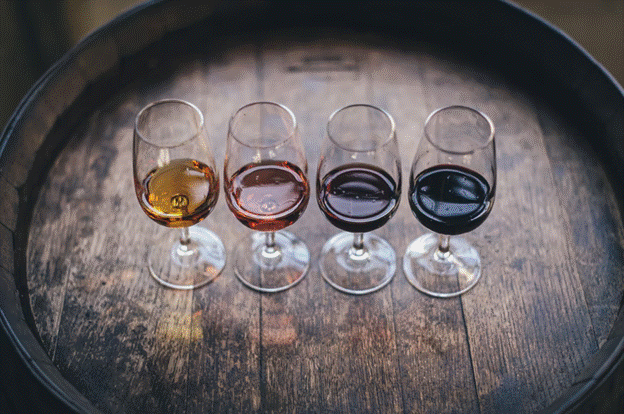 12. Food Hamper
The foodies in your office will love a hamper filled with delicious goodies and a bottle of bubbly.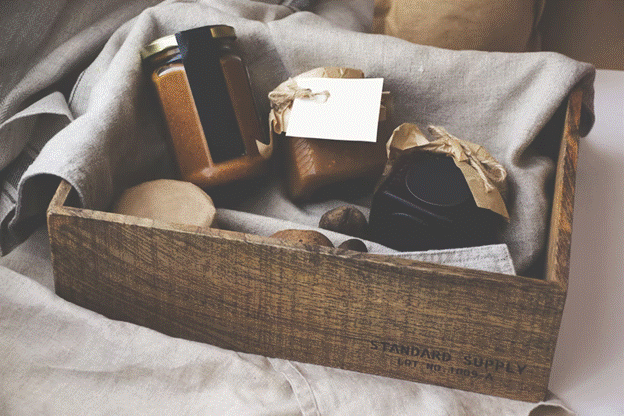 13. Mugs
Funny coffee mugs will be a hit and are sure to stop people from stealing yours.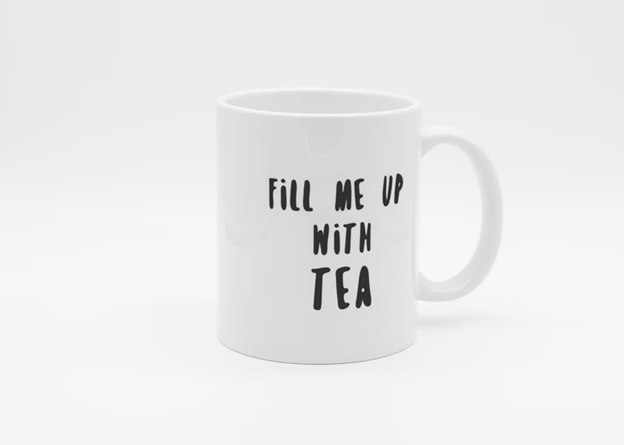 14. Coffee Maker
A coffee maker is a great gift idea for colleagues who can't stand instant coffee.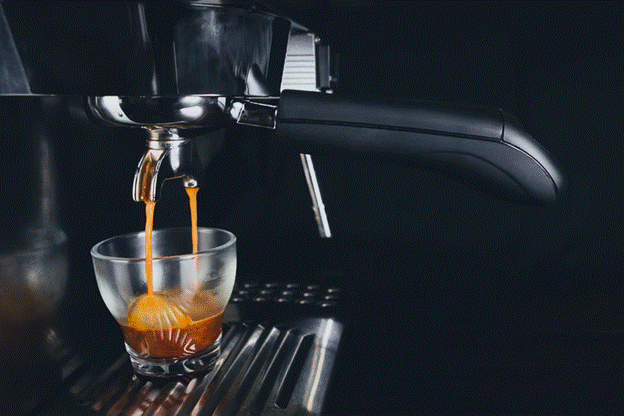 15. Reusable Water Bottle
Sustainable, trendy, and useful, too, reusable water bottles make a lovely present for just about anyone.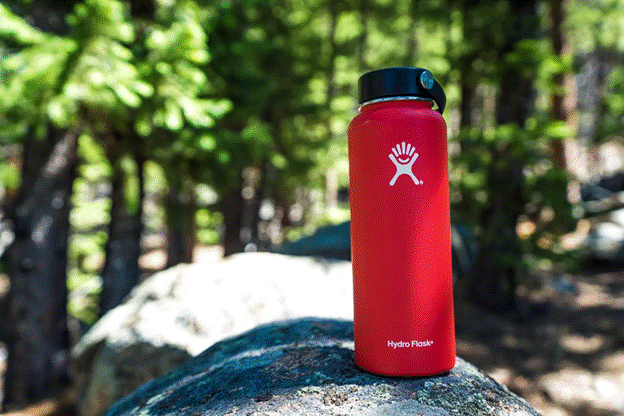 16. Mousepad
A leather mousepad is a thoughtful gift for coworkers who like their desks to look good. You could even add a more personal touch with customization.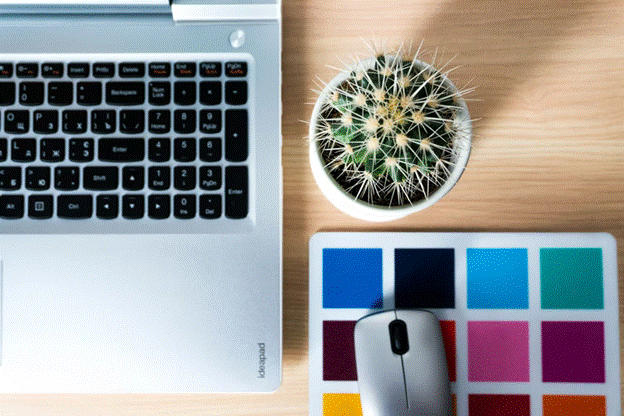 17. Desktop golf
Bring a bit of fun into a colleague's working day with a desktop golf set.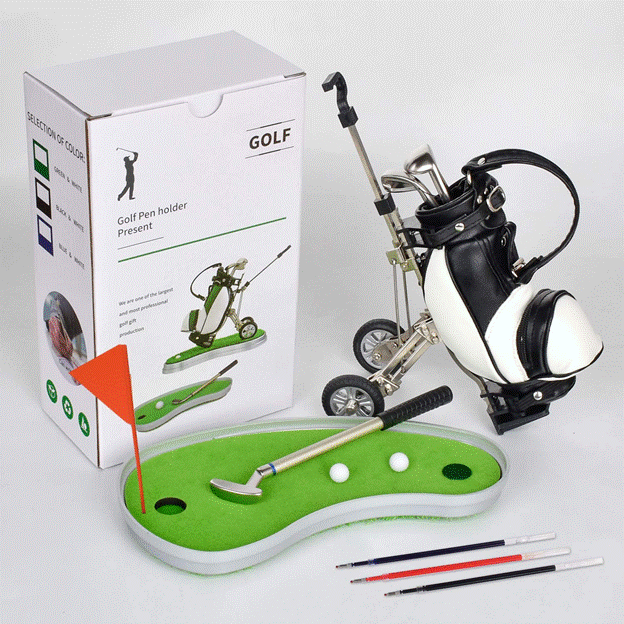 18. Massage pillow
If anyone you know struggles with back pain at work, consider giving them a massage pillow.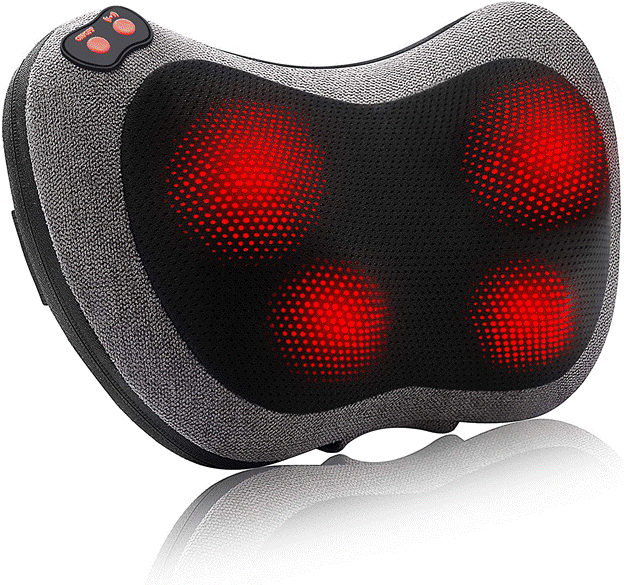 19. Business Card Holder
Avoid your office getting overwhelmed by business cards with business card holders in all your coworkers' favorite colors.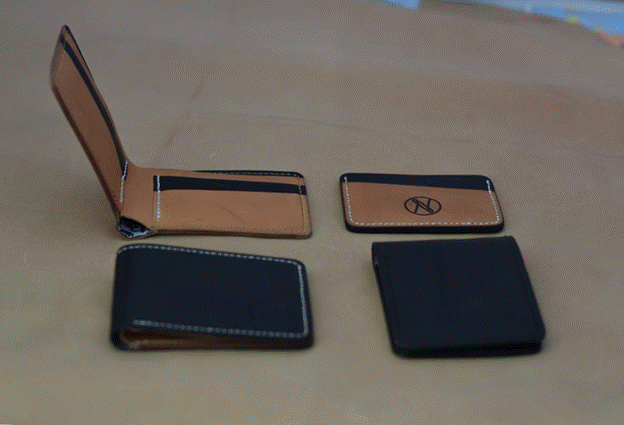 20. Hand Cream
Perfect for people in jobs where constant hand washing is a must, hand cream could be your workmate's saving grace.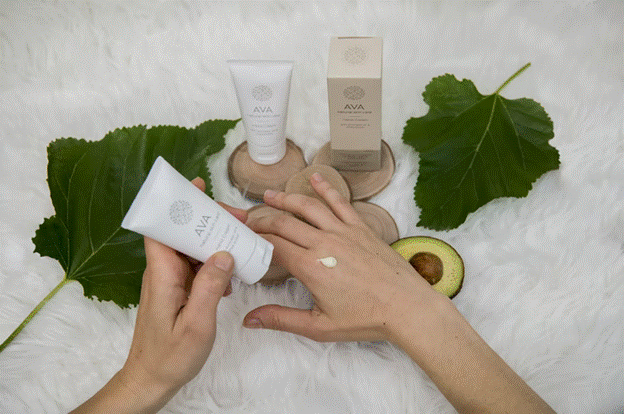 21. Recipe Subscription
For the cooks in your midst, recipe subscriptions will be much appreciated.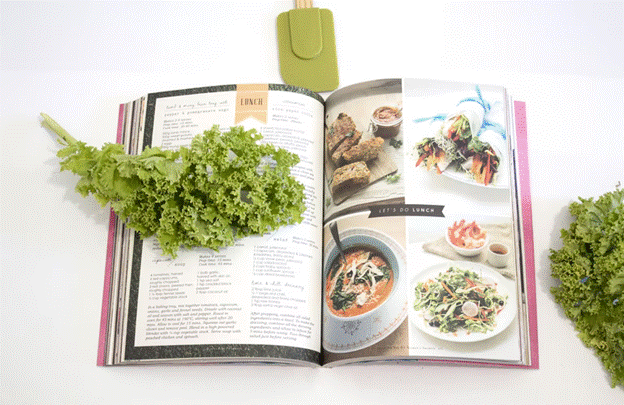 22. Noise cancelling headphones
Offices can be noisy places. If your coworkers struggle to get things done because of all the hustle and bustle, noise-canceling headphones are a great gift idea.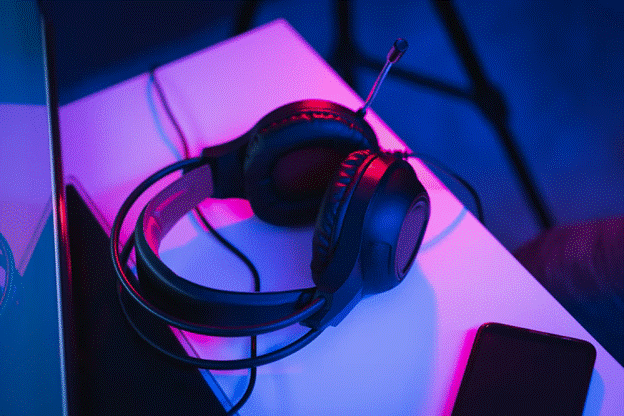 23. Coffee Mug Warmer
Coffee mug warmers are perfect for people who forget their mugs during meetings.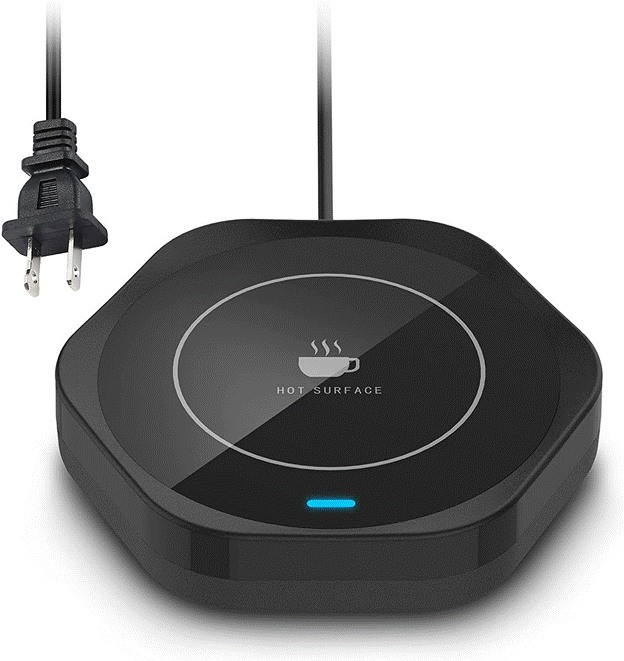 24. Fancy Chocolates
If your budget is a little tight, you can't go wrong with a delectable selection of gourmet chocolates.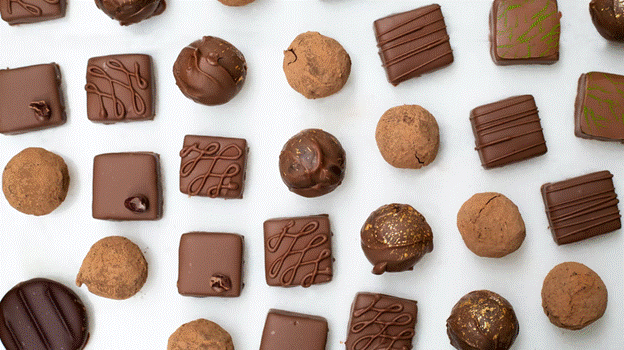 25. Key Tracker
A key tracker is such a practical gift for the forgetful types in your workplace.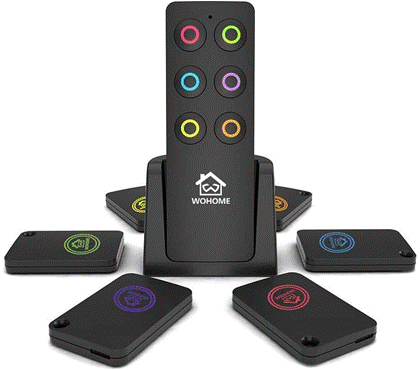 26. Charging Stand
For colleagues that love their tech, why not gift them a charging stand that allows them to juice up their phone, watch, and earphones all at once?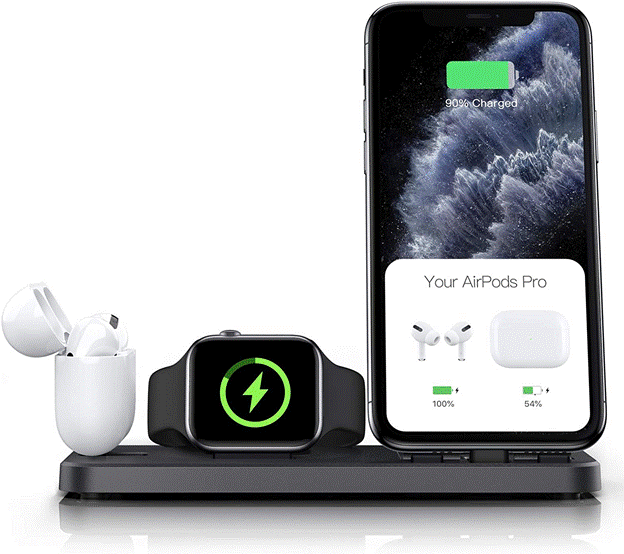 27. Scented Candle
You can't go wrong with a scented candle. To make them that bit more special, consider adding a personalized message.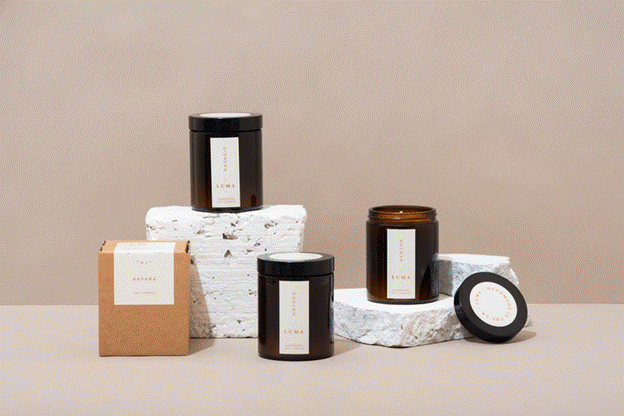 28. Reusable Tote Bag
Tote bags are super trendy right now. So, you could gift your coworkers totes with their favorite quotes, artworks, or brands emblazoned on the front.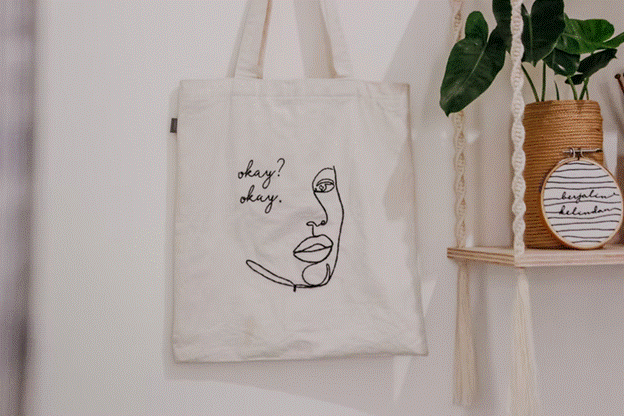 29. Personalized Pen
There are few gifts more thoughtful than a personalized pen, especially when it arrives in a monogrammed case.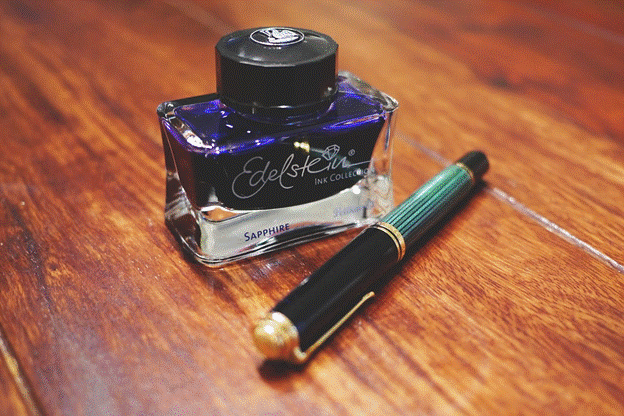 30. A Beautiful Resume
Good colleagues and friends know when close ones are ready to find a better job. Give him a foot in the door with a neat resume to shine and get interviews.
More Tips:
Author: Luke Fitzpatrick