Developing a consistent brand involves ensuring that the identity, ideas, and values of your company are communicated recognizably and uniformly. This is supposed to happen on social media platforms and your website.
If you manage to make it easy for people to recognize your brand, you will be able to increase mental availability, brand awareness, and trust. You will also build a positive experience for your customers.
However, most business owners do not know how to do this. They do not have a reliable and easy strategy to create a consistent brand. In this article, we will discuss how to develop a consistent brand on your website and social media.
5 Ways To Develop A Consistent Brand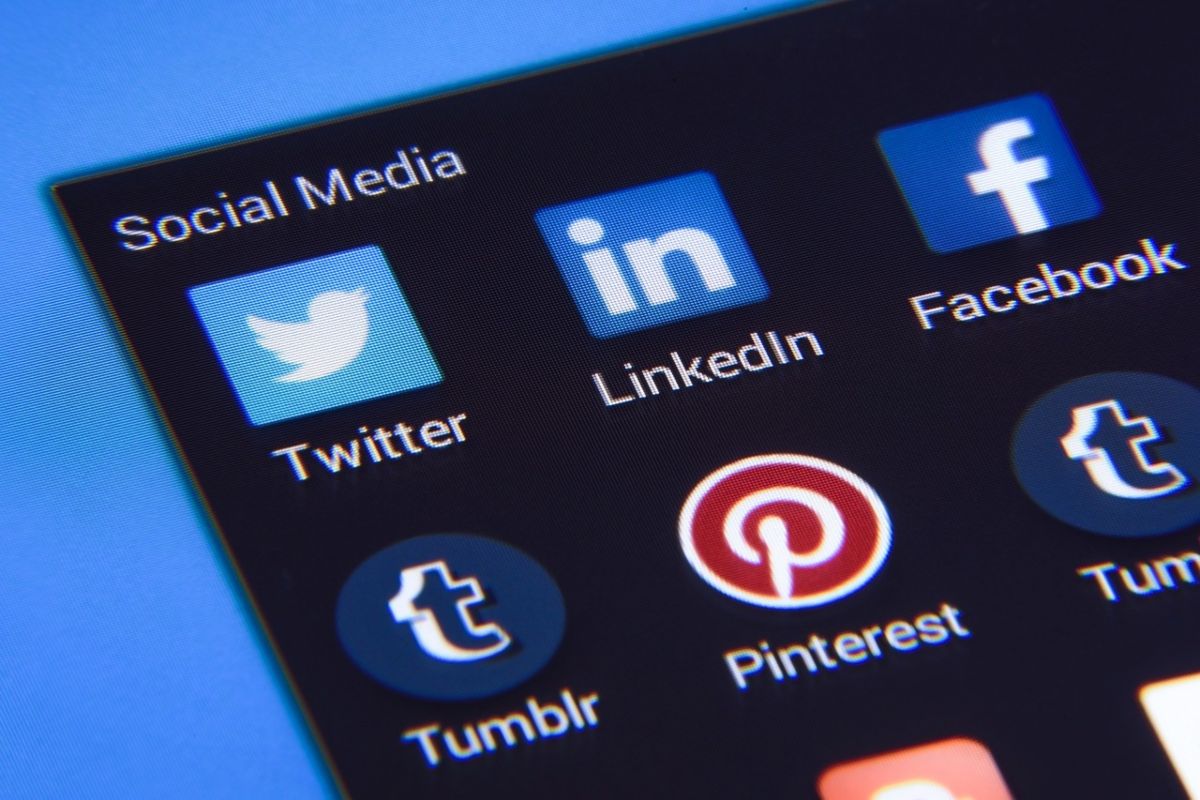 1. Build a Social Media and Website Brand Style
The first and most important thing to do is to build a guide for your social media and website brand style. This is a reference to guide social media managers, graphic designers, website developers, and content creators, among others.
It shows them how they are supposed to represent the brand of your business on the different platforms that they work on. You can have as many things as you want on your style guide, but make sure that icons, fonts, color palettes, and logos are included.
You can also add instructions on how to create, edit, or format videos and images that go to your website or social media platforms. Also, you need to update these guidelines every time you change your business strategy.
2. Communicate the Values of Your Brand Consistently
When starting your business, chances are that you defined the mission, vision, and core values of the business. However, this is not enough. You need to ensure that you have communicated these values consistently on your website and social media accounts.
The first thing to do is to ensure that the mission, vision, and core values of your business are communicated on your website. They should be visible to ensure that customers do not spend a lot of time looking for them.
In addition, you can share them on social media platforms consistently. This means that you take time, maybe once a week, to share your values as posts on social media. The posts should be different but should communicate the same thing.
3. Consider Using Striking and Unique Images, e.g. Turning Photos into Paintings
Images play a vital role when it comes to your brand. When sharing content on your website or social media platforms, you cannot use just any other image with the content. It is important to ensure that the images used enhance users' understanding of your content.
In addition, users are attracted to content that has striking and unique images. Depending on the type of content you are sharing, you can choose to turn photos into paintings. You can also use a background eraser to remove or change the backgrounds of your images to make them more appealing.
While doing this, note that while a particular image size might be good for a certain social media platform, it might not work for another platform. Fortunately, you can resize images easily using online image editing tools.
4. Use a Unique Tone of Voice
You can use a unique tone of voice across different social media platforms and on your website to make your business stand out from its competitors. However, you have to make sure that the tone of voice is consistent all through.
This is important in helping your customers to understand the reliability of your brand. It also plays a role in improving customer experience. Even if your content is created by different people, they should all use the same tone.
5. Create Your Brand's Visual Library
Creating a consistent brand on your website and social media means that you use the same materials across all these platforms. An easy way of achieving this is by creating your brand's visual library where everyone can find assets that you have already approved.
You can add things such as logos, videos, graphics, images, and anything else related to your brand in different versions to this library. This ensures that the content creators on your website and social media platforms have everything that they need.
In addition, you can re-use content that has already been shared before, albeit differently. Using different visuals, you can share the same content easily. Since you already have the visuals, this will minimize the time it takes to create and share content online.
The consistency of your brand helps customers to easily identify and associate with your business. You, therefore, need to make sure that you have developed a consistent brand on your website and social media.
Read Also:
Author: Claire Ward