The pandemic was hard on everyone universally, but a group of people who were badly affected were retail business owners, because they had to face the loss of thousands of customers during full lockdowns that prevented anyone from traveling anywhere.
However, since then, many retail owners have started fixing their sales by adapting to the increasingly remote lifestyle people tend to be living these days.
In this article, we'll go over the different ways you can leverage ecommerce for any retail business you may own, let's get started.
4 Ways To Leverage eCommerce For Any Retail Business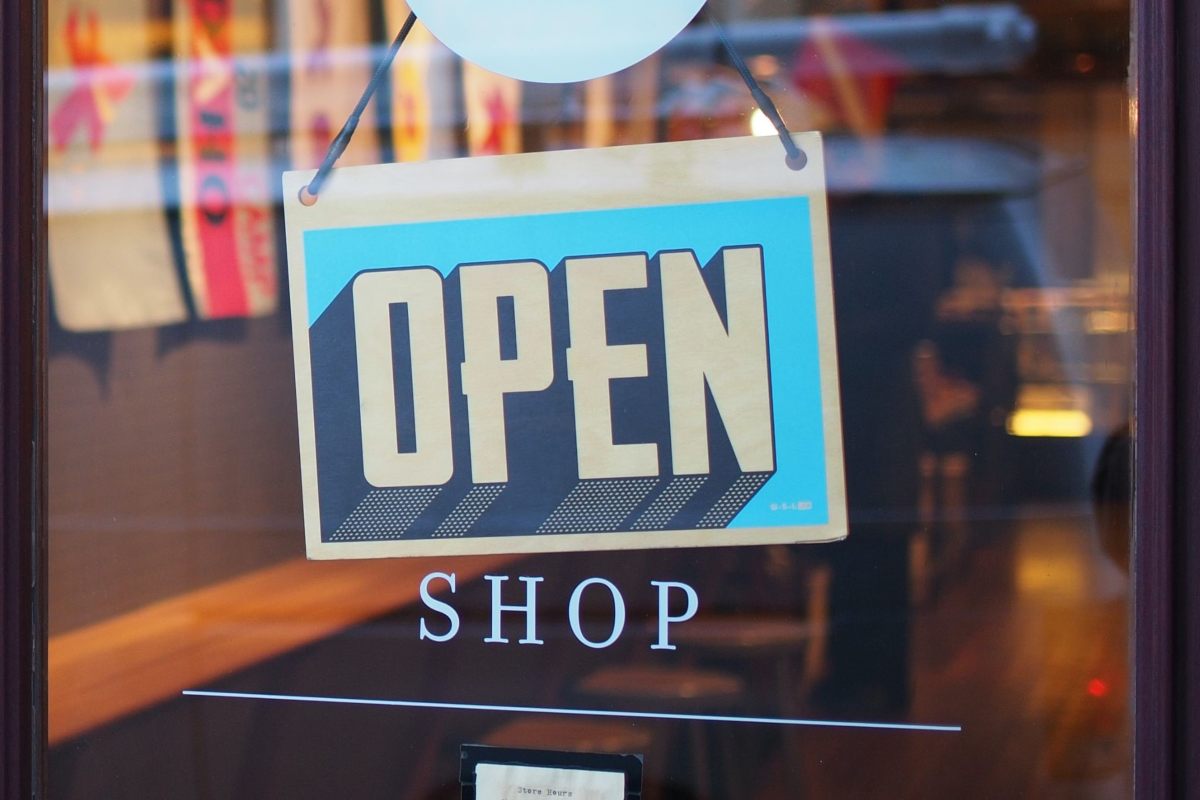 1. Mobile-Friendly Websites
The first thing you will have to do is set up a website which will be the way consumers interact and shop with you in the future through online modes.
This includes choosing a domain name and hiring a web hosting service but don't worry too much about it, there are numerous website makers out there that make the process as easy and fast as possible.
One thing to keep in mind while designing your website is that most of your consumers will likely be using their phones while accessing your site, though there will be exceptions.
The only way to attract consumers and make sure they come back again is by making the webpage responsive and also designing it in a user-friendly way, which basically means following an approach that will enable users to access your products intuitively and won't get stuck trying to figure out how your website functions.
2. Focus on Good Design
Which brings us to the next factor, focusing on good and accessible designs. This also includes putting up clear text which conveys exactly what you mean, and also making the product page interesting and appealing.
For example, if you're creating an online flower store for customers who prefer ordering and sending flowers online, you'll have to make sure that all your pictures of the products (flowers, in this case) are clear, attractive, and true.
Having fake images or images that are blurred and of low quality can greatly affect the traffic your website gets. It's also worth remembering that putting up stock images or blatantly fake images that do not depict the product you're selling can cause people to lose trust in your business.
3. Set Up a Mode of Payment
You can't directly get paid through your website, so you'll have to find a merchant service that can process and handle your payments. This includes internet banking, credit and debit cards, PayPal, wallets, etc.
The only other way you can collect payment is through 'Cash on Delivery', but it's advisable to not rely solely on this method as most consumers prefer paying for their products online rather than handling cash directly, especially during the given situation around the pandemic.
4. Market Your New Site
You can't rely on people automatically finding your site one day, you need to make sure people are made aware of it through whatever means possible. Since you already own a traditional retail business, you should already have a solid customer base.
If you happen to own their contact info, you could pass this along as an email or message with a link to your new website.
If you don't, you can still use different marketing tactics like word of mouth, adding your website name to the sign on your store, and even opening an Instagram page where you can regularly update consumers on what's new and available.
Basically, you can make the most of social media marketing and also market your product on other physical products if you feel it's worth the effort and money.
Read Also:
Author: Claire Ward