There is a major difference you can see in the sales methods which were implied even a decade before.
With technology advancements, sales methods have changed especially if you are running an online business. Here we shall discuss a few of the ways that can help you boost eCommerce sales of your business.
12 Best Ways To Boost eCommerce Sales For Business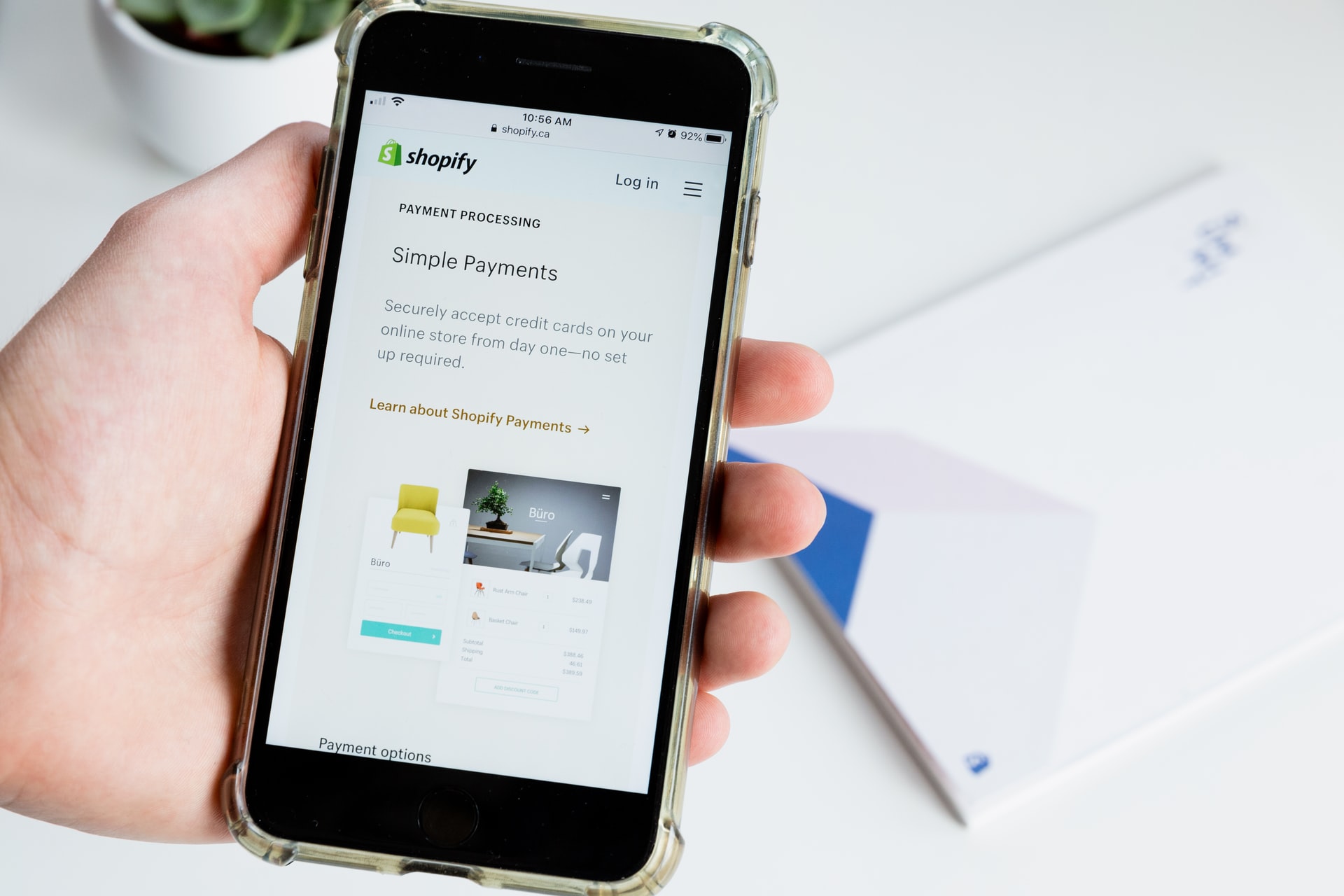 1. Focus
It is imperative for a business person to set a clear vision and focus about your business. Work on your business strength. You must have the ability to perceive the end result.
Question yourself about the possibilities and risks of opting different types of promotion methods. If you are unsure about your vision, then it is the time for you to focus on your abilities.
2. Work Breakdown
It is highly recommended to distribute your work in different cycles. There are many tools that can help you to develop an organized work breakdown structure.
Set a time duration and goal that you have to achieve in a specific period of time. Work breakdown will help you to achieve the destination in an easy way.
3. Customer Care
You can increase the sales of your business by taking an extra care of customers. Do follow up the ex-clients as well and keep reminding them about your product. You can display the new eCommerce sales you bring in to your product.
4. Objective
Set a clear objective for selling the product. Keep asking yourself the reason of taking every step in an entire cycle of selling. Do not take any step in a rush without having a distinct objective. Proceed in the case if answer of every question is yes.
5. Respond Accordingly
In business world, you have to respond according to the customer's needs. Your designed product must meet the needs of the customers otherwise it would have no significant impact. If you are designing a product that is already in market, then bring innovation in it according to the expectations of the customers.
So, it is all about observing and absorbing the expectation of your clients in a best possible way and then reacting to it with the expected product. This will eventually leads to have more sales in your business.
6. Feel the responsibility
There comes a huge responsibility on your part if you are the CEO of company. Being a boss is not always about taking all the credit. It is about making a strong client base by supporting the entire team in their duties.
Business is all about profit and loss. Your attitude in both situations determine the success or failure of business. So take the criticism politely and work on the deficiencies.
7. Ideal sales
You must be imaginative in your sales ideas. It is recommended to set target and strive maximum to achieve the target. Make a picture of ideal sales and compare yourself with it.
Identify the shortcomings and work on that. Keep improving your sales by setting daily targets.
8. Attitude
Success has a particular attitude. Along with skill, you need to develop an attitude in order to succeed in business. Your thought process is in your control.
Drive your thoughts to develop an attitude that put you on path of success. Your thought must drive you to opt the skills that help you get more sales in your business.
9. Time is everything
It is imperative for a business person to value each second. Devise a plan by setting a schedule and follow it on daily basis. Your one hour of productivity are far more beneficial to attain more sales than to give 6 extra hours in an inconsistent way.
So take your time critically and devise a task against each working hour and try to do it consistently. It will definitely improve your sales experience.
10. Business circle
It is sometimes necessary to interact with the people from business community in order to acquire advanced sales skills. You learn new methods to maximize your sale.
Meet your competitors and get new ideas. Being a business person, you must be aware of your competitor's approach. Go through their sales pattern. Sometimes, your social circle serves as a best guide for you.
11. Automation
Artificial Intelligence is the best technique for the automation of your business. You can automate the sales cycle of your business in order to save maximum time. Most striking benefit of automating sales process of business is that it is highly flexible.
You can discard and add anything when desired or needed. Nowadays every business is automated but it is important to have each process of the business automated so that businesses can get maximum advantage for the sake of automation. Sales can readily be increased if the process gets automated.
12. Email marketing
Email marketing has been one of the most reliable tool for maximizing the sales of any business. It is often observed that companies often send recurring mails for getting the attention of the customer but it works opposite. People get annoyed.
So it is recommended to send one email that includes the detail of product, pricing details and discount if any. One detailed email will engage more customers as compared to sending emails time and again. In general email marketing also serves as a tool to increase the sales of business.
Explore advance methods
Having an open and inclusive mind helps greatly in any business. It is a good approach to be open to every sales strategy while still sticking to your own approach. You can amalgamate ideas from different sides and make a hybrid sales strategy of your own that will be having strong points of all other strategies.
It is recommended to explore advanced methods of every strategy. Before opting any strategy, go through the process instead of just skimming it down. For instance if you are selling a Befree Sound Speakers, opt the strategy that best suits in terms of process. Follow a whole system with a receptive outlook.
Read Also:
Author Bio: Hammad Awan is author of the above blog. He is doing computer science  from virtual university. He is a professional Guest Blogger at Mediahicon and loves to write blogs on valuable topics.