Many entrepreneurs are turning to the eCommerce industry, which is understandable as it is going through extraordinary growth.
Not only this, but it can be simple and affordable to set up a successful eCommerce company that will entice any entrepreneurial-minded individual.
Knowing how to scale your eCommerce business will be critical for continued success, as you will need to know how to stay ahead in a competitive industry and grow your business to attract customers from around the globe.
Here are a few ideas for ways that you can scale your eCommerce business to drive further success.
5 Awesome Ideas To Scale Your eCommerce Business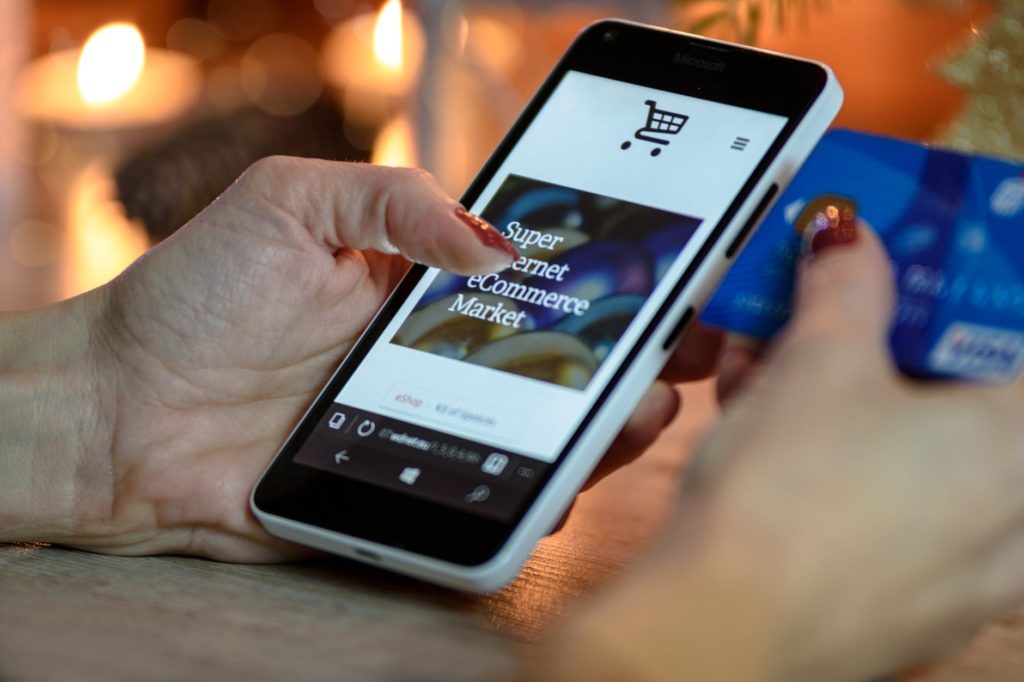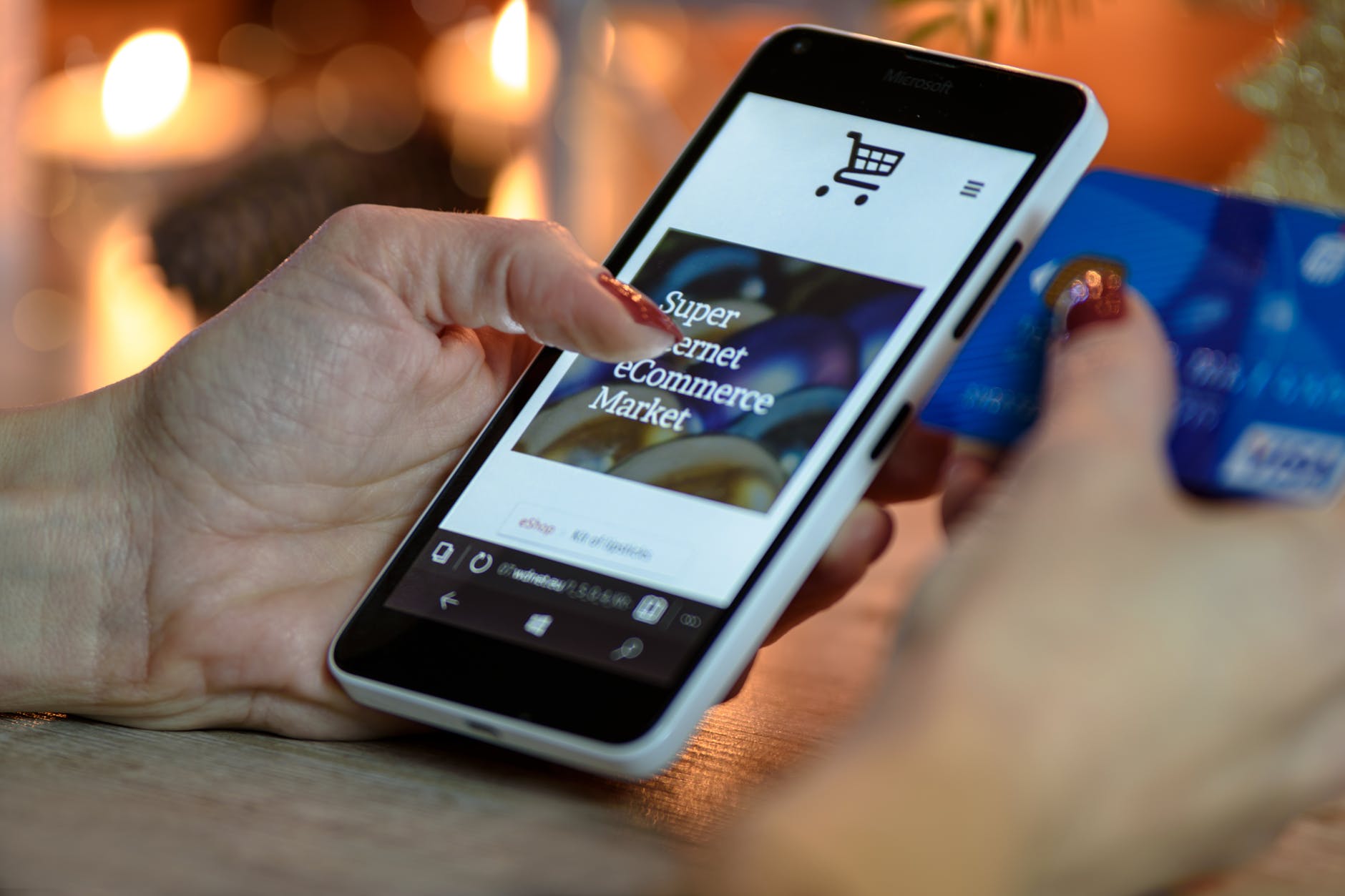 1# Fulfillment Services
Packing parcels, printing labels and making shipments can be incredibly time-consuming, which can slow down the operation and hold you back.
If you want to scale up, using fulfillment services can free up a huge amount of your time, while ensuring that this important part of the operation is carried out by a dedicated expert.
2# Increase Marketing
Making more people aware of your eCommerce business is critical for growth. It can be hard to stand out from the crowd and get noticed in such a competitive industry, which is why it is worth using the services of an experienced digital marketing agency.
They will be able to increase your visibility online, which can increase brand awareness and direct more traffic to your eCommerce store.
3# Move Into A New Office
It is important that you have a suitable work-space when your eCommerce business starts to grow, so you might find that you need to upgrade to a new office.
Moving to the best office space in London is a smart idea because it means that you will be well-connected and there are many stylish, spacious and practical offices which would work well for any growing business.
4# Improve Customer Service
When many eCommerce businesses start to grow, they often begin to neglect their customer service, which is a huge mistake.
There is so much competition available that a consumer will not hesitate to use another brand if they do not get the support they need when considering your business.
Make sure that your customers can easily get in touch with you and that you respond to all forms of communication as quickly as possible – you must also make sure that you are willing to go the extra mile to help customers.
5# Use Inventory Management Software
Inventory management is critical to success when scaling an eCommerce business. Taking steps to increase demand can make this an area of the business that is much harder to manage, but with high-quality software, you can keep up with demand and ensure that you are always able to satisfy your customers.
Much like any type of business, scaling is essential for continued success, growing the company and staying ahead of the competition.
These are just a few ideas for scaling an eCommerce business that should help you to build a platform that will allow for growth and take your online store to the next level.
Read Also:
Author: Abdul Mateen