Running a retail business is a dream that many people share. The chance to be your own boss, set your own creative direction, sell products you are completely passionate about are just some of the draws to becoming a retail business owner.
Although the retail industry is suffering at the moment due to the UK economy shrinking, there is still massive potential for aspiring entrepreneurial retailers to make their mark on the high street. Many people are also finding success in retail right now.
However, to make sure your business is a success there are some essential tools you will need to run a bricks-and-mortar retail business. Of course, this is just a short guide and you should aim to do your own research; however, it is always beneficial to be reminded of the basics:
Essential Toolkit For Every Retail Business Owner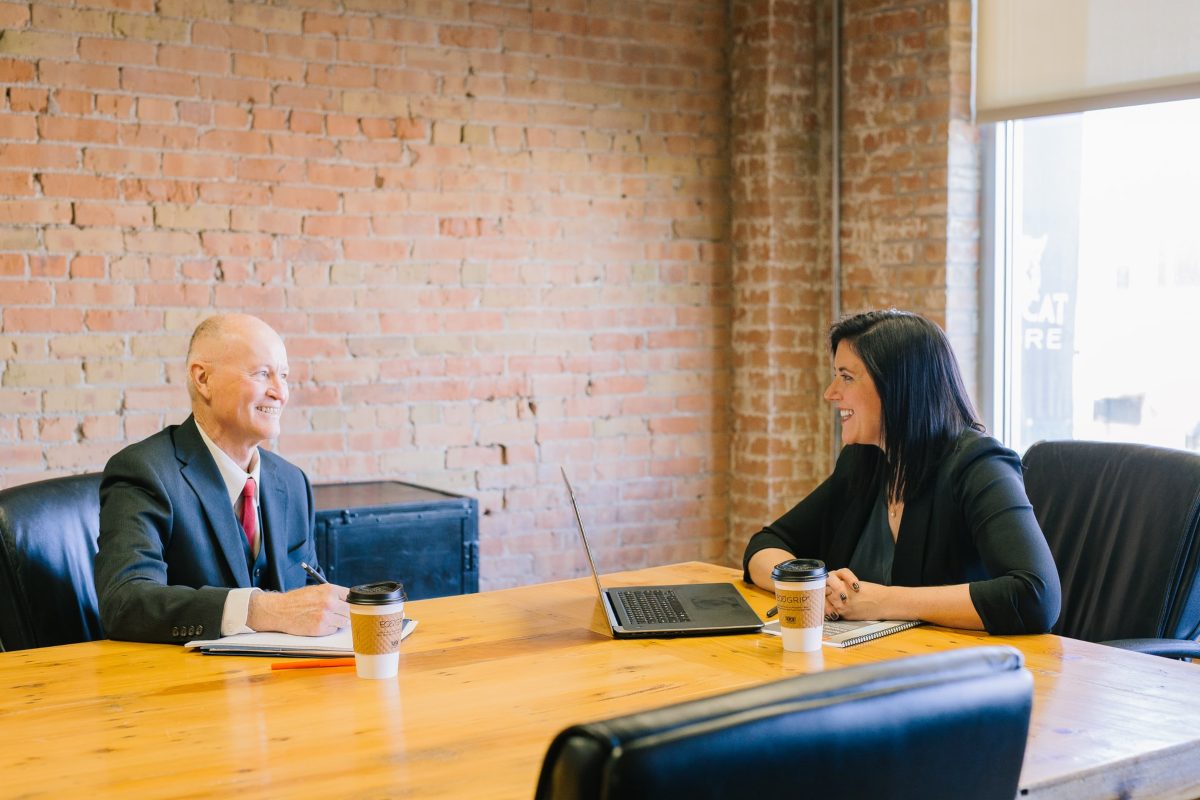 1. The Toolbox
Every retail business needs a physical toolbox. From assembling shop displays to fixing furniture and decorating your space, you will need some essential tools to help you.
Invest in a screwdriver, a hammer, drill, wall plugs and nails are a good place to start. You will probably want to invest in a good toolbox as well to keep your tools tidy and out of the way while you are trading.
2. The Cleaning Supplies
Keeping your business clean and presentable in essential when welcoming customers into your new business. It is also a health and safety requirement to keep your business clean for your employees and customers.
Get yourself a good broom as well as cleaning sprays, a vacuum cleaner and cleaning cloths. A bucket and mop will also be needed for keeping your floors clean.
Also remember to always indicate when the floor is wet to prevent any customer injury; having a "Caution wet floor" sign at hand might be beneficial. Luckily, you can pick most of these items up relatively cheaply.
3. The Stationery Essentials
No matter the nature of your business, there will undoubtedly be stationery you need to run your business. Obviously, the essentials such as pens, scissors, Sellotape and the like you will probably have covered.
However, you should think about marketing stationery such as business cards, flyers and gift vouchers that you might want to provide for your customers too. This might just add that "extra something" that will make your customers want to come back to your business.
Retail businesses can use marketing stationery essentials in customer and employee engagement and sales and marketing campaigns. For instance, business owners can integrate vouchers, brand tags, and brochures with wholesale giftware, branded merchandise, corporate gifts, and other promotional materials.
With stationery essentials, retail businesses can help boost overall customer experience and sales. These items can be used as incentives for brand marketing content creators, influencers, referrals, and loyalty programs.
Hence, it's a must to invest in high-quality stationery essentials. In that way, retail businesses can show stakeholders that they prioritize selling top-quality products and providing excellent services above anything else.
4. Good Lighting
Although it might not sound important, lighting plays a huge part in the way customers feel inside your store and ultimately how they feel about the products you sell.
It does not matter if you own a small convenience store or a fancy clothing boutique, use lighting to set the mood and make customers feel how you want them to feel.
From warmer light tones for a cosy environment, to white strong lights for a chic modern feel, make sure you have the correct lighting for your store.
Good lighting doesn't mean expensive electricity bills. Retail businesses can choose energy-efficient lighting fixtures, like LED bulbs or solar lights, to illuminate their product display cabinets and signages.
You can check various business lighting options with a qualified electrician or a light supply store or manufacturer. These experts can provide reliable information as to how you can attain good lighting for your retail business all year round.
5. The Entourage
No business owner can go it alone. Even if all the responsibility is yours, running a business is extremely hard work and can be stressful. Make sure you have good people around you for support and guidance when you need it.
Whether it's your best friend, family members or even your business manager, make sure you have an entourage of cheerleaders to get you through the tough times. Be open to their suggestions. Don't hesitate to share your frustrations, ideas, and feelings with them.
You can also include professionals, such as a business coach, financial advisor, or lawyer, in your entourage. In that way, they can provide more objective, targeted, and relevant recommendations and solutions to your business problems.
6. The Funding
In addition to your savings and initial business loan, you might also be eligible for small-business grants to help get you started. Check with your local government body about which programs they run to support small businesses.
It's always worth it to call or perhaps send an email requesting any information they can provide you; you don't have anything to lose but quite a bit to gain.
7. A Reliable Payment System
It sounds essential, but it's actually astonishing how many businesses have settled for inefficient payment methods. Of course, customers can pay in many forms: cash, credit or debit cards, mobile phone payments, etc.
It's important to invest in a good cash register, as well as finding the best paying terminal for your business (also remember you need a good Internet connection for the payments to go through smoothly).
It's also important to consider flexible payment options for your customers; this could include split payment option, periodic payments, etc.
No matter the nature of your new retail business, get all your tools sorted at the start to ensure your success. We hope these basic tips help you along the way.
Read Also:
Author: Oriana Branchflower