Investigating the opposing party, witnesses, and even your own client can help you be better prepared for trial or negotiations.
With today's technological advances, it is now easier than ever to check the backgrounds and other critical information about the parties involved in a case.
Here is the latest information on innovative investigative tools that are budget-friendly and how they can help with your caseload.
Importance of Investigating
Researching public records and private records can help complete the fact-finding side of your legal research.
This can help you uncover information that can be relevant to your case, including background information, asset information, criminal history, and much more.
This may help you expand your requests during the discovery process, find assets to help you enforce a judgment, or give you more effective legal arguments during trial or negotiations.
8 Investigative Tools to Conduct Affordable Online Investigation and Legal Research
While there are many investigative tools available, not all of them are affordable for solo practitioners or small firms.
However, you do not want lawyers from firms with more resources to have an edge over you. This is where the following budget-friendly investigative tools can come in handy.
1. Undetected Search Engine
Before you begin your online investigation, you may want to take safeguards to prevent your subject from knowing you are investigating them. If they find out about the investigation, they may start erasing social media posts or other information that may be helpful to you.
There are a number of search engines that do not track users or target IP addresses so that you can hie your own identity while conducting your online research, including:
DuckDuckGo
HTTrack
Ixquick
Yippy
Tor
2. Inmate Search
You can use nationwide inmate search to find the criminal history of people associated with your case. You can see the roster for current inmates and those who have been recently released, along with the crimes they were convicted of.
3. Public Records
You may have access to free public records search that include names, addresses, and phone numbers of people and businesses.
County deed offices, tax assessor sites, and similar government offices may provide access to information about real or personal property in their jurisdiction.
Many areas also provide free access to court information, including court dockets that can be searched by simply inputting a person's name.
You may also be able to gain access to public records tools by visiting your local public library or law library that may have additional databases, such as Gale's Business Directory, ReferenceUSA, or AtoZDatabases. You may be able to use these sites to perform such critical functions as:
Review broker reports
Find professional complaints
Research parties' backgrounds
Locate court dockets
Identify liabilities, judgments, liens, UCC filings, and bankruptcies
Locate assets
Access vital records
Locate criminal records
Verify the credentials of expert witnesses
4. Social Media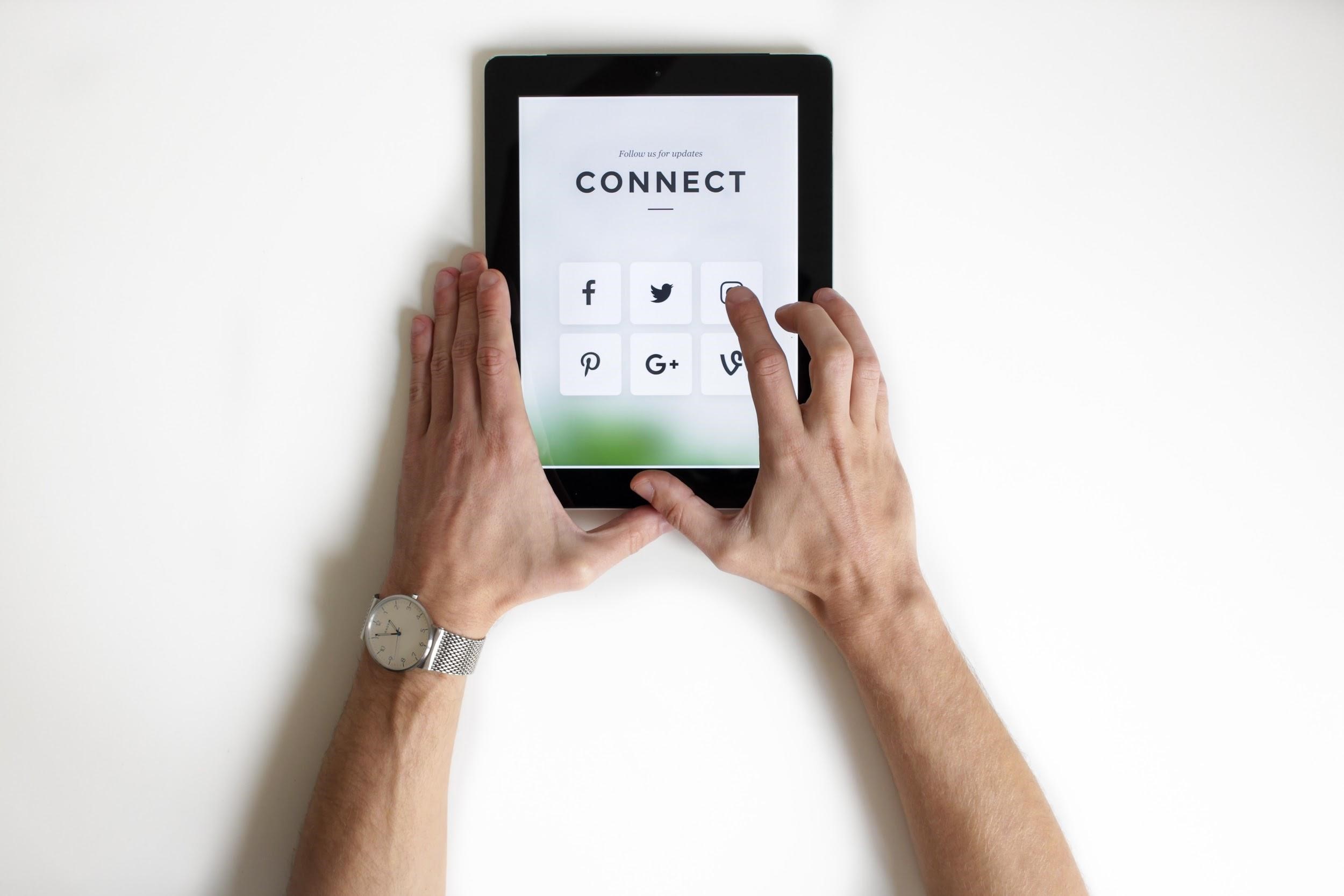 With more than 3.5 billion social media accounts worldwide, social media can be a treasure trove for information that can be helpful to your case.
People often overshare on these sites and may talk about their legal, financial, relationship, and health problems on these public platforms. When accounts are not set to private, you may be able to easily access the information. Even with private settings, you may be able to gain access to these accounts.
Social media accounts are also one of the best sources for incriminating or informative videos or images. You can conduct reverse image searches online and potentially gain even more information to use in your case.
In addition to learning more about the parties involved in the case, you can also learn about the other attorneys and witnesses involved in the case.
Social media accounts can also provide information about the latest updates and tools in the law with many legal blogs and accounts that provide updates on the law, often organized by practice area.
5. Free Online Research
There are myriad sites that allow you to conduct free online legal research, including:
Guide to Law Online – The Law Library of Congress' portal of more than 9,000 links to free legal resources
gov – Provides a starting point for your free online legal research
In Custodia Legis – The Law Library of Congress' blog that provides a research guide based on the subjects it receives the most inquiries about
S. Code – Provides lists and links to the U.S. Code
GovInfo – Provides free access to congressional reports, U.S. Code, public laws and more.
Congress.gov – Provides bill texts and summaries since 1998
Google Scholar – In addition to scholarly articles, you can also find U.S. Supreme Court, U.S. federal district, appellate, tax, and bankruptcy court, and U.S. state appellate and supreme court opinions on Google Scholar
Legal Information Institute – This site provide by Cornell Law School is basically a free, virtual legal encyclopedia
Court Listener – This site provides free access to primary sources and allows users to download bulk cases on the site, as well as free access to PACER documents from 2013 to the present
6. Fastcase
Fastcase is a legal research site, similar to WestLaw or Lexis. It is used by the majority of bar associations, so you may have free access to it if you are a member of your state bar association.
7. PLoL
PLoL is created and run by the same people behind Fastcase, but it is a free option. You can use this site to search for cases based on natural language or Boolean search terms. It includes a case citation service.
8. Dockets
If you want to review court dockets or other case documents, you may have a few options, including PACER, the Public Access to Court Electronic Records, which is the government's federal docket database that is available for a fee. Alternatively, you may be able to sue RECAP to access millions of federal case dockets for free.
Conclusion
The tools above can help you learn more about the parties involved in your case and provide you with access to information that is critical to your case. Due to their free or cheap price tag, you can gather the information you need without breaking the bank.
You May Like To Read:
Author Bio: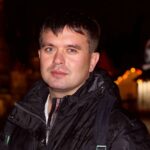 Ben is a Web Operations Executive at InfoTracer who takes a wide view of the whole system. He authors guides by sharing the best practices and does it the right way! Follow on Twitter & LinkedIn.