Are you looking for best ways to send money online? In this blog post, we are sharing 10 best services through which you can easy send or receive funds online.
We live in a global village with most of the human interactions depending on digital platforms. Similarly, financial transactions that used to involve cheques, banking agents, and tiring bank visits have now transformed into easy online transactions.
Either it is a personal transaction or an international one, domestic or international, there are various ways to send money. However, with so many different choices, how to send money online, remains a big question.
In case you want to send money online and are looking for the best options to do so, we are here with some of the best money transfer platforms.
Either you are worried about how to send money online to someone without a bank account, through a card, or even via stores like Walmart, we have answers for you in the following list.
Top 10 Ways To Send Money Online
1# Venmo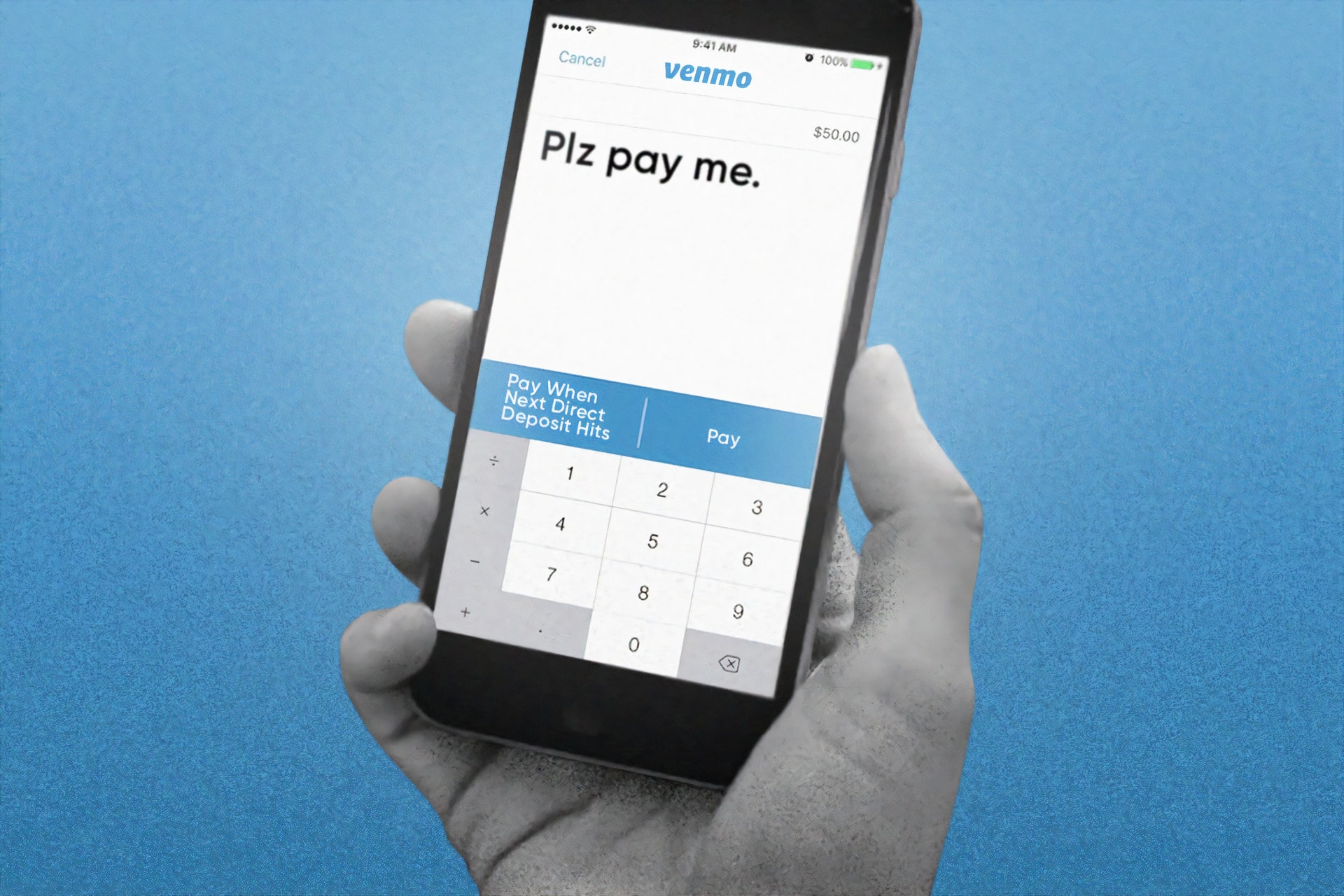 When sending money domestically, Venmo is undoubtedly one of the best options. It is a freely-accessible mobile payment app that lets you send and receive the money within the US.
It establishes a link with users' and businesses' bank accounts or credit cards to send funds online. With just a few clicks, Venmo allows you to send up to $4,999.99 in a week for peer-to-peer transactions.
With 4.5 stars in the Google Play store and 4.9 in the iTunes App store, Venmo has one of the highest ratings as compared to any other domestic services.
Pros
A convenient way to go cashless
Free, optional debit card
Safely encrypted
Cons
It charges you a fee to send money through credit card
Charges a fee for instant cash-out transfers to your bank
2# PayPal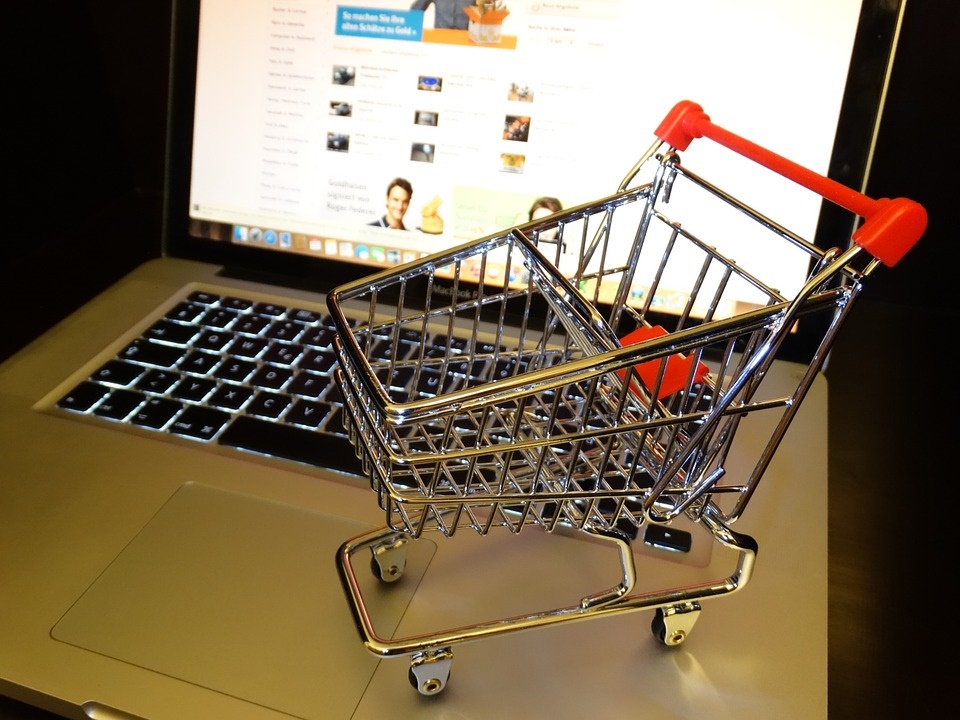 You can use PayPal to send money online instantly to friends and family easily and safely. It provides you with a secure platform to send money quickly and easily to almost anywhere in the world.
When sending money online to peers from a connected bank account, PayPal Cash, or PayPal Cash Plus balance, then no transaction fee is charged within the US. However, when paying via debit or credit card, a fee of 2.9% per transaction is charged.
PayPal is amongst one of the most popular providers, with more than 260 million active accounts all over the world.
Pros
Easy to use
Records transactions
Safely encrypted
Mobile friendly
Sending money to peers is free
Discounts and benefits for loyal customers
Cons
Charges when receiving money
Can freeze your accounts
Additional bank fees
Quite a target for scams
Read Also: 5 Best PayPal Alternatives for Startup Transactions
3# Zelle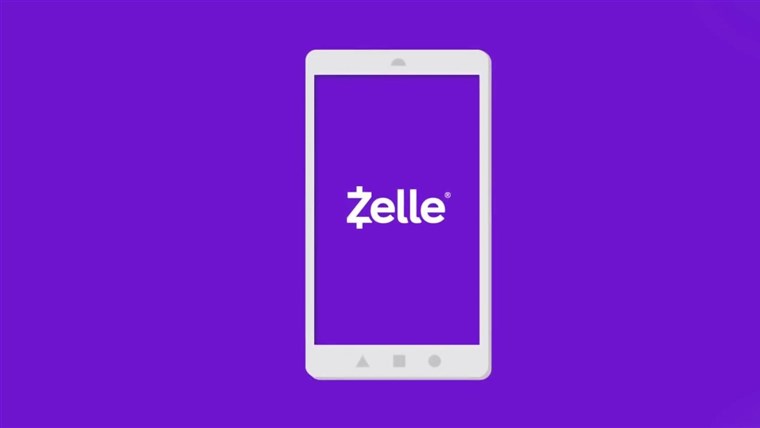 One of the most optimum apps that allows you to send money online instantly is Zelle. It is a fast, simple, and safe way for financial dealings with friends, family, and others.
You can send money directly to about any bank account within minutes. Moreover, it provides you with security and easiness to send money.
With over 800 banks and credit unions working in connection with Zelle, most bank account holders can send and receive money via this app. Nonetheless, if your bank is not on board with it, Zelle is also available as a standalone app.
Pros
Quick money transfers
Compatible with many banks and credit unions
Cons
Cannot be connected with a credit card to pay others
Typically requires a smartphone
Only works with domestic banks
4# Western Union
One of the most known providers for sending money online is Western union with a physical network over 200 countries and region and more than half a million locations worldwide. It has a variety of money transfer options available, depending on your needs.
You can take advantage of several combinations of sending channels, payment methods, and delivery options available on Western Union.
When using Western Union, you can send money from its website, mobile app, your bank account, or even a credit or debit card. You can also send money by visiting any near location while using cash.
Pros
Extensive coverage
Multichannel sending network
Personalized facilities
24/7 customer service and support
Safe and reliable
Cons
It is expensive
Not all countries have access to their multiple sending channels
Lack of transparency
5# Google Pay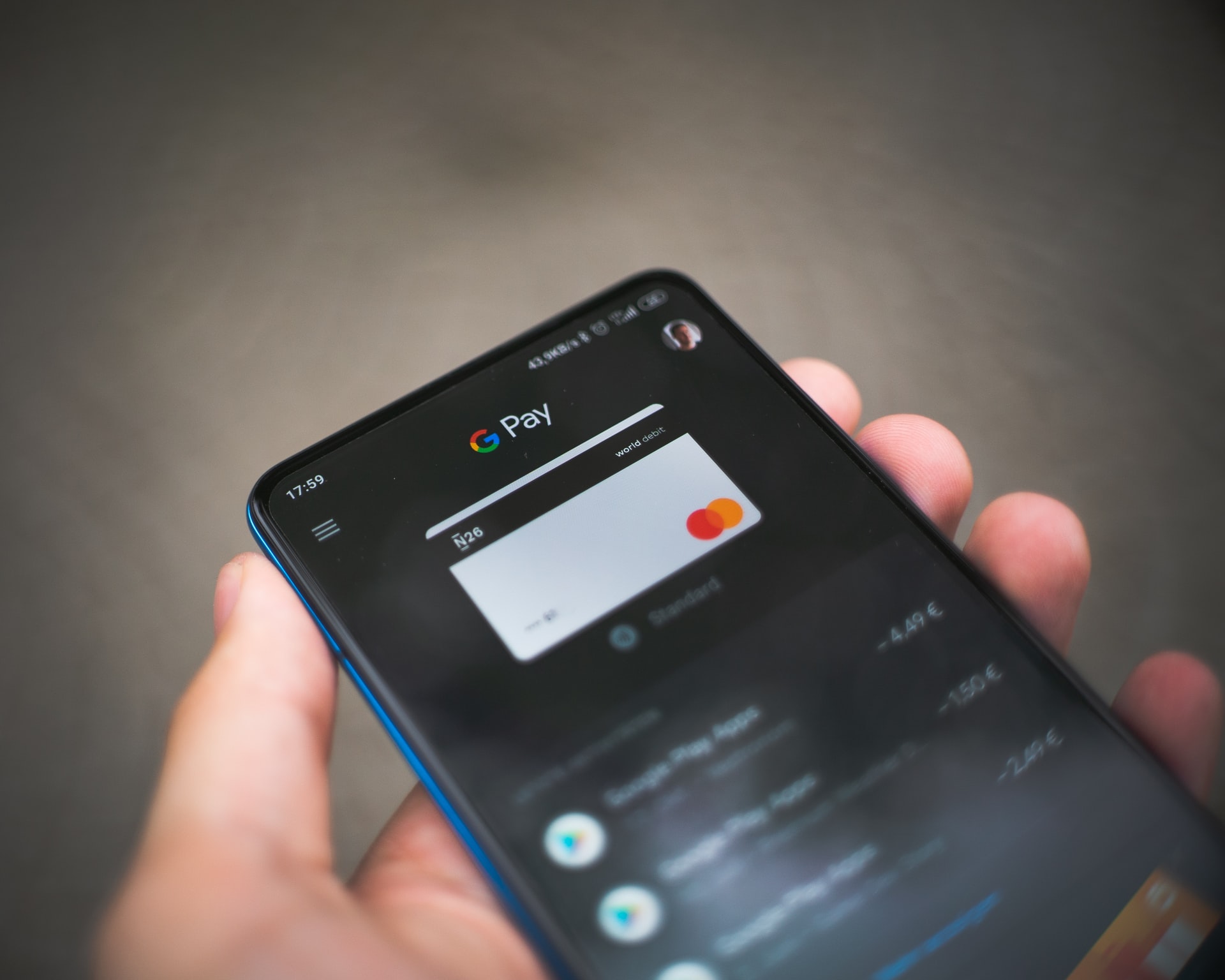 Google Pay allows you to send money without any charges by using a phone number or email address.
It is incorporated with android phones, and can also be used on a browser or even an iPhone app. It functions properly with many other Google Services, such as Gmail, Google Assistant, and Messages.
Additionally, when using Google Pay, your financial data is well-protected under multiple layers of security and encryptions. The instant deposit of money to bank accounts is free of any cost when using GooglePay.
Pros
Can be used on Apple devices
Can also be used at checkouts with a lot of retailers
Cons
­Only available in the US
You cannot use a credit card to send money
6# MoneyGram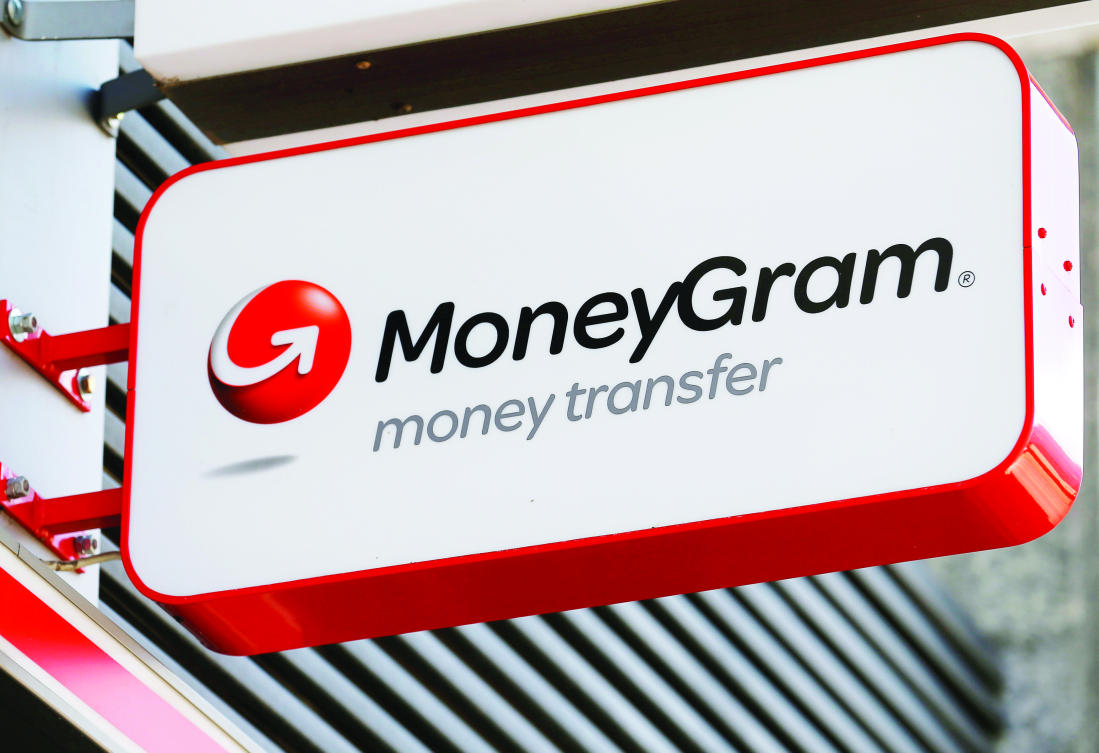 MoneyGram is one of the most well-known competitors of Western Union and offers almost as many transfer destinations. It has a network of locations in more than 200 countries and regions.
If you want to send money to someone without a bank account, then MoneyGram is probably the right choice, as there is a high chance that a MoneyGram location is near you and the recipient.
Pros
­over 100,000 locations across the world
Highly convenient
Speedy transfers
Rewards for loyal customers
Cons
It has limitations on the amount of money that can be sent at a time
No tracking option
Charges fees of $10 for every $100 you send
In many cases, you cannot transfer to an account, and the only way to receive money is to collect it physically. 
7# Walmart-2-Walmart
If you are looking for a platform that's economical and reliable at the same time, sending money via Walmart is the best option for you.
By using this provider, you can send money online to any Walmart stores across the US from where the receiver can collect it within minutes. This is far less costly and instant as compared to conventional money transfer companies.
Pros
Speedy money transfers
Convenient money transfers
Cons
You need to be at the store to complete a transaction
Maybe time-consuming
8# TransferWise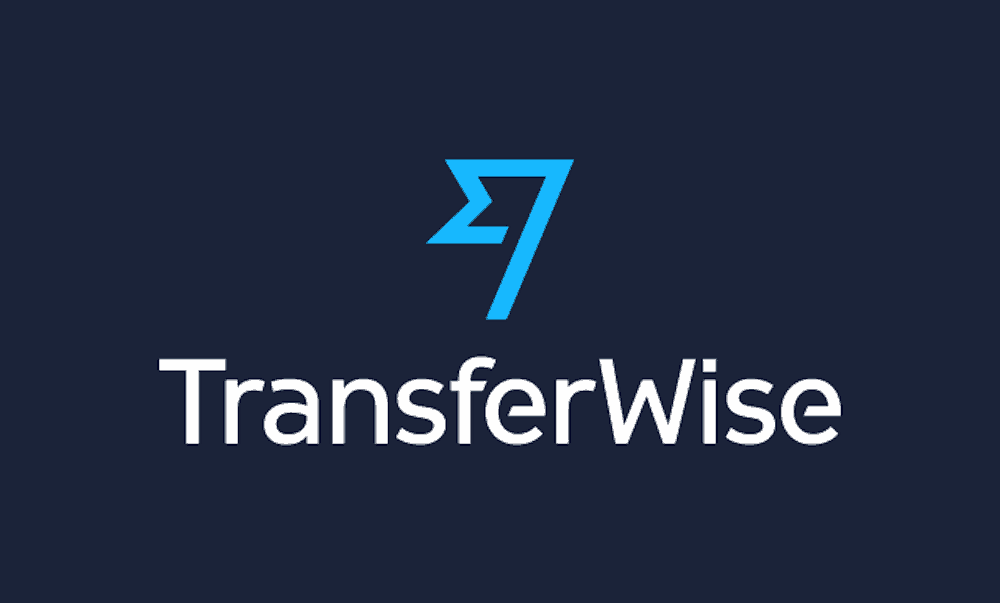 TransferWise is the perfect combination of ease, convenience, and costs while sending money online. It offers a user-friendly and hassle-free interface so that anyone can use this to transfer money through several means, including Apple, Google, or Facebook.
It permits you to send money to more than 70 countries from the US without any foreign exchange rate markups. Moreover, it lets you retain previous recipients' details, cancel transfers, and get help through their FAQs.
Pros
Lesser fees
Transparency
Speedy transfers
Highly secure
Best exchange rate
User friendly
Various payment methods
Cons
Only allows bank account transfers
Requires a social security number
Cannot pay recipients via check
May freeze your account
Read Also: TransferWise Review: 5 Things to Know Before You Use This Service
9# XE
With XE, you can send money quickly and easily from the US to over 130 countries around the world. It is a safe and protected platform with excellent customer support and no transfer fee. However, they do charge a reasonable margin on the exchange rates.
Pros
Completely regulated
Is used by 33,000 people in 2000 businesses each year
No fees per transaction with good exchange rates
Cons
Money transfer is inefficient to high-risk countries
A little complicated to use
10# OFX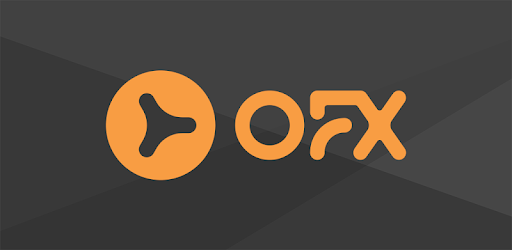 No matter what amount you send through OFX, it does not charge you any amount of fees.
Moreover, its online service allows you to send money online at the current exchange rate or the future target rates, which means that your money will only be transferred when your exchange rate is achieved, plus when the markups are low. By using OFX, you can send money to over 55 countries from the US.
Pros
Covers over 190 countries and more than 50 currencies
Easy accounts set up
No transfer fees and/or commissions
Safe and fully regulated
Cons
Some of the methods are highly complicated
No live customer support/chat option 
Bottom line
There is a wide array of possible service providers that can be used to safely send money without having to give steep bank fees. Either you want to send money within the US or internationally, you can opt from these apps according to your needs.
No one platform can be considered best to send money online, as it depends upon your needs, situation, how fast the money needs to be sent and where. You should not be limited to only one provider.
With so many diverse payment options available, you can use multiple services to send money online at the same time. Moreover, keeping an eye on the fees and prices of different financial services before sending money online.
You May Like To Read:
Author: Sobiya