According to Newzoo*, the cloud gaming market should generate $1.4B by the end of 2021 and is expected to exceed $5B in 2023. Similarly, blockchain gaming is expected to grow to $50bn by 2025. While there are a handful of reasons why this growth has skyrocketed at this rate, one particular reason should not be ignored: COVID-19.
Our time in front of screens increased significantly in the last year and with a large percentage of Americans looking for new hobbies, it's not surprising that mobile gaming became a popular way to pass that unexpected, extra time at home.
In a 2020 digital media trends report by Deloitte*, it was revealed that a third of consumers subscribed to a video gaming service for the first time during the pandemic.
This interest and demand is not a new phenomenon and neither is the revenue models that developers and marketers have included in their strategies for more than a decade. However, that doesn't mean that they haven't stood the test of time, particularly Games as a Service or GaaS.
In 2021 and beyond, marketers must continue to understand and utilize this popular, yet controversial, revenue model, especially if they hope to be a part of the mobile gaming train that shows no signs of slowing down or derailing.
In this post, you'll learn more about the past, present and future of Games as a Service. Let's start with what GaaS is and how the revenue model works.
Games as a Service at a Glance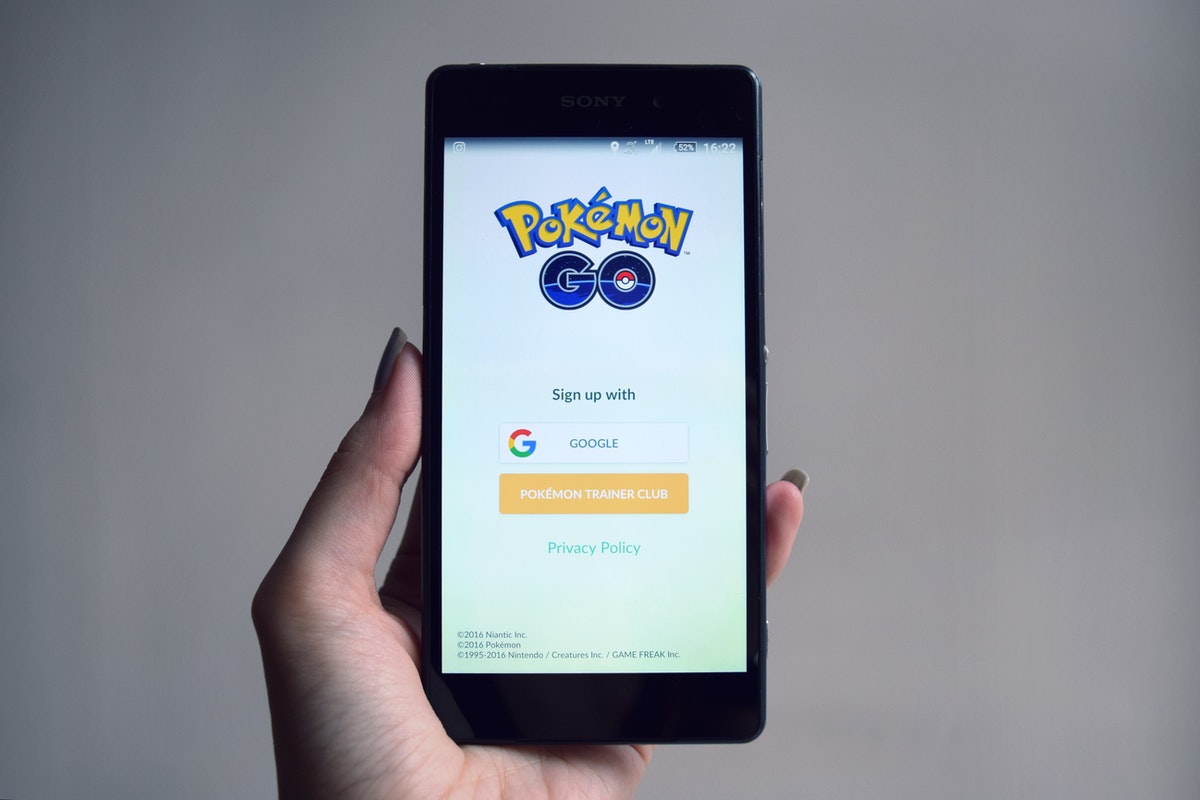 Similar to Software as a Service (SaaS) in many ways, Games as a Service helps developers monetize video games, even after the initial release. It incorporates an ongoing revenue model where gamers can purchase:
Microtransactions (low-cost purchases that unlock additional content within a game)
Downloadable content (DLC) through a range of subscription-based options
The name 'Games as a Service' is often used interchangeably with 'live-service games'.
How the GaaS Model Works
Whether you are looking to implement an ongoing revenue stream e.g. free-to-play games or ways to monetize a game after it's initial release, Games as a Service is a great option. In a nutshell, there are two audiences that this model serves best:
gamers happy to pay to play via microtransactions
gamers happy to pay to play through a monthly subscription
Here are some hypothetical examples:
Microtransactions mode: the game Apex Legends has 50+ million gamers. If each of these gamers spent $2 on an in-game accessory or feature, this would generate $100+M for the developer.
Monthly subscription model: Final Fantasy XIV charges gamers $12.99 a month with a rule that gamers must be active in the game once a week to keep their spot. This monthly fixed fee means that the developers are receiving guaranteed monthly income on dedicated gamers.
In terms of long-term gain for marketers, both audiences serve a purpose and are important to keep happy. On the one hand, monthly subscribers 'keep the lights on' and gamers willing to pay for microtransactions provide reasons for publishers and developers to update content.
3 Additional Ways to Utilize the GaaS Model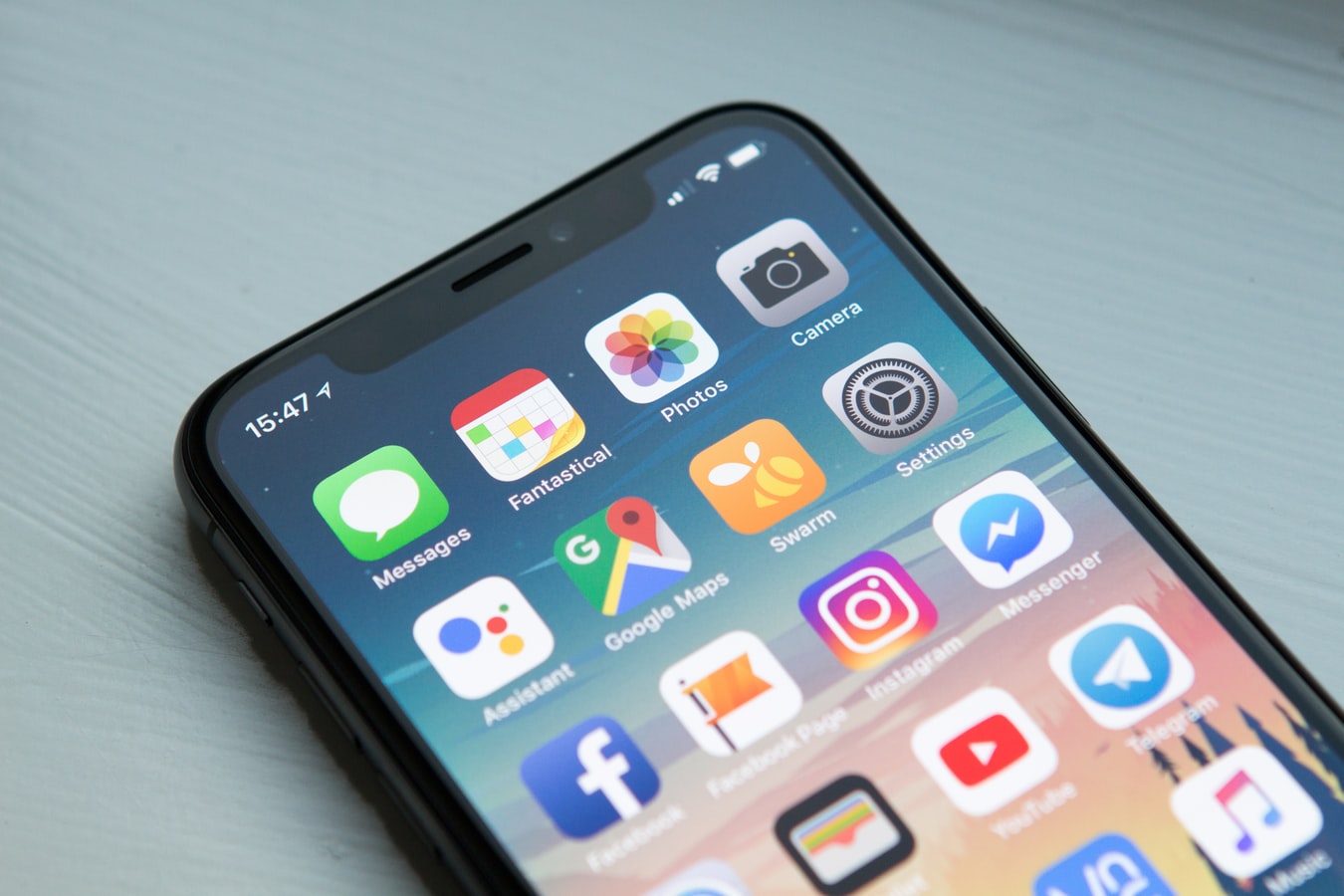 1. Seasonal Digital Pass
If you have a loyal, dedicated gamer community, this option is a great idea, particularly if a gamer is committed to one of your most popular games.
Instead of paying for every add-on separately, gamers have the option to pay an upfront fee e.g. a pot that they could use throughout the year. Another great way to build up loyalty: offer a seasonal digital pass with offers of exclusive content and features.
2. In-app purchases
As mentioned above, microtransactions are very popular for both developers and gamers. Keep in mind that gamers might be willing to pay $2 or even $5 a microtransaction, especially if the content is appealing, but these microtransactions add up.
Be clear and consistent with how you introduce and offer in-game extras and content. Your gamers might be loyal but in-app purchases can be costly, so ensure that your offers are worth it.
3. In-game advertising
Think quality and quantity. Bear in mind that although interstitial ads are popular, they are full-screen ads and can annoy gamers if not executed at the right time.
Why not consider rewarded videos? By rewarding gamers for watching full-screen ads in exchange for in-app rewards, it's a win-win scenario: put an ad front-of-mind for a gamer and show appreciation to your loyal gamers.
A Good CRM Strategy Goes a Long Way
Suppose there are three billion global gamers. When do you think the most important time period is when it comes to retaining a gamer?
It might be tempting to say within the first month but the answer is within the first hours of sign-up.
Rather than outline a gamer's lifecycle, here are three important questions that all marketers should answer before pushing play on a mobile gaming CRM strategy.
1. How are we making money from each player?
Just like most things in life, there is no such thing as a one-size fits all approach to mobile gaming monetization.
With that in mind, be sure to put in the work to really understand your gamers. Test in-app purchases and if necessary, scale back if gamers aren't responding positively.
Remember: monetization, whether microtransactions or monthly subscriptions, is a long-term game (pun intended). Players want options so why not introduce a range of prices.
2. Why would a player want our game?
The player experience begins within those first hours is crucial. However, although first impressions are important, gamers aren't necessarily going to download your game, because of fancy design and bells and whistles.
Check in on how other mobile games utilize their space in the App Store and where possible, take advantage of video to showcase your game's USPs.
3. Does this ad make sense in our game?
Games and ads – they now come as a packaged deal. You can't have one without the other. To emphasize an earlier point, gamers don't want to be interrupted by ads, even good ones.
At the end of the day, gamers are there to be entertained and while a great ad, with relevant content, is important, think about how ad placement will add value to the experience, not hinder it.
The Future of Games as a Service
Although this popular, albeit controversial, model has been around for more than a decade, it's fair to say that it's here to stay and as a result, marketers should take advantage of the benefits of short-term and long-term financial gain.
With new technology and passionate gamers taking on full-time and freelance developer jobs, the gaming industry is changing daily.
It is therefore essential that marketers stay ahead of the gaming curve by delivering on innovative and entertaining content and updates that gamers want and deserve.
As you look to implement or update your GaaS strategy, look to success stories of the past, games that are winning at GaaS today and to tomorrow's trends.
Helpful Resources:
Author Bio: KC Karnes is the Head of Content Marketing at CleverTap. With more than a decade of tech marketing experience, KC leads a team of experts who specialize in the creation of dynamic content for global marketers in leading industries such as FinTech, Ecommerce and Media and Entertainment. KC regularly contributes on the CleverTap Blog – a one-stop hub that features everything marketers need to know about app analytics, user engagement and best practice.