When it comes to owning an online store, delivering your goods is one of the most critical parts. You want to make sure that everything is handled correctly and that your products are received on time.
To achieve this, choosing different services can make a big difference. The more options you have for customers, the greater your reputation.
In this article, we are going to take a look at six different types of delivery services you might consider using. Want to learn more? Then keep on reading!
6 Types of Delivery Services For Online Business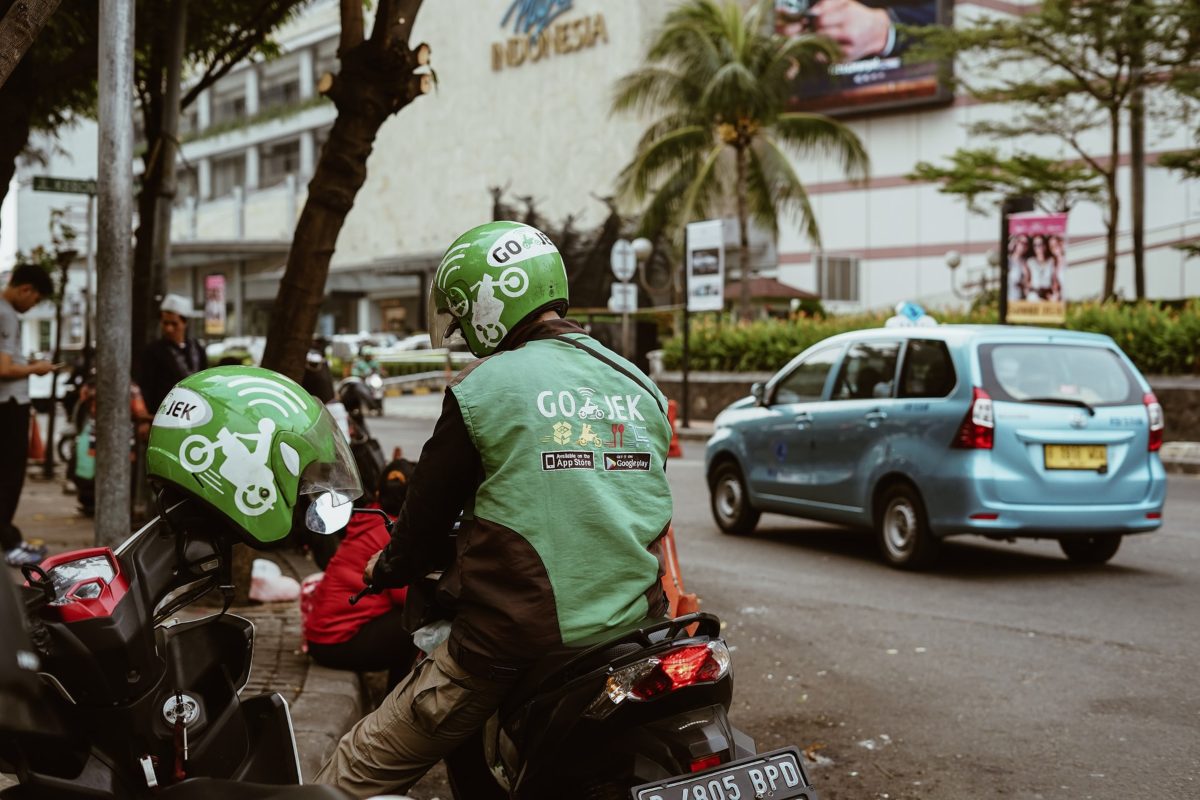 1. Standard
Standard delivery is the most popular option for online businesses, as it is often the most affordable. This is because it can take a few days or weeks before the parcel reaches its destination (depending on the location).
Alongside this, most standard delivery services have weight and size restrictions, and without sticking to them, you'll be charged extra. However, if you ship the same items regularly and are aware of the weight, it shouldn't be an issue.
2. Same Day
Same day delivery is used only in local locations and allows customers to receive their goods on the same day as ordering. It can be used for a variety of businesses, including clothing stores or a grocery delivery service.
Compared to other options, it can be a bit more expensive and does come with restrictions. For instance, orders usually have to be received before midday; otherwise, it won't be delivered on time.
3. Next Flight Out
Next flight out services are used primarily for long-distance orders. If a package needs to be delivered as soon as possible, the courier will locate the next available flight and ensure it's on the plane.
It's perfect for overseas businesses that need to get something delivered quickly and efficiently. For more information, check out ReliableCouriers.
4. On-Demand
On-demand delivery is one of the most desired services, as it allows a customer to receive their goods as soon as possible.
The minute that the order is placed, it is picked up and delivered, generally within the hour. Again, this is only used locally and typically not in rural locations.
5. Scheduled On-Demand
While on-demand services deliver ASAP, scheduled on-demand allows customers to select the time that suits them most.
This offers a great deal of convenience, as individuals can work around their busy schedules. Some examples of this include laundry and garbage pick-up services.
6. Specialized Delivery 
Lastly, specialized delivery covers a range of different services that deal with transporting complicated items. For instance, things like pharmaceutical supplies and medical specimens often need to be stored in a particular environment.
Alongside this, some items such as legal files and money might need extra security. If you run a unique business, then it's certainly something to look into.
And that's it! These were six different types of delivery services for your online business. By reading through the above, you should be able to figure out the best option for you and your customers, but don't forget, it can be extremely beneficial to offer more than one!
Useful Reads:
Author: Pete