In the twentieth century, making money is no longer a job only for the highly educated or those with years of experience. Nowadays, investing in a business is the new scheme in making money, especially online businesses. Be it, students or adults, everyone has been able to monetize their passion one way or the other.
People have mastered and perfected basic skills and have used it in making money. You can easily learn things on Google, practice it and then freelance or begin a business and ultimately, begin earning a couple of bucks – and if you're lucky and have a game plan, you can hit the jackpot and profit A LOT.
7 Most Profitable Online Businesses to Start
1. Start up a Blog and monetize it!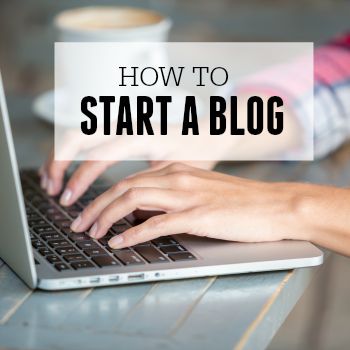 If you have a way with words and can write on a vast range of topics, can express your experiences in words, can engage and relate with a crowd, then this field is of interest to you.
We're all looking for someone who can relate to us, to our life and to give us advice for the situations we're in, not to mention, we're all looking for constant support and motivation.
Or if you're good at explaining products, programs, events or can captivate people with your writing on different niches, or are a good critic and reviewer, then you should start a blog.
WordPress is the way to go to create a blog. You start posting things you like and can please your audience with, and as its following increases, you can get sponsored and paid for reviewing particular products, and if your traffic is good enough, your blog might even receive paid adverts!
Although word make blogging every easy but for example, if you want to start an online hotel booking blog then you have to ask from an expert about how to how to make a booking website.
Read Also: Do You Want to Start a Career in Blogging? Here are my Top 20 Useful Tips
2. Become a YouTuber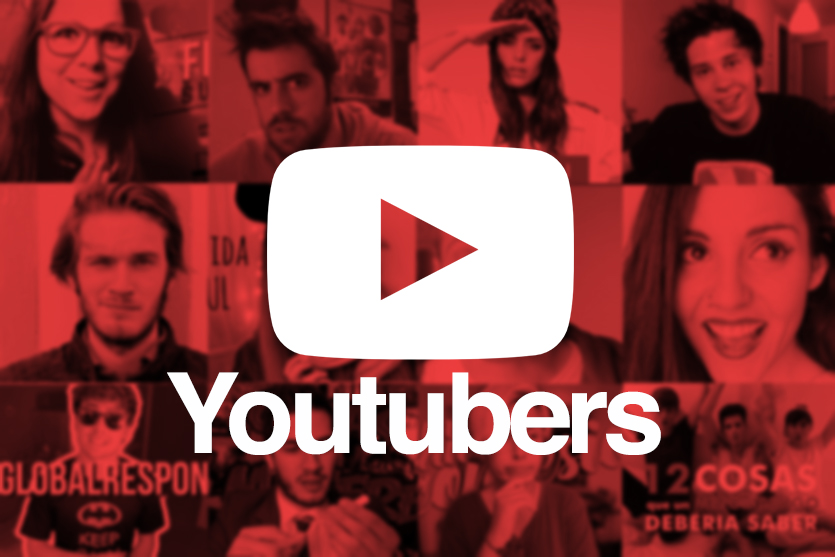 YouTube pays a dollar per a thousand views on your posted video. Now if you have a skill that you can share via video and would be able to catch the eyes of the world, then you can become a YouTuber. There are several types, the main ones being:
 – a travel vlogger – who shares his tour to a foreign country in the span of some minutes, broadcasting all the great things you can do there.
– a MUA – shares the art of doing makeup, by creating step by step looks and tutorials.
– a dance instructor
– a stylist – you can share how to create a fashionable and chic outfit
– a cook – sharing the skills of cooking easy and lavish meals
There's a huge span of video content that you can create and eventually earn from, what matters is how captivating your videos are to the YouTube audience!
3. Become an Influencer on social media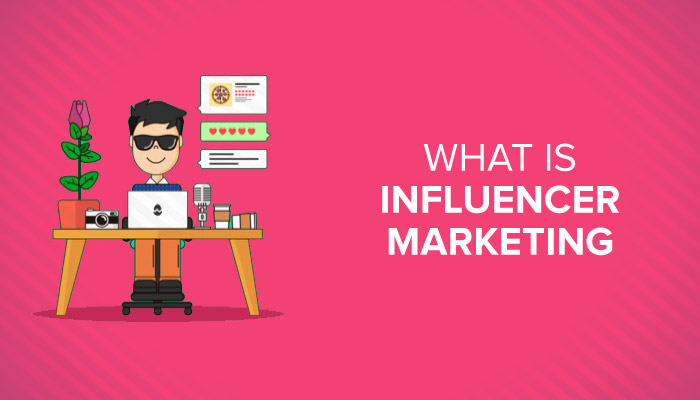 With the number of social media forums available on the internet, everyone is spending hours and hours idealizing and looking for people who complement their fashion sense, lifestyle or fitness routines.
If you have a passion for a niche and are good with photos – be it of yourself or flat-lays, then this industry is for you.
Becoming an influencer on Instagram or Facebook means creating content of your choice that will reach out and catch your audience's eyes, be it in the food, fashion or fitness department.
As you build up your following, brands and PR companies will approach you and will sponsor your posts featuring their product or event, ultimately getting you some cash! They may even pay you to review a product.
But make sure you stand out and bring your A-game, as this market is getting saturated by the hour! You need to be honest in your reviews, as people actually take your reviews seriously. It's important to not lose your accountability in the name of money.
4. Skype Coaching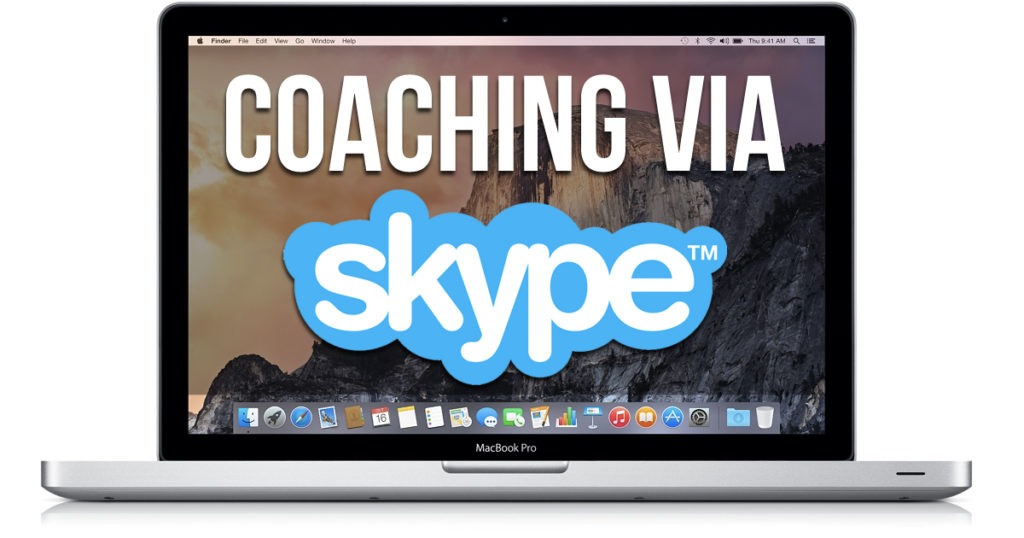 If you acquire the art of teaching and love to share your knowledge, yet can't make it out of the house to tutor, then this job is for you.
Many students don't want to waste time in travelling back and forth from coaching centers, and so prefer hiring an online tutor via Skype.
You make a teaching schedule feasible for both of you and negotiate on a salary, and there you have it – an online coaching centers! You can tutor as many students as you can.
The key is to be good at marketing yourself and your center, as it should be what the students are looking for. The best thing to do is a create an advert with your qualifications and reviews from students, so it eases the scrutiny process.
5. Begin Graphic Designing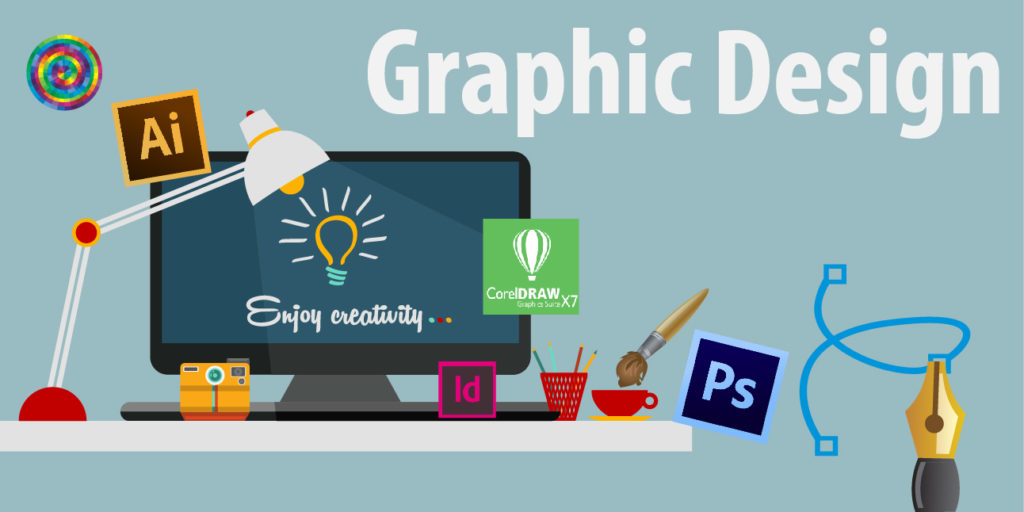 As the internet advances, opportunities for freelancing increase, as clients constantly need the expertise of graphic designers, be it for websites, Facebook pages, adverts, events or any sort of marketing.
If you have the tricks to marketing on your fingertips and know how to get people to like your product or event, then this could be a great opportunity to make a living off of your words.
You must be witty and convincing in the way you show your brand. Your persuasion should bring in customers, that too loyal ones, who won't ever turn away from your brand.
It doesn't consume much time and the job pays well too, so you can consider this as a part-time job. And if you've gotten the hang of it, then you can actually start a business where you supply other graphic designers to clients. Much can be done in this field if you use your mind.
Resource: Top 10 Free Online Graphic Design Tools
6. Forex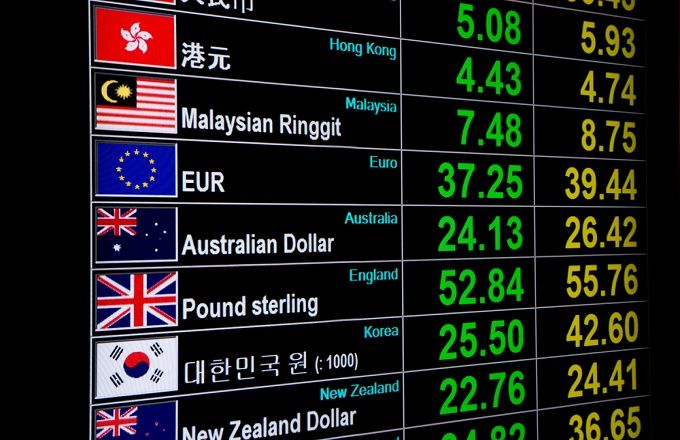 Forex is the short form for 'foreign exchange' and is an over the counter foreign exchange market that lets you buy or sells currencies, depending on if their values are increasing or decreasing.
You need to pick a market, and then monitor your base and quote currency, to see which one is increasing and decreasing, based on which you will buy and sell.
You won't become a millionaire off of this, but you will profit. VPS for Forex is often used, as it's a Virtual Private Server, which provides 24/7 expert advice for traders who need help with the market, as well as allowing Forex traders to run automated algorithmic strategies that help them in the long run.
Once you get the hang of the market, the timings and the currencies, you won't look away and will be addicted, as it's easy money!
7. Create an App!

It may sound like a long shot, but it's good money. If you're into the tech department, all the while knowing what the people want and need in their phones or tablets, then this is for you.
You need to create something that will be different from all the other apps already present. It could be like another app, but needs to have the differentiating factor that makes it better than the previous app.
You can recreate an app, adjusting it to make it better, so people will drop the old app and begin using yours. It could range from being a GPS system to a cooking app to a dating app.
The possibilities are countless, it's all about how you produce it. If it doesn't' stand out, you won't succeed, as there are thousands of other app developers trying to do the same thing as you.
Related:
Author: Marko Phillips