You already read how many businesses go down in the first year or even months of work. It may be due to the problems with marketing, organizational structure, etc.
However, there is no statistics about businesses which don't even happen due to the lack of financing. Even if you ask around, your friends, your colleagues, many of them will say that they would love to start a small business venture, but they have zero funding.
There are grant giving companies which exist specifically to help people in such situations. However, as you can imagine, they don't run after people with money.
To get financed, at least partially, you need to win a grant. And to win a grant, you need to write a grant proposal.  In general, to succeed in the search for financial support, it is required:
To navigate in the process of applying for grants;
Find and analyze suitable financial sources;
Using a professionally prepared application, convince the fund that it needs to support you exactly.
We have collected some effective tips on how you can increase your chances of winning and what you should write in your grant proposal in order to attract positive attention.
Focus On the Must-Have Categories in Grant Proposal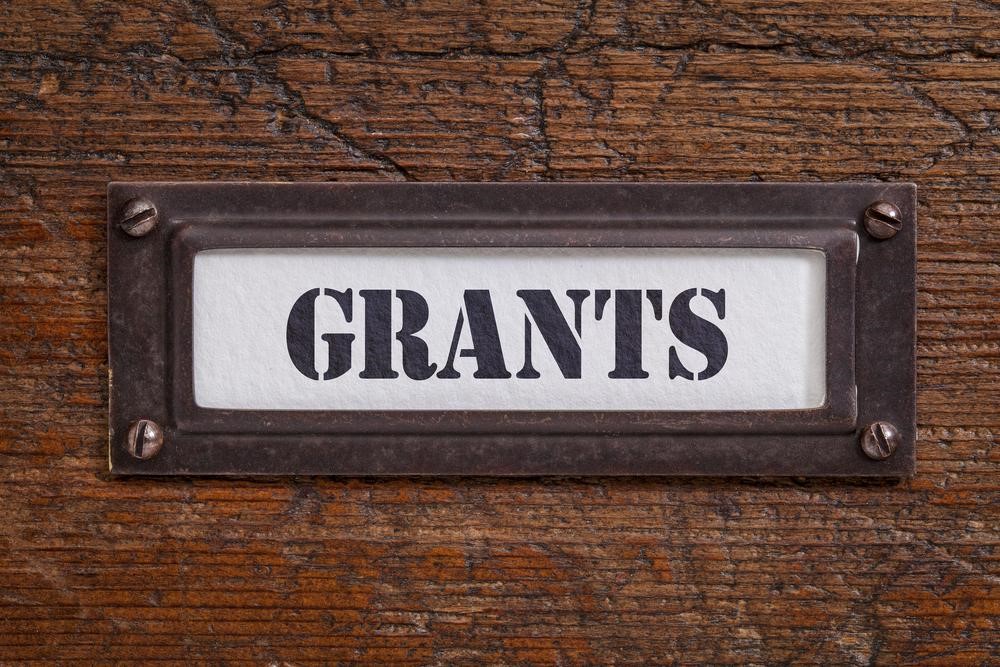 When just starting to write your grant proposal, you may feel like you're drowning in the facts you want to share with readers.
At first, you want to tell your story, later, you want to explain why you need money fast, later, you think that you haven't explained your marketing potential, etc.
This makes the grant offer not structured enough. Here are eight categories you need to cover at least in one sentence.
1# Money
Why do you need money? What do you need money for? Why can't you get this money in any other way? Here, don't try to be too emotional, as grant givers don't like to be emotionally manipulated.
2# Type of project
You should explain the idea of your project in no more than two abstracts. Committee members don't like to read long grant proposals, so try to present your projects briefly.
If you are not very good at writing and editing, it is better to address a professional writing company, such as WriteMyPaperHub, and ask them for help to have your paper written for you. As a future businessman, you should understand the virtues of delegating tasks to others.
3# Social groups
You can describe your background, but it is not the only issue this item is about. You should state which groups can benefit from you receiving this grant.
Maybe you are going to hire lonely mothers, or elderly from your community, — write about it.
4# Geographical areas
It is related both to community and distribution of your services or products. You should give a brief explanation of the marketing environment in the geographical area you are interested in and explain why you find it prospective.
Remember, you are not just asking for financial help, you look for a grant for business, and you should show how you are going to present that business to people.
5# Solution to the problem
In short, here you can explain how the financial help will be used and what you will do to use it efficiently.
6# Project duration
When it comes to a small business you should define a term you will make the first assessment of your activities. Of course, you expect your business to work for many years, but you should show the milestones.
7# Budget size
Give more numbers, maybe some graph information. However, try to present numbers "for people," not for machines. Huge tables with lots of numbers, printed in some small font are impossible to read.
Respect committee members and respect yourself. Try to show only the most important, intuitively understood and easy to prove numbers.
8# Characteristics of your organization
Explain how maybe employees you will have, which structure your organization will use, etc.
Remember, you are a small business, which means you should not be too eager to hire many people from the very beginning.
Wrapping Up
Don't send a written grant proposal for small business right away. Read it several times, use online proofreaders to check grammar and style, improve the text according to the requirements. Good luck!
Read Also: How to customize Attractive Business Proposal for Prospective Clients
Author: Alex Buffet