There's a misconception about artists. Some people believe that so-called "creative types" are too flighty for hardcore business concepts, too absorbed by art to be serious about building a competitive company, but that couldn't be further from the truth – and it certainly isn't true about how artists approach marketing.
Mobile marketing is the perfect opportunity for entrepreneurs who think outside the box to put their special unique stamp on ads designed to bring in and convert consumers.
Here are 5 mobile marketing hacks to get you started:
5 Mobile Marketing Hacks For Artistic Entrepreneurs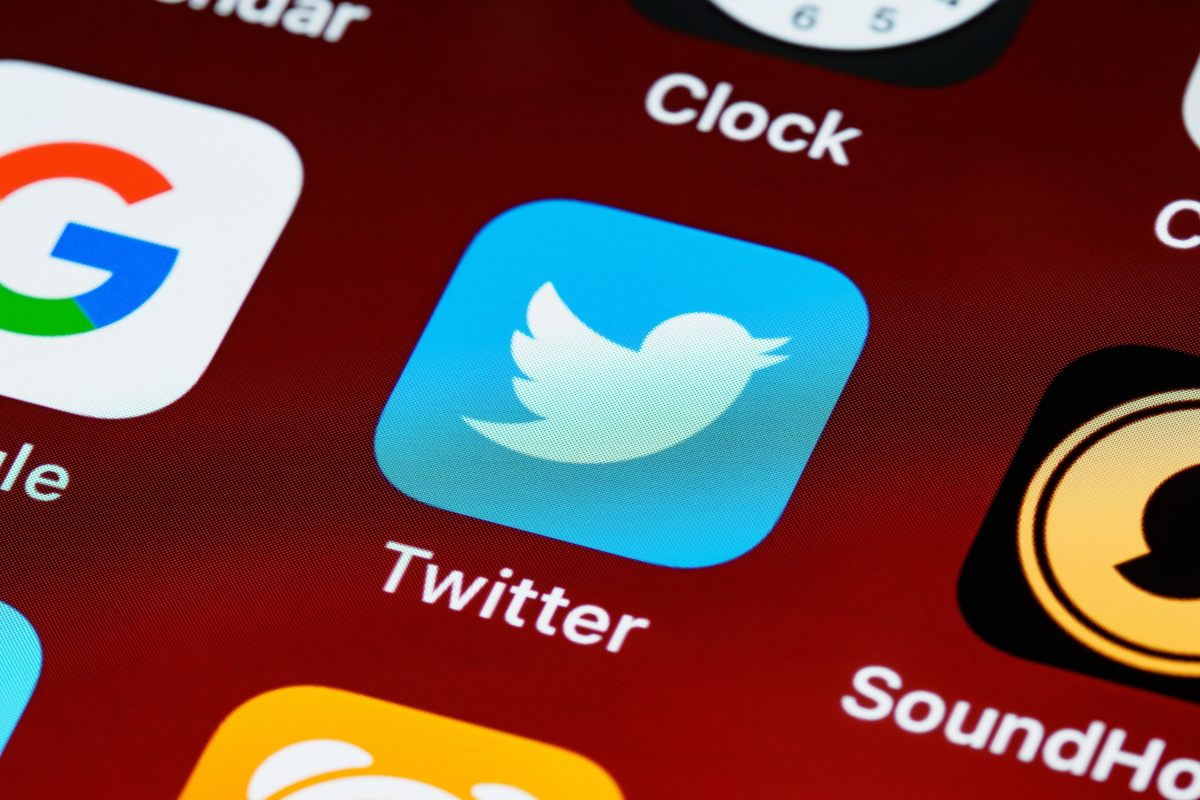 1. Frame Out Your Brand
If you've dedicated your life to creating art, be it music, paintings, web design, or about a million other things in between, chances are you've been told at least once that you're too "out there" or different to succeed. "You need to conform," they said. They were wrong.
Every great mobile marketing strategy starts with a brand, and your brand is you. You already know who you are, know you have to decide exactly how you want your audience to see you.
2. Be the Content Your Customer Wants to See
You already specialize in creating things, but who are you creating them for? Content marketing will be a major part of your marketing plan, and while you definitely want to keep your product in mind, you need to put your customer first.
Ask yourself what your customers want to see and how you can, blog, vlog, or Tweet to meet those expectations. Creating a customer-centric mobile marketing platform takes time, but the rewards can be pretty sweet.
3. Blog, and Blog Often
Art, in all its forms, is a reflection of its maker. So are most products and services, only some business people are too rigid to realize how tight the creator/creation relationship is.
There are a lot of reasons why you need to blog, but the most crucial is that it's your opportunity to introduce the world to you as a person. Then outreach to powerful influencers in your space.
Their captive audience is your target market. The better they understand the way you think and what's important to you, the more your art will mean to them, and that kind of connection often turns into not just a single sale but a long-term relationship.
4. Offer Coupons
Discounting your art can seem like some form of selling out, but it's simply business math: would you rather sell 50 hand-knit scarves for $20 per piece or 100 for $15? SMS coupons, as in deals and discounts delivered via text message, have a redemption rate 10 times higher than old-school printed coupons.
There is no shame in giving consumers a great deal, there's only exposure and profit. You can use a web to SMS platform to easily deliver your messages.
5. Embrace Mobile Marketing Automation
Accepting the significance of mobile marketing doesn't mean you have to spend your entire life tending to it.
There's some setup and maintenance involved regardless of whatever overall strategy you put in place, but mobile marketing automation can ease much of the burden. With MMA you can do things like:
Thank customers for a recent purchase
Let past customers now about new pieces for sale
Announce an upcoming exhibition
Ask for feedback about product lines
Great mobile marketing software can do all of this and more, times and sent out according to predetermined and targeted lists, so you spend less time micromanaging and more time being the artist that you are.
According to a recent study, 80 percent of consumers now own a smartphone, a tablet, or both. Whether you shun technology as part of your personal ethos or work the latest gadgets into your art, you have to accept the role of mobile devices in marketing. Do that – and incorporate the ideas above – and your work will finally get the audience it deserves.
What's Next?
What do you think of what I've covered so far? Will you adopt mobile as your tool for marketing?  I would love to read your comments below.
Helpful Resources:
Author Bio – Sophorn Chhay is the marketing guy at  Trumpia, the most complete SMS software with mass text messaging, smart targeting and automation.