Do you want to open a bank account in UK, but don't know exactly about documentation requirements and what are the steps involved in opening a bank account.
Luckily, we have outlined all the common documents which you will need while setting up a bank account.
Let's discuss how to open an account step by step.
Documentation Requirement for Opening a Bank Account in UK
There are two basic documents which you will need while applying for bank account. First one is your identification document(s), while the second one is verifying your UK address.
Whether you visit your nearby bank branch or submit your application online, you must need these two documents to open an account.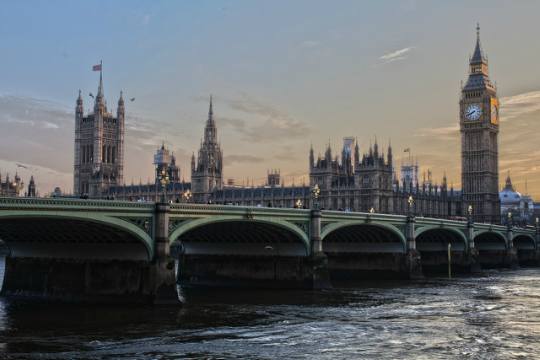 If you are a United Kingdom resident, then it will easy for you to submit these documents because you can easily come up with national ID card and documents verifying your residence.
However, if you are a non-UK resident and moving to United Kingdom for job, business, study or travelling purposes, then you will have to submit your passport for identification as well as a document bearing your residence address in the UK.
Each bank has set different criteria and a list of documents which are acceptable for identification and residence proof. However, here are some general documents which you can provide for account opening.
National ID Card, Passport or Driving License
A mortgage document or tenancy statement
A recent utility bill i.e. electricity or gas bill bearing your house address
Recent credit card statement or bank statement duly signed and stamped by relevant officers (Internet generate statements are not acceptable)
Recent current council tax bill
If you are traveling to UK for studying purpose, then bank may accept your University Letter confirming your address. Apart from that, you can also present a document issued from your employer confirming your residence in  the UK.
If you are a non-UK resident, then you can also instruct your local bank to change your house address to UK and send your bank statement to new UK address. Once received, you can also use this statement for address verification.
For current and saving accounts, you do not need to submit a lot of documents. But if you want to open a business account, then you will need to produce several documents for opening a business bank account.
How to open a business bank account in UK?
Documentation requirement for both residents and non-residents are almost same. However, non-residents may face difficulty while opening a business account, because they usually face address verification issues. Well, here are some basic documents which every bank demands before opening a business bank account in the UK.
Proof of identity of all directors i.e. national ID card, photo driving license or passport
Proof of address i.e. council tax statement, utility bills, or recent bank statement
Complete business address including postcode
Contact details
Companies House registration number for partnerships and limited companies
Estimated annual turnover
Articles of Association
Memorandum of Association
Please not that bank may require more documents for further verification.