There is a multitude of things that can come when someone brings up the term "evaluation," in some cases, it can be intimidating.
Employee evaluations are basically an assessment or review of a worker's job performance. This is something that a lot of businesses perform pretty often in order to gather proper info on employees.
You'll find out that most companies have a dedicated employee evaluation system. If so, these companies (or most companies) are going to evaluate their employees on a regular basis, usually once or twice a year.
Most of the time, these are held at the end of the year, but it all depends on the company owner. As the employee, your evaluation could correspond with the time you were hired (month or year). Different companies do things differently, and some run the same systems as others.
Now, the information collected from these evaluations can be used in a number of ways. For the most part, you could be compared to your other coworkers.
Managers are going to run things differently and have to make decisions along the way. Although one question always looms in the air, why do employers use employee evaluations?
Performance Evaluation Criteria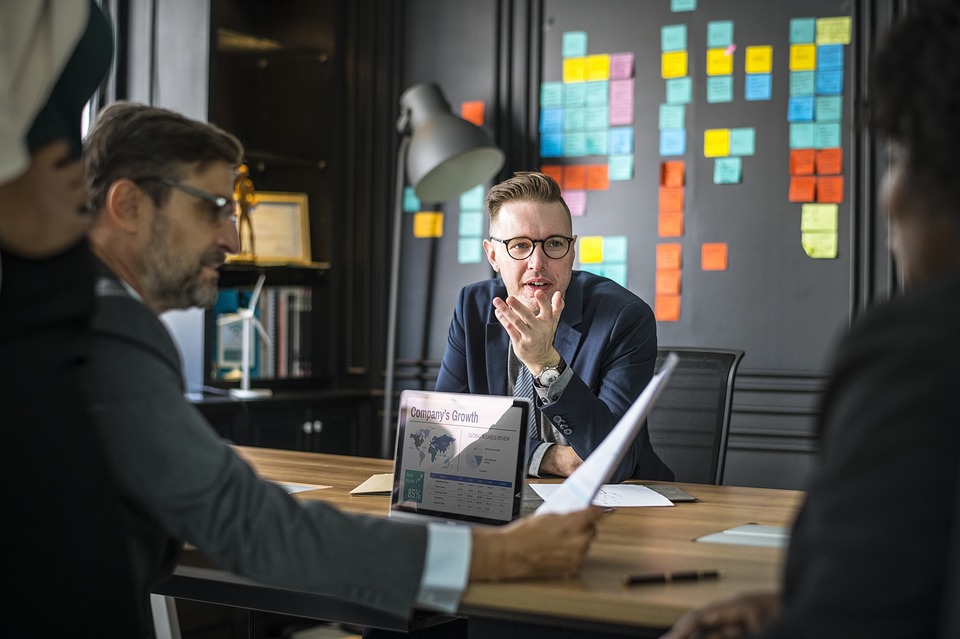 In a sense, managers use performance evaluation as a way for employees to be reminded of what they are expected to do. Every bit of the information is going to be used when the manager is looking to:
Numerous Employment Decisions
Pay Raises
Promotions
Layoffs
During a basic (traditional) evaluation, the individual handling the evaluation is going to take notes on everything going on. After the evaluation is over, the manager or supervisor usually is down with the employee.
Essentially, everything is going to be discussed mainly focusing on what improvements can be made. Now depending on the company, employees will write a self-evaluation before the actual evaluation starts.
Usually, a self-evaluation is going to play a vital role if you are looking to receive great performance grading. As much as they want to, supervisors aren't' going to know what you do all day. With a well-written self-evaluation, you can be well on your way to earning a nice rating on your performance.
If you've had any goals you were hoping to reach let them know about them. The more you accomplished throughout the year the better, it looks better for you.
You Do Have Rights As An Employee
Yes, a performance evaluation is something that can help businesses and companies improve what needs to be improved.
It gives them a chance to gather valuable information in order to make the necessary changes that are needed. While that may be the case, you are still going to have rights as an employee.
Let's say that you just received an evaluation that you may actually disagree with, you have the right to appeal process. This means you can basically meet with the company's human resources manager, or in some cases the big boss of it all.
During that meeting, you'll be going over the reasons you received the rating you did. Now, what you could also do during this time is present any particular evidence that may have been left out. Think back to that self-evaluation you wrote, it could be used as evidence.
There are going to be cases where a specific percentage of employees will exceed expectations. This is something that will happen if the company has a system of forced rankings. Which means you could be one of the best in the group, but you weren't better than a few others. Even if that's the case, that doesn't mean you aren't important to the company you work for.
Read Also:
Author: Cathy Carter