If you want to hire flutter developers but don't know where to start, you may want to turn your attention offshore.
Finding flutter developers for hire is easy if you start expanding your horizons.
How To Hire Flutter Developers?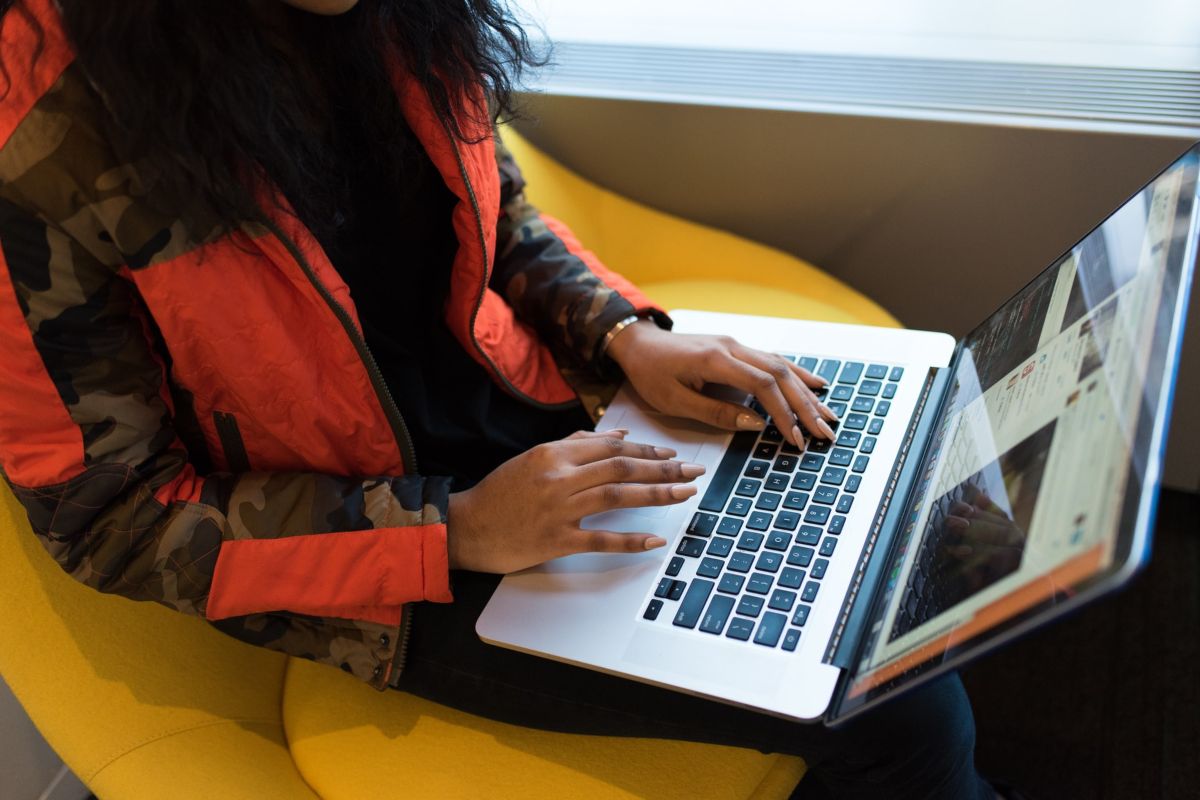 Before you hire a Flutter developer, you have to understand what Flutter is and how it works. Flutter is Google's portable UI toolkit, not a programming language. In strictest terms, it's a software development kit or SDK, with prewritten code, customizable widgets, libraries, tools, and other elements that can be used to build cross-platform apps.
It's particularly well-suited to cross-platform app builds because code is reusable across operating systems (including iOS and Android). It's a framework designed for the frontend and requires no-code/low-code backend services to support it.
Flutter is fast and cost-effective, but it's also very new, and there aren't many Flutter developers for hire. The best workaround is to look for developers that have a working knowledge of Flutter and previous development experience in other languages, like senior and mid-senior Android and iOS developers that can adapt to Flutter quickly.
Why Should I Hire Flutter App Developers?
Flutter uses widgets that can be reused across your app for a very fast turnaround. The performance is excellent and comparable to that of Kotlin and Swift.
You can use Flutter for desktop app development and backend development. Your Android, iOS, macOS, Linux, and other apps are created using a single shared codebase.
What Should I Look For in a Flutter App Developer?
You will probably hire a range of skill levels and experience to build your team, but your developers should have knowledge of Flutter and Dart, experience with mobile programming languages, knowledge of SQL databases and version control systems, and the ability to write readable code and optimize code.
You'll also want a developer that understands the Agile development environment has the right social and communication skills, and has a good understanding of different architecture patterns.
What Does It Cost to Hire a Flutter App Developer?
The cost of hiring a Flutter app developer fluctuates based on their location. In North America and the United Kingdom, Flutter app developers can demand between $100-$150 per hour, compared to other parts of Europe and Asia, where developers can be found for $40-$60 per hour. That is why many companies decide to offshore their Flutter developers.
When Should I Hire Flutter Developers Offshore?
You may not know whether it's time to pull in offshore developers or not, so start by asking yourself the following questions:
Is this project time-sensitive? (e.g., how soon does it need to be completed?) If you don't have the luxury of spending months recruiting and vetting candidates, you might need to approach an offshore team.
Does my budget allow in-house developers? In-house developers are expensive because they require perks and higher salaries than offshored developers.
Do I have the skills to find my own developers? You will need to have a solid understanding of Flutter and different programming languages to make a decision.
How complicated is my app? If you want to build a complex app with next-gen functionality, outsourcing to a reliable vendor is preferable.
If you need to get your app going quickly and affordably, offshoring is your best bet.
The Benefits of Offshore Flutter App Development
The biggest benefit of outsourcing any form of app development is that you can easily find developers that meet your budgetary needs, whether you are a small start-up or a large enterprise.
You'll also enjoy the benefit of end-to-end services. This will likely include a thorough consulting process, development, deployment, testing, and maintenance.
You'll also be able to stipulate the delivery time of the project and are virtually guaranteed on-time delivery without compromising on the industry standards. Your app will go to market much faster, so you can start earning revenue.
Your offshore company will have a network of talented developers for every industry at their disposal and will be able to quickly match you to your ideal candidates without delay.
Conclusion
If you want to hire flutter developers, start by looking offshore. You'll find talented developers ready to work on your next app in record time.
Read Also:
Author: Anna Melnikova