Time is money, and perhaps there is no arena where this adage bears more weight than in the world of business. If you are an entrepreneur, you're probably all too familiar with the hustle and bustle of the business world. Customer inquiries pouring in through emails, suppliers ringing up your phone, and staff meetings highlighting your calendar are just a few things that you must deal with regularly. When social media came into the picture and changed the whole business scene, entrepreneurs received another slab of responsibility on their plates.
With multiple responsibilities coming from both your career and personal life, your managerial skills as an entrepreneur are constantly challenged. Luckily, you can get an efficient and trustworthy virtual assistant who can take care of the admin jobs for your business.
But even the most talented team needs quality tools to do an excellent job. If you are looking for ways to build, grow, and sustain your company's social profiles, you must make sure that you are using the right tools. Here are the top 5 social media essentials guaranteed to boost the productivity of busy entrepreneurs:
Top 5 Social Media Essentials For Busy Entrepreneurs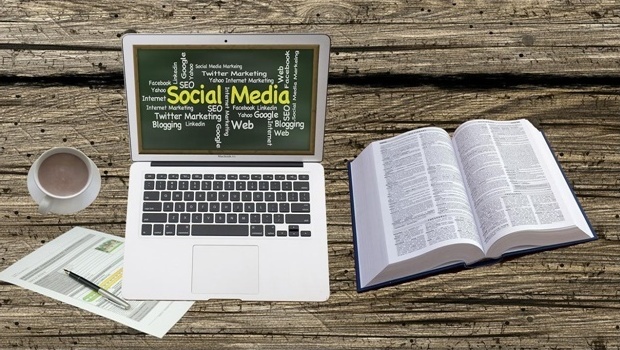 1. Thrive Day Planner
Entrepreneurs thrive when their day is mapped out strategically. This is what Thrive Day Planner aims to do. It has a smart, user-friendly design that helps business people organize and carry out operations, set goals, and strategize their next move. Although it has the interface of a conventional daily planner, its accessibility in desktops, tablets, and smartphones makes it a digital gem for busy entrepreneurs.
It even has a bonus feature of inspirational quotes from other business people to encourage fellow entrepreneurs on days when they need a boost.
2. Buffer
Buffer declutters your social media tasks in three simple steps:
Scheduling
Publishing
Analyzing
The sheer number of more than 3 million users is enough testimony of the efficiency of this tool. It also enables users to post throughout their selected social networks in one go.
3. FreshBooks
Accounting evokes different reactions from different entrepreneurs. For some, it means a dull, mind-numbing task; for others, it is an intimidating challenge to take on.
Whatever your feelings are regarding accounting, FreshBooks promises to make this inevitable part of business easy for you. It even has a 30-day trial period to help entrepreneurs decide if this tool can live up to its claim.
4. Sprout Social
Business-customer relations do not just happen overnight. Even with the direct marketing shift that social platforms catered in, companies still need to engage, monitor, and analyze their interactions with their audience if they hope to make a strong presence on Facebook, Twitter, or Instagram.
Thanks to Sprout Social, this task is not only possible but also easy to do. It generates data on who followed, discussed, or mentioned your brand on social media. This information comes in handy for reputation management and content generation.
5. SocialOomph
Many entrepreneurs thought social media made managing their business online more difficult. If you feel the same way, don't be disheartened!
SocialOomph is designed to make managing social accounts stress-free. This tool promises to help you optimize your time through the following features:
Inbox Decluttering
Scheduling Posts on Twitter, Facebook, and Pinterest
Securing and Managing up to 5 Twitter profiles
Securing LinkedIn Accounts
Blog and Social Media Post Integration
 These are just a few samples of how SocialOomph can help you manage your social accounts and blogs without taking too much time off your schedule.
Read Also: 3 Things You Need To Do To Make Awesome Sales On Twitter
These social media essentials not only help you organize your time but also strategize your next move in business.