When it comes to hiring labour for your business, you need to find reliable labour hire companies who are well-versed with the industry requirements and can supply you the workforce as per your project needs.
When you enter the market, you will find thousands of companies, large and small, general and specialists, all claiming to offer you better labour than the others.
Only a few of them actually work hard to satisfy their clients and supply them with the best quality staff. Though finding these few is not that easy, here are a few things that you must look for in a labour hire agency before finalising one.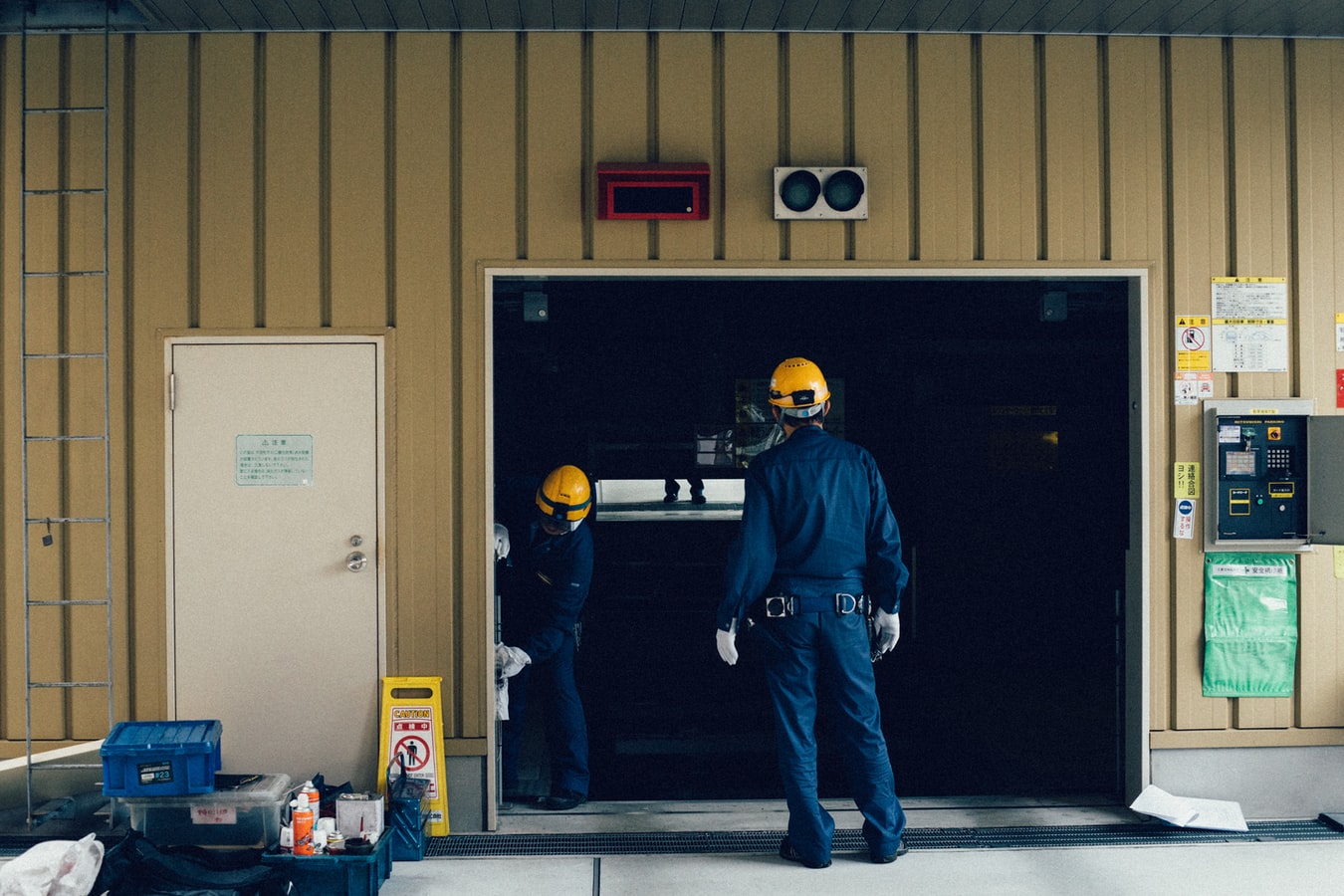 A labour recruitment agency is kind of recruitment company that is aimed at linking up workers with organisations looking for labour.
However, unlike a recruitment company that hands over the workers once the organisation recruits them, a labour hire firm makes workers available on a fixed arrangement basis.
This means that the workers that this firm provides are not employees of the organisation for which they are working. Instead, they are just hired by the organisation. It is the agency that is responsible for paying wages and providing insurance to the labourers.
Most often, the workers are the employees of the labour hire firm. They work like regular employees of the agency, they wear their uniform, and use the agency's resources and tools.
Let's find out more about these agencies.
The Importance Strategies For Hiring Labour Hire Companies For Skilled Workers.
5 Strategies For Hiring Labour Hire Companies
1# Commitment
Are they committed to offering you timely delivery of workers and projects at hand? Committed labour hire companies will make a plan even before starting the project and try their best to complete within the agreed deadline.
Their plan of action includes everything from posting advertisements, interviewing candidates, short listing workers, checking police records, confirming placements, arranging for their travel and accommodation, and started working on the project.
2# Engagement
Are they interested in engaging with your company completely. A good labour hire company would take time to access your business, understand your working environment, get a feel of your requirements and act accordingly. If your agency is not interested in sitting down and talking to you, then it is probably worth looking elsewhere.
Good labour hire companies will completely understand your labour requirements and work as your business partner.
They will understand the operations of your business, your past hiring processes, your success rate and other factors. In all terms, the agency will show interest in your business and your hiring needs.
3# Price quote
Depending on the size of your business and the type and amount of labour you want to hire; the agency will quote you a price accordingly.
Instead of relying on one, take price quotes from 4-5 labour hire companies, access their quality, skill level and competence of the labour, and choose the one that offers best pricing without compromising on quality.
Quote that is too cheap may mean cheap labour, while you must also stay away from companies that quote their prices too high.
Also be ready to bargain a little, and if the company refuses, it's better to move on. Also ask them if there are any hidden charges they would quote later.
4# Reliability
Trust is one of the most important factors when it comes to looking for labour hire companies. If you cannot trust your agency, you may not be able to work for long with them and it would be better to find someone that your gut feeling can depend upon.
No matter how big your agency is and how hard the agent tries to convince you, you must trust an agency that you can get along well with.
Make sure that you are comfortable talking with them, ask them about their experiences and network, their understanding of the market and any potential issues that may affect their supply of workers.
Also check if the agent asks questions about your business or not, as only an informed agency will be able to find appropriate workers for your project.
5# Services
Apart from supplying labour, have a look at other services that they can offer you. They may help in preparing the job descriptions, handling salaries, negotiating rates, preparing labourers for the job, etc.
They also offer guarantee on placements, and if you are not satisfied with the workers, you may ask for replacement within a fixed time frame.
Enable you to utilize their market learning
A work enlistment office has total comprehension of the laborers present in practically all businesses they manage. They know about ability accessible in a specific industry, they know their area, and they realize how to approach them.
Since you know every one of the upsides of moving toward a work enlistment organization, don't burn through your time and cash on employing laborers legitimately.
Approach these organizations and dispose of the considerable number of aggravations identified with enlisting laborers yourself.
1# Scope of Services
Before you approach a work contract organization, you should take a gander at the scope of administrations they offer. Their activity isn't constrained to providing you laborers when you need them. Their administrations likewise incorporate the accompanying:
2# Finding the work
They should have a wide system with laborers and different offices, so they can call potential work from various ventures with changed ability levels. They should approach a wide assortment of work power.
3# Screening the work
The office must be knowledgeable with the mechanical prerequisites and business activities of various ventures, so they can screen and waitlist competitors precisely according to the task necessities.
With their involvement in the business, they should probably direct adjust of screening the applicants so they can locate the correct possibility for the required activity.
4# Interviewing the work
After shortlisting the up-and-comers, they should lead meetings of the laborers and ensure that they have the correct demeanour to work for the customers.
5# Making courses of action
Once the applicants are chosen, the work contract organization should likewise assume the liability of making pertinent game plans for their ticketing, convenience, voyaging, dinners and so on.
Most importantly, the labour hire companies should understand their clients' needs completely and provide them with skilled labour accordingly.
More Read:
Author Bio: Amelia Varley