Dealing with debt is easier if you know what you're up against and what your options are. Here are four important things to know before facing your debts head-on.
4 Things to Know About Dealing with Debt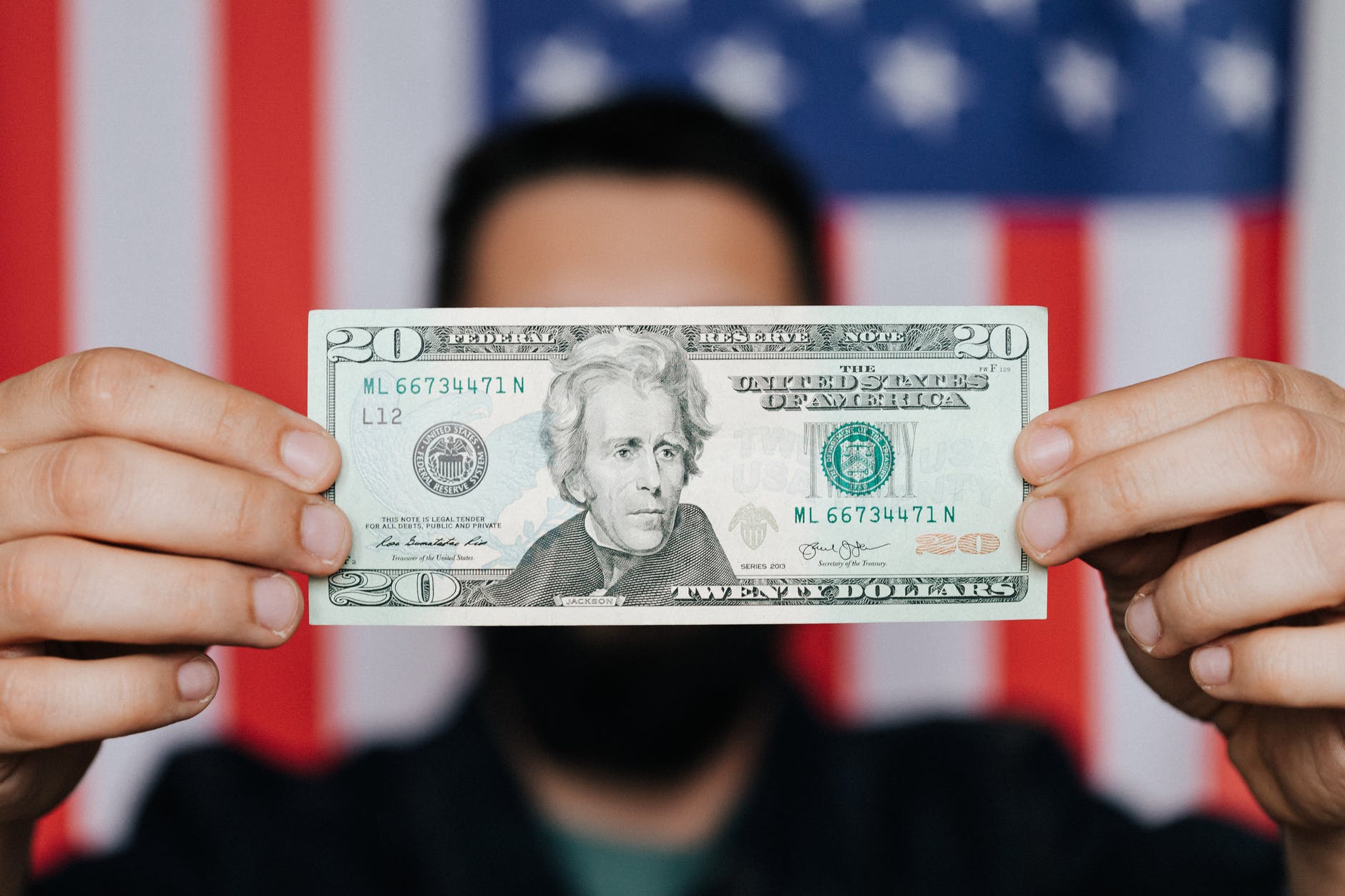 #1: You Don't Have to Deal with Debt Alone
While it may feel like you're the only person struggling with debt right now, the truth is most Americans owe money.
According to data cited by The Motley Fool, roughly eight in 10 Americans — including millennials, Gen Xers and baby boomers — have some form of debt. Understanding debt is normal and common in the U.S. is often the first step toward becoming more comfortable asking for help dealing with it.
In fact, credit counseling agencies exist for the specific purpose of helping people better understand their financial options. Consider setting up a free meeting with a reputable credit counselor to go over your budget, ask questions and explore various methods of debt reduction.
One potential avenue is signing up for a debt management plan (DMP) through the agency, a route that may help you secure lower interest rates and fee reductions.
Reading about other borrowers' journeys online, as well as talking to people in real life who've dealt with debt, will enable you to glean helpful advice and recommendations.
#2: Your Creditors May Be Willing to Negotiate
Serious debt can leave you scratching your head, so to speak, wondering how in the world you'll ever pay off thousands of dollars.
But what you may not yet know is creditors are sometimes willing to negotiate with borrowers to ensure they'll receive partial payment if it's looking like the alternative is a defaulted obligation.
This is the principle top debt relief programs leverage to try to get more favorable settlements on behalf of their clients. While there's no guarantee creditors will always agree upon a certain amount, or even to settle, they are often willing to accept a percentage of the original balance in exchange for quick payment.
It's possible to pursue negotiations on your own or through a debt relief program; each approach has pros and cons. 
#3: You Have Rights When It Comes to Debt Collectors
Are debt collectors keeping you up at all hours of the night or harassing your family? Know your protections under federal law.
According to the Federal Trade Commission:
You can request collectors not contact you before 8 a.m. or after 9 p.m.
You can request debt collectors not contact you while you're at work
Collectors cannot lie, harass you or use "unfair practices" when pursuing a debt
You can request collectors not contact you further in writing
Of course, you still owe your delinquent debts no matter what. But you do have some control over when and how collectors communicate with you. This can at least make dealing with debt less unpleasant.
#4: Scammers Do Try to Take Advantage of Borrowers
When you have debt, you're particularly vulnerable to a class of debt-based scams — ranging from shady companies collecting illegal fees up front to nefarious individuals trying to steal your personal/financial information.
Be careful to whom you give your data. Understand the laws governing the debt relief industry. Do your research online before working with any organization — be it a non-profit credit counseling agency, debt relief program, bankruptcy attorney or consolidation loan lender. And, consider it a red flag if any company cold calls or emails you offering to solve your debt problems.
Dealing with debt isn't easy, but it is worth it. Knowledge is power when it comes to taking control of your financial situation.
Resources:
Author: Amelia Smith