It is no secret that the post-military transition comes with challenges for today's veterans. Each year, approximately 200,000 people leave the military service and begin their transitional period. For a significant percentage of those, they find themselves facing roadblocks whilst reintegrating into civilian society.
But there is one common thread in many of their challenges: finances. The importance of financial literacy continues to be paramount in improving the transition process, and it all begins with narrowing it down to the key financial challenges many veterans face during their transition.
4 Tips For Getting Your Finances On Track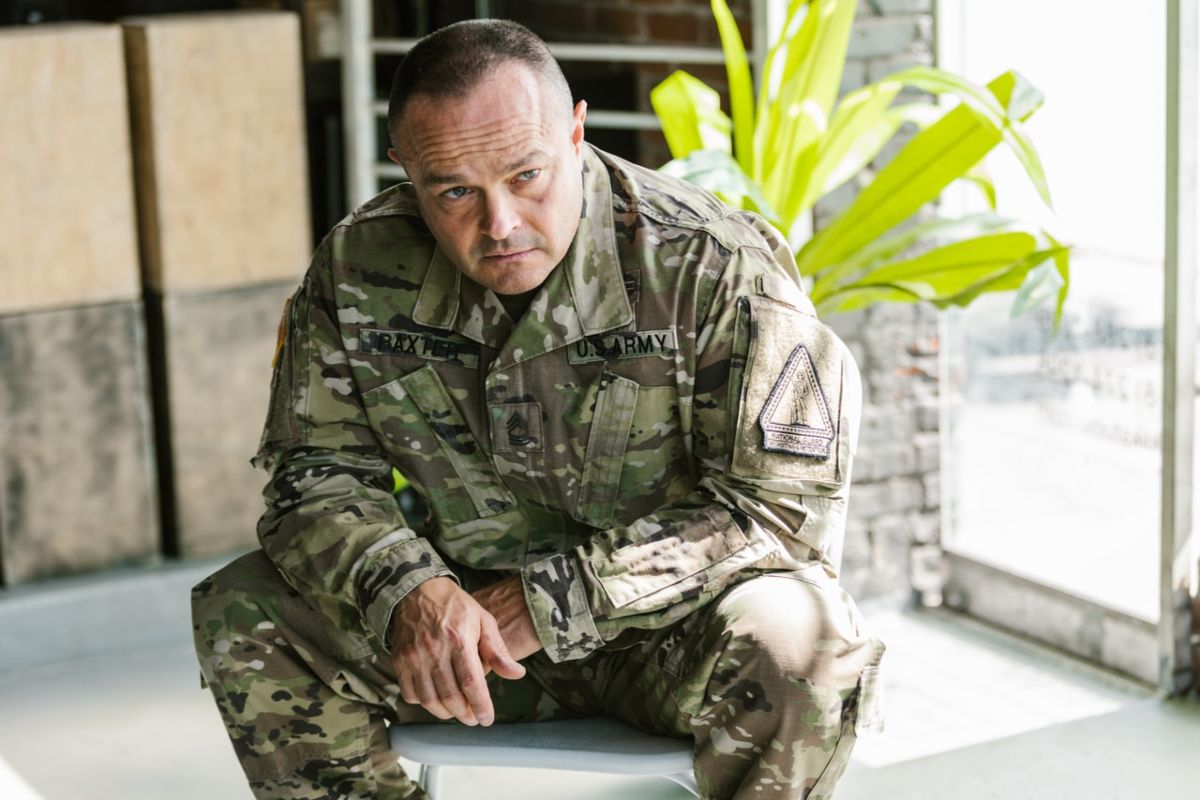 1. Expect Extra Expenses During Your Transition
Here's the thing: the transitional period as a veteran can be fraught with surprises- including monetary surprises. Many military families find themselves having to adjust to living off of just one income or reduced income.
This can be quite a shock to the household finances if not budgeted for ahead of time. The first point of action: learn to budget and live well within your means ahead of your transition. It also helps to draft a transition financial plan at the same time you have created a transition plan with your Transition Services Officer.
If you are currently a 2 income household, trail budgeting as a single-income household and putting away one paycheck to help with the transition costs.
2. Focus On Building Up An Emergency Fund Right Away
While on the topic of being prepared for the unexpected, it is also important to build up your emergency funds as soon as possible. An emergency fund will come in quite handy during a transition period as you search for employment or work on getting your new business operational.
A good way to stay motivated when building an emergency fund is to aim for smaller amounts. Ideally, you want to aim for a 3 to 6-month buffer in your emergency funds. Keep in mind you want to balance your approach between paying off high-cost debts and building up an emergency fund.
3. Don't Delay Reaching Out To The Right Networks 
After leaving the service, many veterans opt to launch their own businesses and become entrepreneurs. The Small Business Administration claims that veterans are 45 percent more likely to launch their own businesses. Around 1 in every 10 businesses across the U.S. is veteran-owned- 2.4 million businesses.
However, while there is ample research highlighting reasons why past military members succeed as entrepreneurs, they are still facing several barriers when launching their businesses. This has led to a decline in the number of veterans launching their own businesses in recent years.
One of those challenges is the lack of resources supporting veteran entrepreneurs- or rather the lack of knowledge on the resources available to them. Whether you are thinking of en-entering the workforce as an employee or starting your own business after leaving the military, make sure you take note of the resources available to help you with your career transition.
For budding entrepreneurs, this includes programs aimed at helping veterans become entrepreneurs like Boots to Business, Reboot, and VETRN. Many handy tools can also help you prepare ahead of time when applying for financing. A quick glimpse at heroloan.com shows access to a mortgage calculator that gives an estimate on the expected rates if you opt to apply for a VA loan.
The best part about these is that most of them are offered free of charge and can be accessed through your Transition Services Manager.
4. Spend Time Understanding The Credit Score Game 
Unfortunately, 9 in 10 active service members (and 8 in 10 of their spouses) admit that they worry about their finances. An overwhelming number of them also said that credit card debt was at the top of their list when it came to personal finance woes or poor credit scores.
Admittedly, many veterans grapple with improving their credit scores immediately after leaving the service. They also struggle with understanding the impact of their credit score/history- or lack of- on their applications for loans, mortgages, or even credit cards during their transition.
The best foundation you can give yourself is to spend time understanding what your credit score entails, what influences it and how your time in the military may have played a role in your current credit rating.
This includes understanding simple ways you can begin building a solid credit record like utilizing your free credit report annually to track your credit history before applying for a loan or applying for a credit card you can pay off monthly to establish a credit history.
This is doubly important for the veteran business community, particularly since veterans launching a business can face more hurdles than non-veteran business owners. Between 2010 and 2017, veteran business owners submitted more loan applications to small and large banks than any other business. However, their approval rates were also lower.
Finally
The earlier you start thinking about these issues, the better. Getting a head start on implementing these financial tips can save you a lot of cash- and heartache down the road, helping you find financial security in a transitional period.
Read Also:
Author: Charolette Danzig