When you think of mineral rights, what comes to mind? If you're like most people, the first thing that comes to mind is oil and gas.
But mineral rights are so much more than just oil and gas. In fact, they can include anything from coal and metals to water and wind.
If you're looking to sell a piece of land, retaining mineral rights is key. Here are a few tips to keep in mind when negotiating a sale.
6 Tips For Retaining Mineral Rights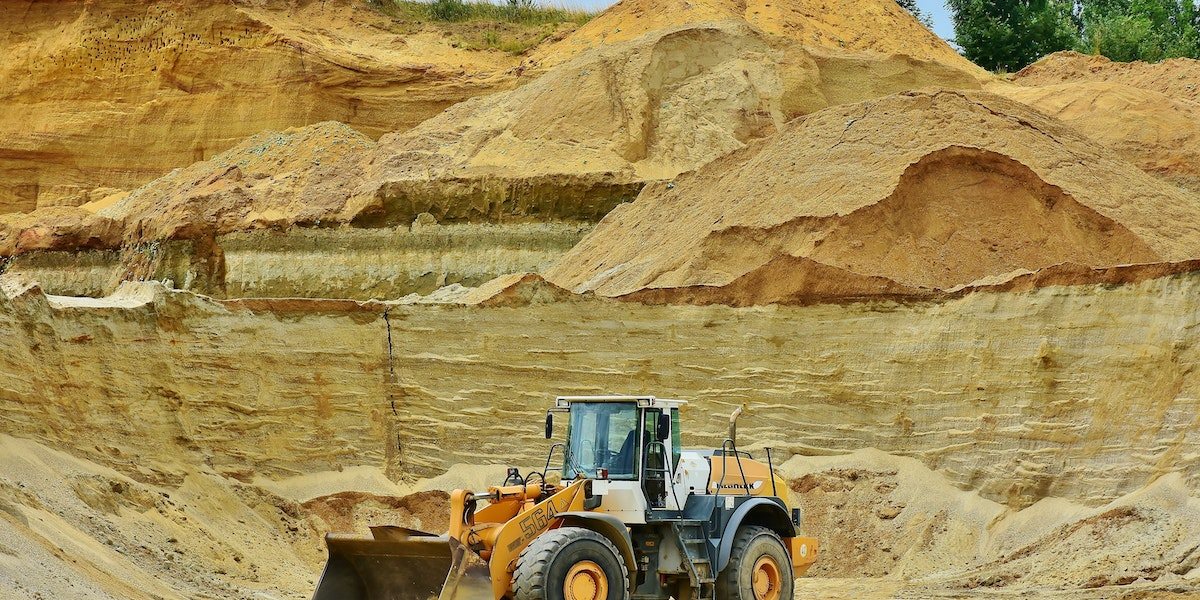 1. Know What Mineral Rights Are And How They Can Be Transferred
When a piece of land is owned, the owner also has the rights to the minerals underneath the surface. These rights are called mineral rights. If someone else owns the land, they may still have the rights to the minerals.
In some cases, these rights can be transferred to another person. There are many ways to transfer these rights, such as by sale, lease, or exchange. The most common way to transfer these rights is by sale. When these rights are transferred, it is important to make sure that all of the necessary paperwork is completed and filed properly.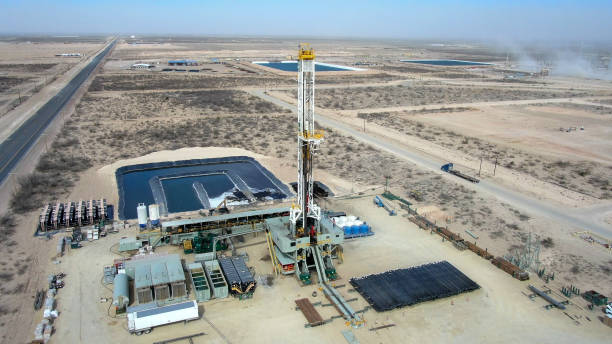 Otherwise, there could be legal issues down the road. Once the transfer is complete, the new owner will have the right to extract any minerals from the ground. There is also the option of retaining mineral rights when selling property.
2. Work With A Qualified Real Estate Agent Who Understands The Process
Selling a home can be a complicated and time-consuming process. There are a number of important steps that must be taken in order to ensure a successful sale, from preparing the property for showings to negotiating with buyers.
As a result, it is crucial to work with a qualified real estate agent who understands the process and can help to make the experience as smooth as possible. A good agent will be familiar with the local market and knows how to price your home competitively.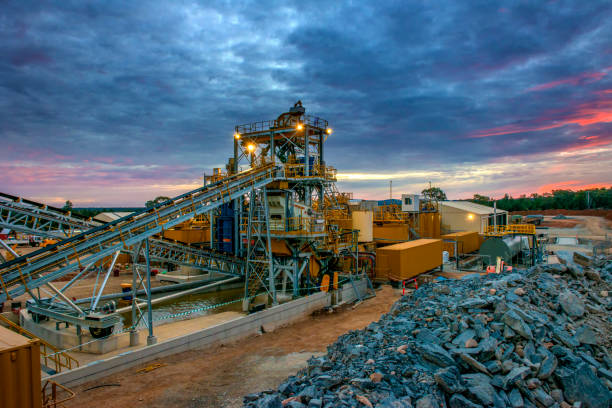 They will also be experienced in marketing homes and will know how to best showcase your property to potential buyers. In addition, a good agent will be an expert in negotiation and will fight for the best possible price on your behalf.
By working with a qualified real estate agent, you can increase your chances of selling your home quickly and for the best possible price.
3. Have An Attorney Review All Paperwork Before Signing Anything
It is always a good idea to have an attorney look over any paperwork before you sign it. This is particularly true if the document is complex or if you do not understand it. An attorney can explain the terms of the agreement and make sure that you are getting what you expect.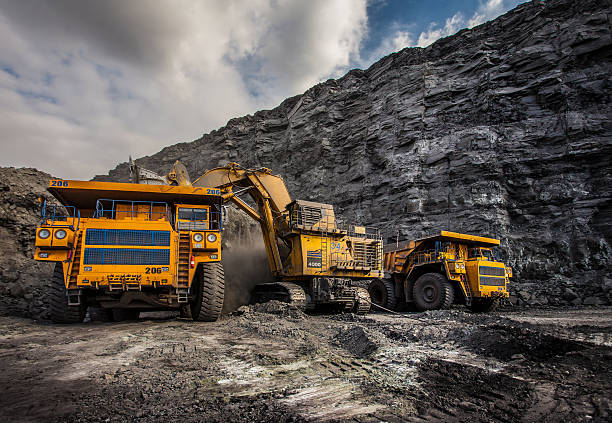 In addition, an attorney can often negotiate better terms on your behalf. If you are thinking about signing a contract, Lease, Mortgage, or other documents, be sure to have an attorney review it first. It could save you a lot of money and headache in the long run.
4. Keep Track Of Any Offers Or Negotiations That Take Place
Any time you make an offer on a product or service, whether it's a new car or a haircut, you're engaged in negotiation. The same is true when you're the one being offered something; the other person is hoping to get the best deal possible, while you're trying to do the same.
To get the best possible outcome, it's important to keep track of any offers or negotiations that take place. That way, you can refer back to them later if necessary. Keep track of what was offered, who made the offer, and what the terms were.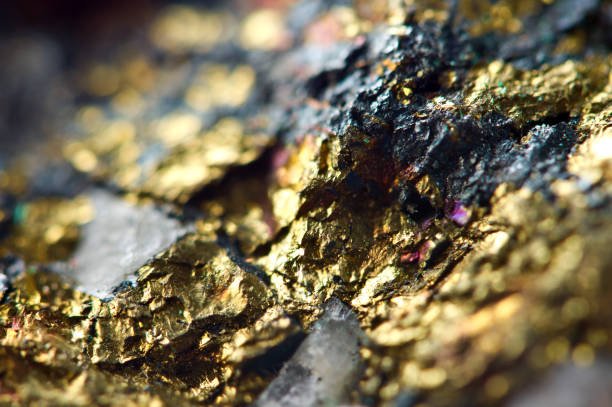 It's also helpful to note down your own reaction at the time; did you feel like the offer was fair, or were you hoping for more? By keeping track of these details, you can ensure that you're always getting the best deal possible.
5. Get A Realistic Idea Of What Your Land Is Worth
Prior to putting your land on the market, it is important to have a realistic idea of what it is worth. There are a number of factors that can affect the value of lands, such as location, size, and topography.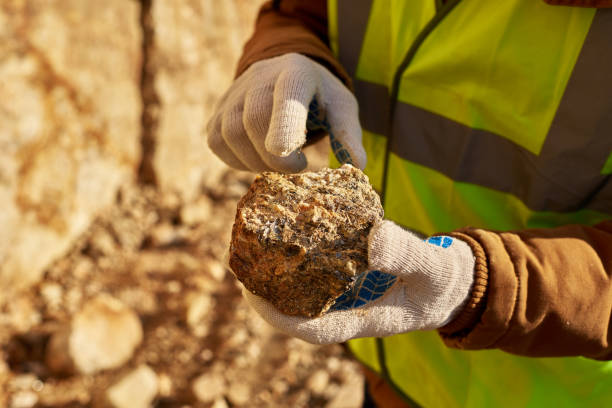 A land appraiser will take all of these factors into account when determining the value of your property. In addition, the appraiser will also consider the current market conditions and trends. By having a realistic idea of what your land is worth, you will be in a better position to negotiate with potential buyers.
6. Don't Let Emotions Get In The Way Of Making A Sound Business Decision
When it comes to running a successful business, it is important to be able to make sound decisions. This can often be difficult, as emotion can sometimes cloud our judgment. However, it is important to try to remain objective and look at the facts when making business decisions.
Emotional attachments can blind us to potential problems and cause us to make decisions that are not in the best interests of our businesses. This can lead to financial losses and other difficulties. Therefore, it is important to be aware of the role that emotions can play in business decision-making and to try to avoid letting them get in the way.
In Summary
Mineral rights can be a complex and confusing topic, but it's important to understand if you own land that could potentially have valuable minerals. Working with a qualified real estate agent and attorney who are experienced in dealing with mineral rights is the best way to ensure that you get the most value for your property.
If you're thinking about selling your mineral rights, make sure to do your research and understand what the process entails. By following these tips, you'll be in a good position to make a sound business decision that maximizes the value of your land.
Read Also:
Author: Peter Yordanov