A financial option in which payout depends on the final result of a yes or no proposal at the time of expiry is called a binary option.
It is because the yes or no outcome is relevant to the probability of the price of a specific asset being on a rise or fall below the strike price.
Why are Binary options scams taking place?
Binary options trading is undertaken globally and is already a part of finance. However, people are losing more money due to the availability of various fake investment portals for binary options trading.
As a result, people become victims of binary options scams and suffer huge losses due to binary options investment.
How are binary options scams classified?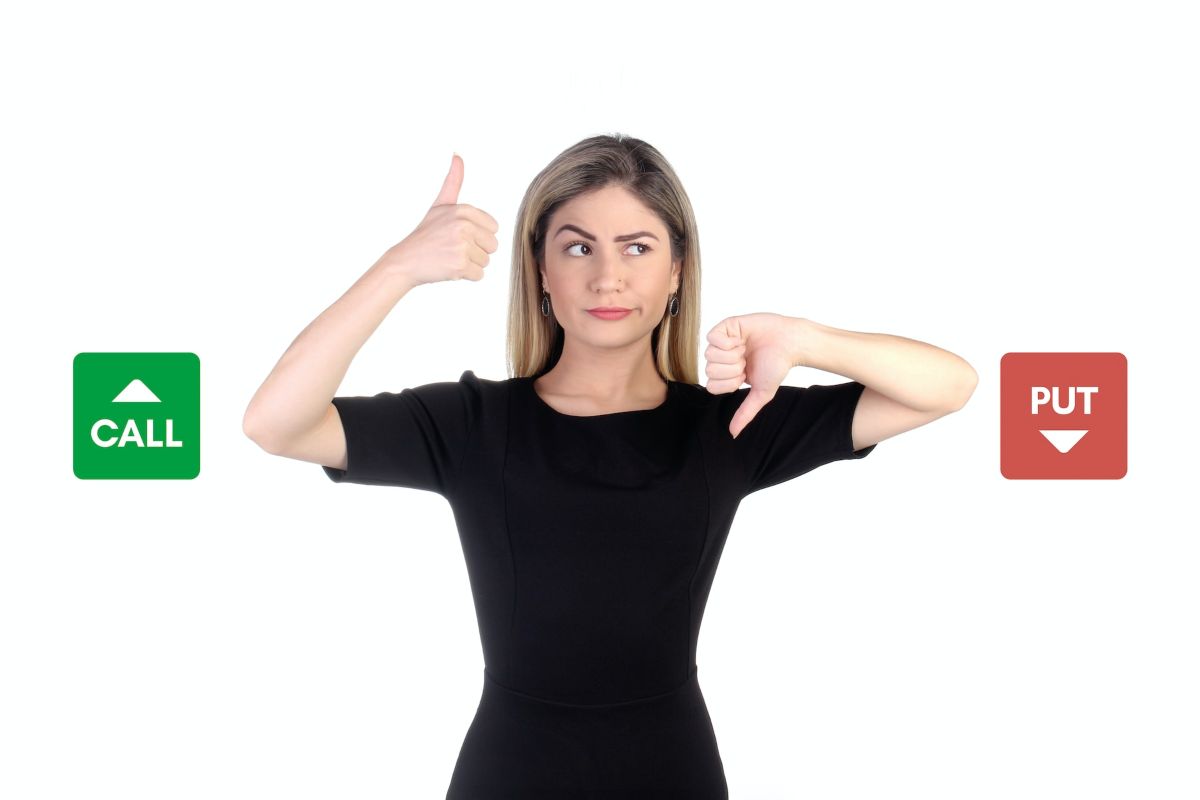 The types of binary options scams are listed below.
1. Managed Trading scam
In the Managed trading scam, certain brokers provide everything, including the actual trading, and guarantee you profits. It slowly becomes a game of continuously asking you to deposit more money to make more profits or recover losses.
When a trader tries withdrawing their money, difficulties suddenly arise, and the trader doubts whether the withdrawal is possible.
2. Binary options robot frauds
Binary options robots share your binary options trading account information or an API to permit an individual or an automatic system to execute the binary options trading in your place.
The binary options frauds consists of various high-pressure sales methods and fake statements on the returns of investments with graphics that denote a lavish lifestyle created due to the utilization of their system.
3. Binary options signal scam
In binary options signal scam, a person or a firm provides you an offer to sell their trading ideas for which you must pay a monthly fee in return. You get the signals through text, email, or through that firm's website. These scammers also use Telegram to send signals.
4. Fly-by-night brokers frauds
In this fraud, the so-called brokers get the customers to their trading platform by acting as real binary options brokerages.
They get their websites created to look convincingly like somebody with expertise in binary options trading. Some fake brokers might even give access to professional trading services, but most of them always offer their own trading platforms.
So, in the fly-by-night brokers scam, the counterfeit brokers request traders to deposit a large amount, and the brokers promise attractive and huge bonuses to new customers.
5. Working of binary options scams
The functioning of binary options scams is as follows:
You may get a call from some random person about an investment offer with quick and inflated returns on investments. These cheaters may also appear from social networking sites or online ads.
These fraudsters have so-called websites that assist them in appearing authorized, especially with their login mechanism, personalized account details, and trading platform.
The victim puts his/her money into the account offered by the scammer, and either the victim or the broker tries to guess if the price of a particular asset may rise or fall over small intervals.
If the guessing trial is correct, the whole amount gets credited with a small return. But if the guessing trial goes wrong, then you will lose the entire amount.
When you try to get your money back, you might find it impossible to do so and may lose the entire investment.
The scammers may request personal information by mentioning that they require that to transfer money or for anti-money laundering purposes. By giving this information, you will expose yourself to theft.
6. Red flags
Below-mentioned red flags help identify a binary options trading scam.
Do not send money to anyone unknown who contacts you through call or email. It could be dangerous.
Please note that giving your personal information online or on call is risky.
Just do not go ahead with the payment for a binary options trading investment if everything seems too enticing or rewarding.
Remember to thoroughly research the binary options trading you want to invest in and trade.
Check your bank statements so that no purchases are made without your knowledge.
Note that it is necessary to work with professional firms or individuals that have advanced in trading and are registered in the case of binary options trading.
Please do not go for new or unreliable software that seems like original binary options trading platforms, as there is a high chance that these are scammers who can access your money and steal it, once you invest through them.
Don't accept those binary options investment offers that promise more investment and large profits with zero risks.
These fake binary options platforms have no official company address; if the address is present, it would be the address used by many businesses. These counterfeit binary options platforms have fabricated email and phone numbers.
It is a big no to invest in certain binary option investment offers that ask for payment in bitcoin or other cryptocurrencies. If you do plan on investing with them, then you are inviting trouble.
These scammers post fake ratings and prizes in their false ads.
What precautionary measures can you take to avoid binary options scams?
Below are some of the precautionary measures you can take to avoid binary options scams.
Please stay cautious if you come across binary options investment offers that assure more returns on investment with less risks either on social media or on your text, email, etc.
Explore various sources, research and then make decisions regarding your binary options investment.
Remember that giving personal information to anyone over the call or email may land you in serious trouble.
You must know about the reviews given by the third-parties, their success stories, or endorsements provided by binary option trading providers.
Don't fall for tactics where the binary options providers put more pressure on you. These methods are followed by them for the sake of assuring quick and easy theft of your money.
Conclusion
People interested in investing in Binary options trading must note that knowing about binary options trading scams is crucial as this awareness will protect them and also educate them about warning signs of a binary options trading scam.
Frequently asked questions
How is binary options trading beneficial?
The benefits of binary options trading are as follows:
There are higher returns on investing in binary options.
You will have a clear idea of how much you are risking and the amount of profit you will gain after winning the trade.
Binary options trading is easy.
Should we believe the binary options investment offers that guarantee more returns without risk?
No, it is not advisable to believe the binary investment offers that promise a high return on investment and that too with no risk because these are fake claims.
Also, it is essential to note that no investment offer gives more returns on investment without any trouble. So, these opportunities are more likely to bring you bad luck than chances of making big money in binary options trading.
Read Also:
Author Bio: Adrian has been writing many articles about scams recovery for the past seven years. He has been educating people about Binary Option scams and their preventive measures. Adrian strongly feels that everyone must take care of themselves and be safe.