Are you planning to join the cannabis market for CBD wholesale products? Everyone looking for a lucrative business opportunity should consider becoming a CBD wholesaler.
People worldwide have fallen in love with the health benefits provided by cannabidiol, available in a multitude of forms like tinctures, capsules, topicals, vapes, edibles, isolate, patches, etc.
There are thousands of reputable CBD suppliers, such as Cheef Botanicals, licensed to sell cannabidiol. The products you purchase are supposed to be lab-tested and equipped with a certificate of analysis.
The information below will help you understand the various types of CBD wholesale products.
4 Types of CBD Wholesale Products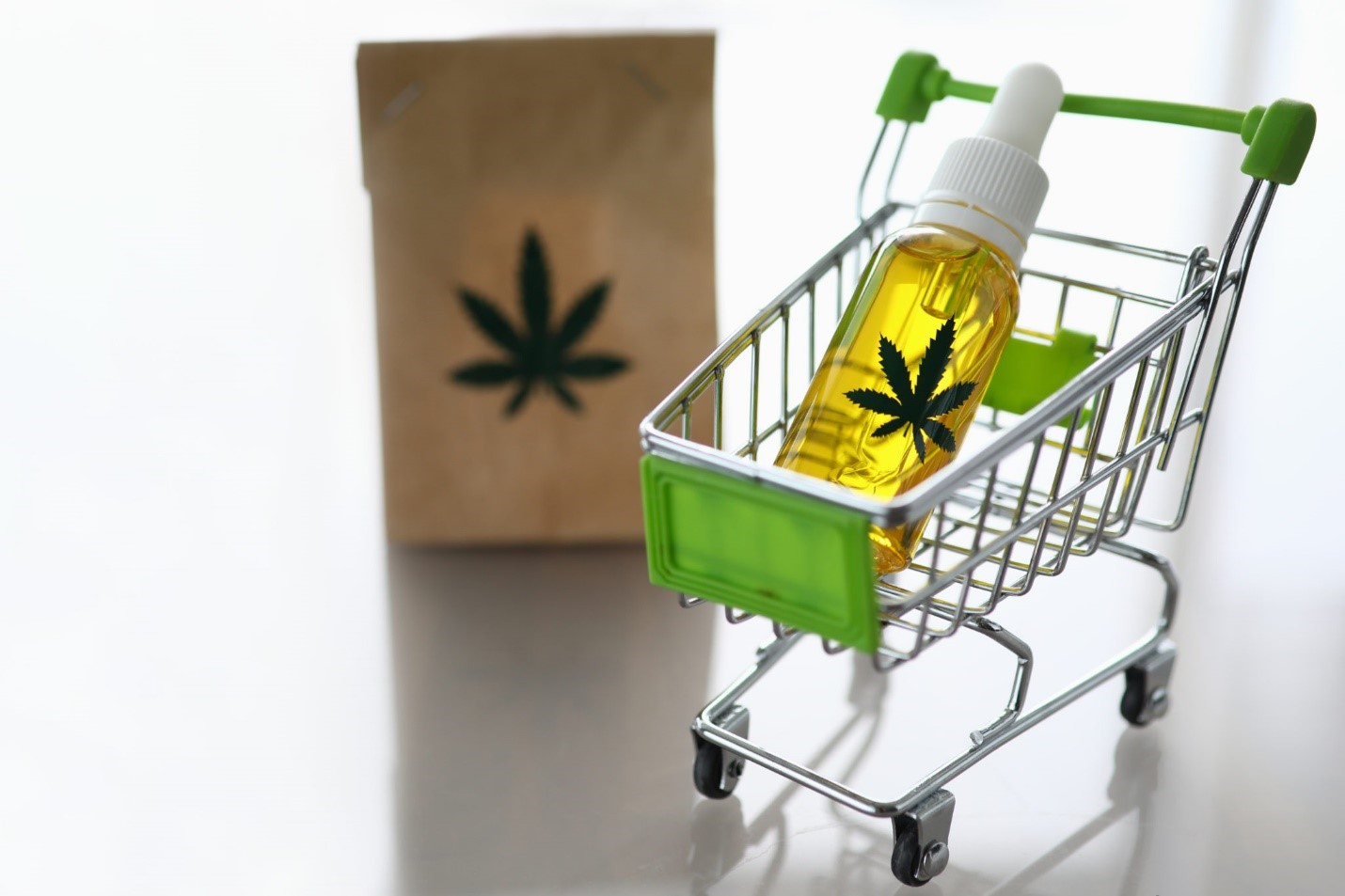 1. Tinctures
CBD tinctures are one of the most prominent and highly available forms of cannabidiol in the online market. Due to their powerful taste and smell, some tinctures contain other ingredients such as herbs and fruits to make their flavor more appealing to users.
These are available in a liquid form, sold in bottles equipped with droppers, which assist individuals in measuring the exact number of drops.
In terms of bioavailability, tinctures are sought-after for their high potency. The sublingual ingestion method provides better bioavailability than mixing cannabidiol with other drinks like smoothies.
Upon ingesting CBD sublingually, the effects of this compound take less than half an hour to act. Dosage is determined by the bodyweight of the user, as well as its overall health condition.
2. Topicals
CBD topicals are another widely used form of cannabidiol wholesale products, designed for the treatment of hair and skin.
Consequently, the range of topicals includes salves, sunscreen, lip balms, lotions, bath bombs, shampoos, conditioners, oils, deodorants, and other cosmetic products. Unlike tinctures, topicals don't enter the bloodstream of users but interact with the endocannabinoid receptors located in the skin.
Moreover, CBD topicals are designed for the treatment of pain relief and skin conditions. Apart from cannabidiol, some products contain other substances like capsaicin, aloe vera, menthol, and camphor to enhance the effect.
For instance, topicals containing menthol are largely used in reducing inflammation and pain in individuals, particularly the oily ones. For the purpose of pain relief, products are directly applied to the specific body area, waiting to get absorbed by the skin.
These are used for arthritis pain, joint swelling, and any kind of chronic pain. You can also get familiar with the four most common types of chronic pain.
In addition, CBD topicals do wonders in the treatment of skin conditions such as acne, psoriasis, eczema, rashes, and bacterial infections. Their soothing effects reduce irritation, minimize skin dryness, and promote hydration.
3. Capsules
Another popular type of CBD wholesale products are the capsules, sold in the form of traditional pills and soft gels. The ingredients inside capsules differ across manufacturers but these must contain a CBD extract and oil carrier.
The potency of cannabidiol capsules depends on the quality of the extract. In order to increase bioavailability, companies use carrier oils such as coconut or hemp oil. Some manufacturers even add herbs to the content, which is why you need to check the ingredient list.
Users are fond of consuming cannabidiol in the form of soft-gel capsules owing to their convenience and accurate dosing. These are discreet, as well as free of any earthy taste and smell, which bothers many users.
Before cannabidiol enters the bloodstream, it passes through the liver, reducing the level of bioavailability. It takes approximately two hours for users to experience the advantages of ingesting cannabidiol. For guidance on the uses and benefits of CBD capsules, make sure you see this page.
4. Edibles
CBD edibles are suitable for users keen on experimentation when it comes to using cannabidiol. Instead of adding this compound in your meals, there is a variety of wholesale edibles such as cookies, chips, chocolate, gummies, brownies, etc. These are excellent for individuals who cannot handle the strong taste of cannabidiol, masked with a sweet flavor.
Besides food, cannabidiol is nowadays infused in multiple drinks like tea, coffee, syrups, and smoothies. Syrups are one of the favorites since users can add them to water, cocktails, shakes, and other types of drinks.
Final word
Choosing the right supplier is vital when purchasing wholesale products. It's your only hope for success in the cannabis market!
Read Also:
Author: Jessielyn Craft