When it comes to business, customers rule. Building a customer-centric real-estate investment brand is your ticket to becoming a giant in the industry. 
Studies have established a strong link between the quality of customer service and a business's revenue, stock price, customer satisfaction and retention, and earnings per share (EPS). 
Outstanding customer service goes beyond being polite to customers and responding to their questions and issues. It should be your brand's culture.
Vetting of new employees should be done with a focus on their customer service skills, and you should apply the same technique when allocating staff to the frontline.  
By creating the right environment, customer acquisition, and making sales is bound to be a walk in the park.
What are Sales in Real Estate Investing?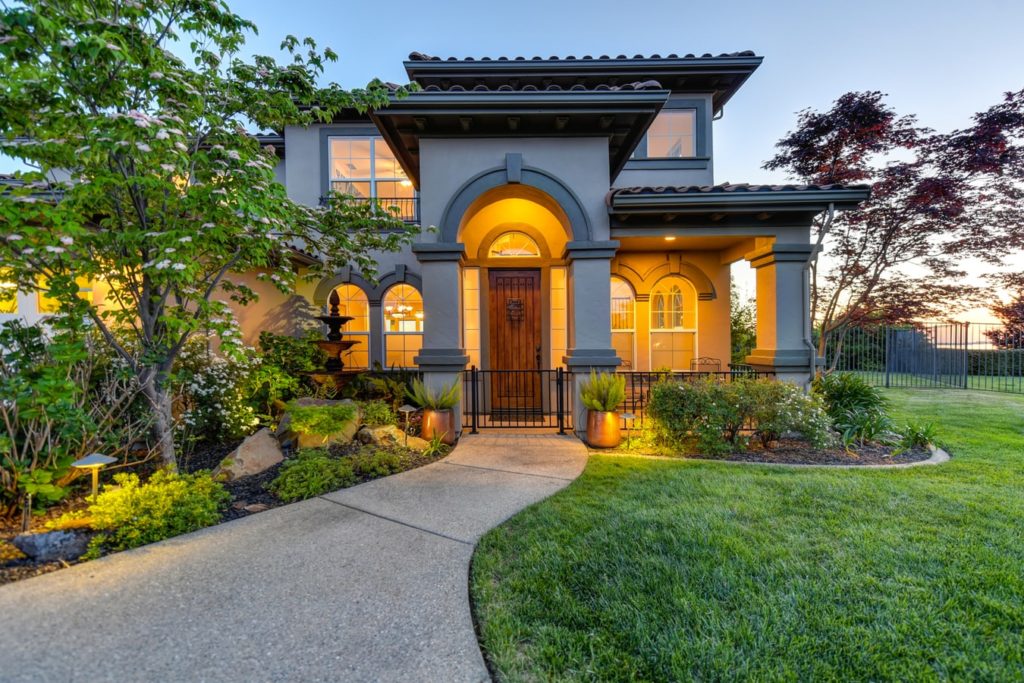 A sale or closing is a process by which the ownership of a property or rights to it is transferred from the seller to the buyer. 
The closing takes place after negotiations have occurred between the two parties, a thorough inspection of the property carried out, and a proper review of the property's legal documents done.
The buyer then makes payment of the property's purchase price less the costs of the transfer, such as conveyancing taxes and recording fees.
The seller finally signs and hands over the deed to the buyer, including any control over the property, such as keys. 
What is Customer Service in Real Estate Investing?
More people recognize the importance of real estate in wealth creation, and this makes it a rather competitive industry. The only way for a brand to stand out is through exemplary customer service across all offline and online platforms.  
Customer service refers to the quality of interaction between a client and the real estate brand. It defines the customer's experience and determines their decision to keep engaging with the company. 
Here are the factors that comprise outstanding customer service in real estate.
1# Excellent Communication
A speedy response is paramount when dealing with today's generation. Give immediate response to customer's calls, e-mails, or texts.
Follow up on your leads using their preferred mode of communication. If they prefer an e-mail, do not call. 
2# Anticipate the Clients Needs
Compared to the client, you are the expert in matters of real estate and ought to know what your client needs.
They do not have to ask, and most of them may not know what's best. Use your experience to keep them happy and make them feel you care about their satisfaction.    
3# Honesty
Withholding important information about a property will help you close a deal, but you will lose a customer indefinitely.
Be transparent, and always keep your word. Avoid making commitments you are not capable of honoring.  
4# Interact with Returning Customers in a Personal Way
A returning customer should not have to remind you of their name and the property they bought from you.
Use the information you have in your database to interact with them like a friend. Acknowledge their loyalty and make recommendations based on their past tastes. 
How are the Two Related?
The level of customer service you provide will determine the success of your real estate brand in the following ways.
1# Trust
Trust will differentiate your brand from competitors and play an important role in the survival of your company.
Today's customers want to know that they can rely on you to always deliver the best services and have their best interest at heart. 
2# Loyalty
Trust builds loyalty. It's cheaper to keep your existing customers happy than attract new ones. Loyal customers will repurchase from you, increasing your overall number of sales.
And the best part is that you can increase your prices and not lose them, as long as the quality of your services remains high.  
3# Referrals
Excellent customer service prompts your clients to tell others about your services and recommend your company.
It reduces your marketing expenses and sales cycle. Your customers' circle of influence will increase your number of successful sales. 
4# Reputation
When you have a loyal customer base, they will vouch for you and defend your reputation whenever the need arises.
Satisfied and loyal customers will give positive online reviews and generous ratings to your brand, which, in turn, attracts more customers. 
How to Know When You Should Sell and When You Should Use Customer Service in Real Estate Investing?
You should always check the market condition before selling your property. A buyer's market is when the supply of property in the market exceeds the demand, causing the prices to drop.
A seller's market, on the other hand, is when the demand for property in the market is higher than the properties available, which makes the property prices to increase. It's best if you sell your property in a seller market when the competition is low.
However, this does not mean that you should compromise on the quality of customer service due to the high demand. Your customer service should be excellent in both markets. It will build consistent loyalty among your customers.
In case, for some reason, you need to sell your property in the buyer market, your best bet at closing a sale fast is by selling it to the existing loyal customers. These customers will be more concerned about the quality of your services and not the price, giving you an edge over the low-priced properties from the competition.  
Conclusion
The success of a real estate business depends on the quality of the relationship you build with your customers. Do they trust your brand? Are they comfortable referring your services to their friends and family? Will they stick with your company despite what the competitor offers?
It's never too late to begin offering world-class customer service. Be responsive and honest. Always have the customer's interest at heart, and provide personalized services to loyal customers.   
Author Bio: David Freudenberg is an American businessman and real estate investor who operates David Buys Houses Florida in the sunny state of Florida. Understanding the difference between when to sell and when to use customer service has saved him a ton of time and money. You may have recognized his company from the popular slogan, "We Buy Houses Florida."