Despite the fact that real estate has been the industry that has produced the most wealth, many people are still hesitant to enter the housing market. The majority believe that they must begin with some form of capital. However, this is not always the case.
Buying and selling real estate may be challenging, especially when you first start. Use professionals' assistance to prevent making expensive blunders. You should engage with a real estate professional, whether buying or selling a home, to assist you in locating the greatest prices.
View some tried-and-true tips investors have used to profit from their residential and business holdings! Here's a closer look at how to make real estate investments.
There is money to be made in real estate, and depending on your comfort level and financial situation, there are various ways to do it. Start small and rise through the ranks.
4 Ways For Investors To Profit in A Housing Market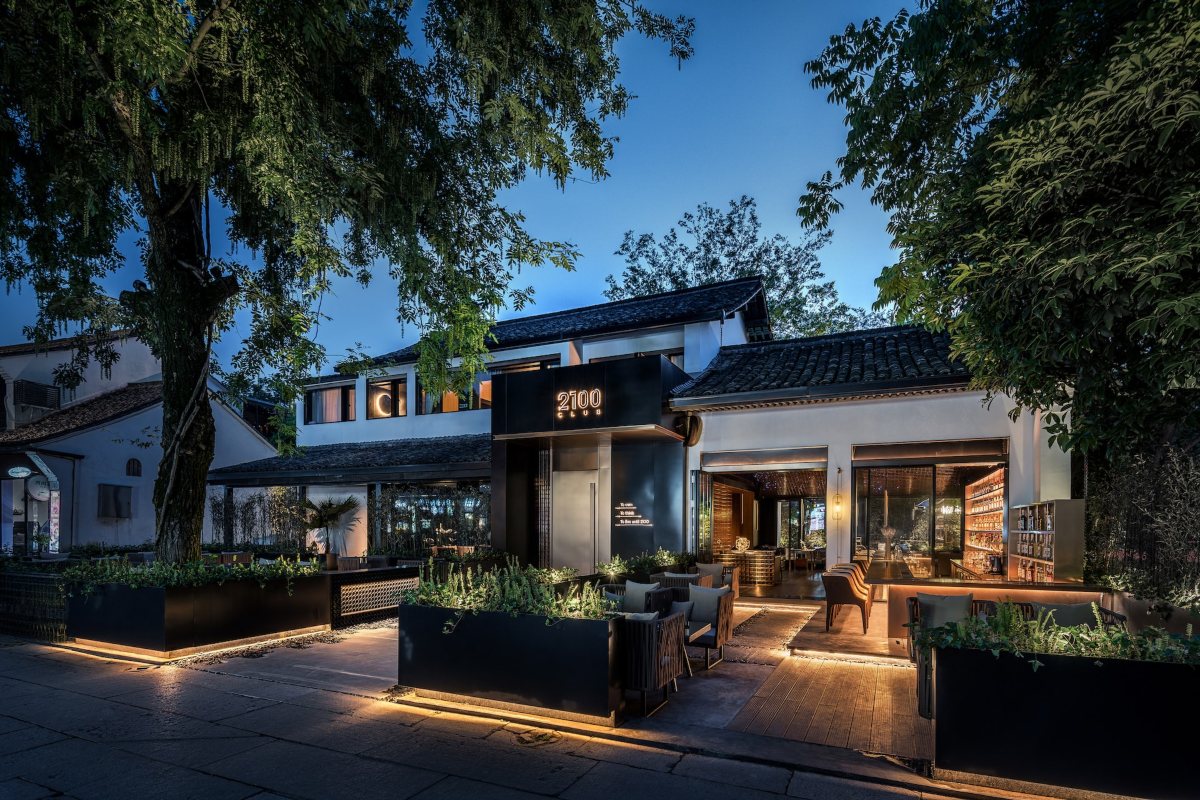 1. Get REITs (real estate investment trusts)
You can invest in real estate through REITs even if you don't own any actual property. They are businesses that own commercial real estates, such as office buildings, retail spaces, apartments, and hotels. They are frequently compared to mutual funds.
Due to their propensity for paying substantial dividends, REITs are a popular option for retirement investments. Investors can automatically reinvest those dividends to increase the value of their investment if they do not want or desire regular income.
2. Crowdfunding
Even though real estate crowdfunding is a relatively new method of investing, there is money to be made.
A developer or professional investor may decide to raise a portion of the project's funding from individual investors when they spot a chance to construct or purchase a commercial real estate asset.
For instance, a crowdfunding project might aim to buy a hotel, renovate the rooms over a few years, and then sell it for a profit. There are several trustworthy crowdfunding platforms, but it's crucial to note that most fantastic offers are only available to authorized investors.
3. Advertise a Spare Room for Rent
Since there is little initial investment required, renting a room is an excellent start. And it's a lot more flexible. You determine both the availability and the nightly rate.
For a month or perhaps just the weekend, you could lease the room to a tenant. Remove the listing from any websites you placed it on if you decide you no longer want to rent it out.
4. Risk Acceptance
Make sure the investment fits your level of risk tolerance before deciding whether to pursue any investment opportunity. For instance, flipping properties would probably not be ideal for a retired investor who depends on their investment portfolio for reliable cash flow.
On the other hand, adding a rental property portfolio to their asset allocation plan can be a wise move.
Below are a few more ways to make money from the housing market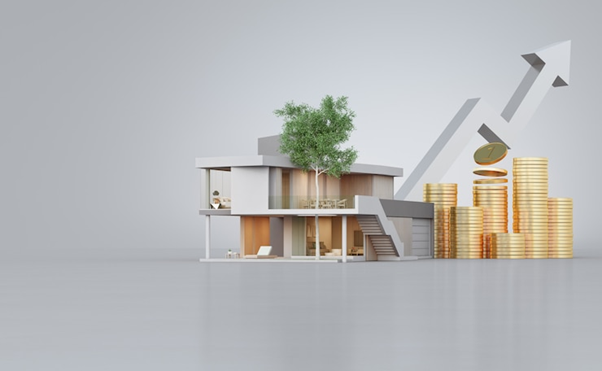 1. Knowledge
For REIT investing to be successful, you don't need much real estate knowledge. Aside from the basics, you don't need much information to purchase your first investment property.
However, property flipping and wholesale trading are competitive, so you should be well-informed before risking a significant amount of money.
If you wish to follow one of them, I'd strongly advise studying everything you can and starting with a small project or investment amount.
2. Fix and Flip Houses
The fix-and-flip approach to real estate investment focuses on purchasing homes for less, improving them, and reselling them for a profit. In this situation, you are essentially giving an outdated home a facelift new order to raise its worth and draw in buyers.
This method is better suitable for people with more real estate investing experience because it can be hazardous and necessitates a thorough understanding of the renovation procedure.
Every property for fix and flip needs a separate renovation budget. Your ability to assess and estimate the various renovation expenditures connected with a particular property will be the basis for your purchasing decisions, ensuring that it is within your allotted budget.
3. Try Real Estate Online Platforms
Platforms for investing in real estate online connect investors with those seeking financing for their income-producing real estate projects.
To invest in a business or residential property and earn returns, investors band together online, pool their assets, and do so. Real estate crowdfunding is another name for this type of arrangement.
Depending on the terms of the agreement, investors who use online real estate platforms anticipate receiving a return on their investments on a monthly or quarterly basis.
4. Invest in business real estate
Commercial real estate investments are an excellent approach for those wishing to invest in more significant projects like office buildings, shopping centres, retail stores, salons, healthcare facilities, hotels, etc.
You will often make money with commercial real estate through your tenants' leases. The price would be set in advance and is usually determined by the square footage of the rented area. The money can then be collected either monthly or annually.
The Summary
Your risk tolerance, level of expertise and knowledge, need for liquidity, and amount of time you are willing to devote will determine the ideal strategy for investing in real estate and generating money.
Although it is not a requirement, having cash on hand simplifies real estate investing. You'll need to find a means to get some money as your profession progresses, whether it comes from banks or private money lenders.
Read Also:
Author Bio: Zach Perry is the Marketing Manager at Levin Rinke Realty- leading independent real estate company loved by more than $3 billion people. He brings unparalleled expertise in digital marketing & content writing through his years of experience in the real estate field; especially when in the area of brand building, targeting a large audience and building strong connections with them.