For hundreds of years, ocean freight has been among the most important forces in global trade. Today, the ocean freight industry is more complex and more important than ever, and ocean freight forwarders are some of the most important players in this industry.
Ocean freight forwarders work behind the scenes to coordinate maritime shipping of many different kinds of goods. The critical importance of maritime freight means that ocean freight forwarders are a key part of the logistics sector, but the job is a demanding one with many challenges.
Could it be the right career for you? Below, we'll examine what ocean freight forwarders do and their required credentials, including obtaining an NVOCC surety bond and other federal requirements.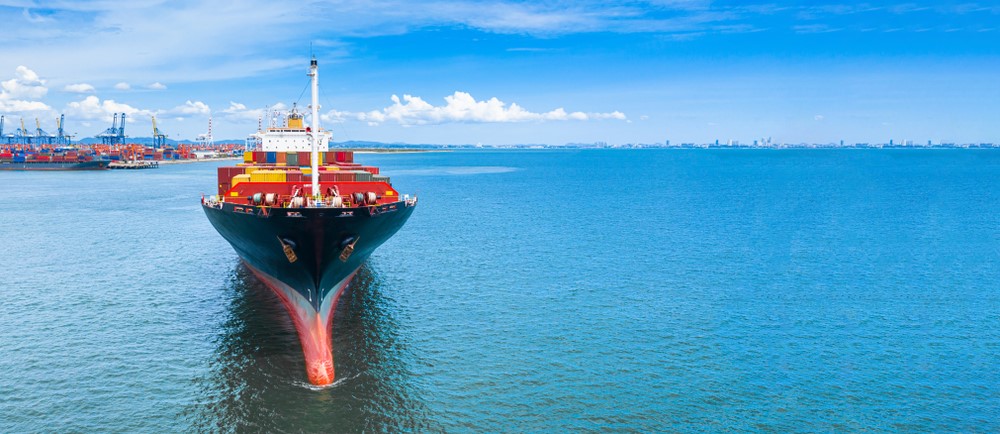 Duties of an Ocean Freight Forwarder
An ocean freight forwarder helps coordinate the movement of cargo of other businesses to their destinations via maritime shipping. However, OFFs don't own or operate the vessels that they use to move this cargo. Instead, they're what's known as an Ocean Transportation Intermediary (OTI).
OTIs work to connect cargo owners with carriers that have the room to move their cargo. An OFF will negotiate cargo rates and book space on a carrier's vessels on the shipper's behalf. OFFs may work with both full container load (FCL) and less than container load (LCL) cargo shipments.
OFFs are also experts in the complex processes required to move cargo through customs in both its origin and destination ports. An OFF will instruct a shipper on how to prepare their goods for international transport and will help them assemble and file the necessary paperwork. They may also help the shipper secure warehouse space for their cargo during the customs process.
Ocean freight forwarders shouldn't be confused with NVOCCs (non-vessel-operating common carriers), another type of OTI. The two perform similar functions, but they take different levels of responsibility for and involvement with the cargo they ship. Because they are technically carriers, NVOCCs generally ship under their own bill of lading, while OFFs typically ship under the original bill of lading provided by the shipper.
Should I Become an Ocean Freight Forwarder?
Becoming an OFF can be an excellent career choice for people who:
Enjoy the detail-oriented and fast-paced environment of the logistics industry
Have a wide network of connections in maritime shipping and/or in-depth knowledge of the industry
Are confident taking responsibility for large amounts of valuable goods
Have good people skills and want to sharpen their abilities as negotiators
Are seeking a career that will be in demand for many years to come
Are skilled at navigating complex bureaucratic processes
However, simply having the aptitude for the above isn't enough to become a licensed OFF. You'll also need to obtain specific credentials, which we'll discuss in the next section.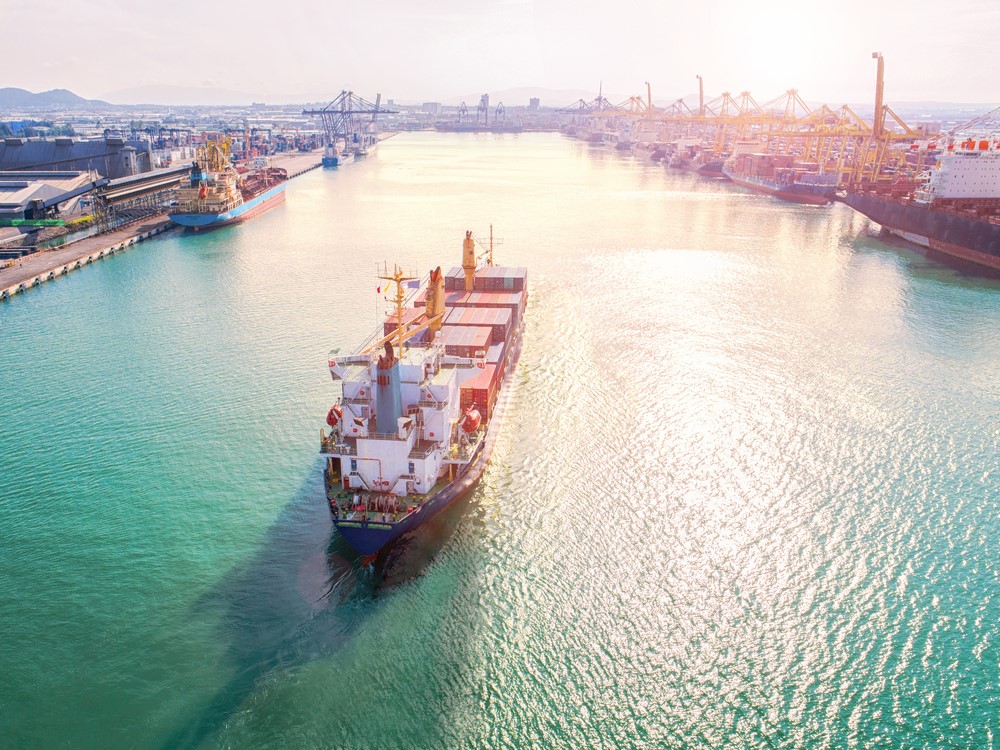 What Are the Credentials for an Ocean Freight Forwarder?
The most important credential for an OFF is an Ocean Transportation Intermediary (OTI) license from the Federal Maritime Commission (FMC). This license certifies that your business is registered with U.S. maritime authorities and has provided the required credentials to demonstrate legal and financial responsibility for their business.
All OTIs also have to obtain an OFF or NVOCC surety bond. A surety bond is a legal contract that financially guarantees the OFF's responsibility to its clients and the regulatory bodies with jurisdiction over it. OFF surety bonds must have a coverage amount of no less than $50,000, and they may be required to cover larger amounts under certain circumstances.
Becoming an OFF does not require passing any kind of test or examination. However, many organizations offer certificate programs in ocean freight forwarding. Completing one of these programs can offer valuable insights and hands-on training in how the OFF industry works, particularly for people without extensive previous experience in logistics or international trade.
How Can I Become an Ocean Freight Forwarder?
Before you apply for an OFF license, it's extremely helpful to get some experience in the industry. Working for another OFF can help you cultivate the network of industry connections that will make you a more successful freight forwarder. It will also help you acquire familiarity with key subjects, such as export compliance and the technology that freight forwarders use to conduct their business.
The process of becoming an ocean freight forwarder involves several key steps. First, you'll need to apply to the FMC for the OTI license mentioned above. This process requires submitting Form FMC-18 and paying a $250 application fee. As part of the process, you'll need to appoint a qualifying individual, a designated person with at least three years of experience in the U.S. OTI industry.
Form FMC-18 also contains several other requirements, such as providing the surety bond previously discussed and listing information about the corporate structure, previous experience, business activities and criminal record of the applicant. The FMC highly recommends that every OTI license applicant first fill out a paper copy of Form FMC-18 as a dry run for the application process.
If you decide to make changes to your OTI license, such as adding an NVOCC license or changing your dba name, you'll need to contact the FMC and file another Form FMC-18 to update your information. And, no matter whether your information has changed or not, you'll need to renew your license with the FMC every three years.
Ocean freight forwarders have a vital role to play in the continuing evolution of the global shipping trade.
If you want to be at the forefront of this complex and fascinating industry, and you're ready to face the challenges of fast-paced and high-stakes work, becoming an ocean freight forwarder could be the perfect career for you.
Read Also:
Author: Jason O'Leary