Getting your products to those who desire them quickly is achievable when your business has developed its logistics process.
According to the U.S. Bureau of Transportation Statistics, there was $44 billion worth of goods shipped in North America alone by air freight in 2017 and that number has grown each year.
When businesses improve their logistics processing the following happens:
Customers experience higher satisfaction because they get their goods faster
Departments collaborate and save the business time and money
Improved efficiency makes room for seasonal flexibility
Services can be delivered and duplicated
5 Strategies For Improving Logistics Process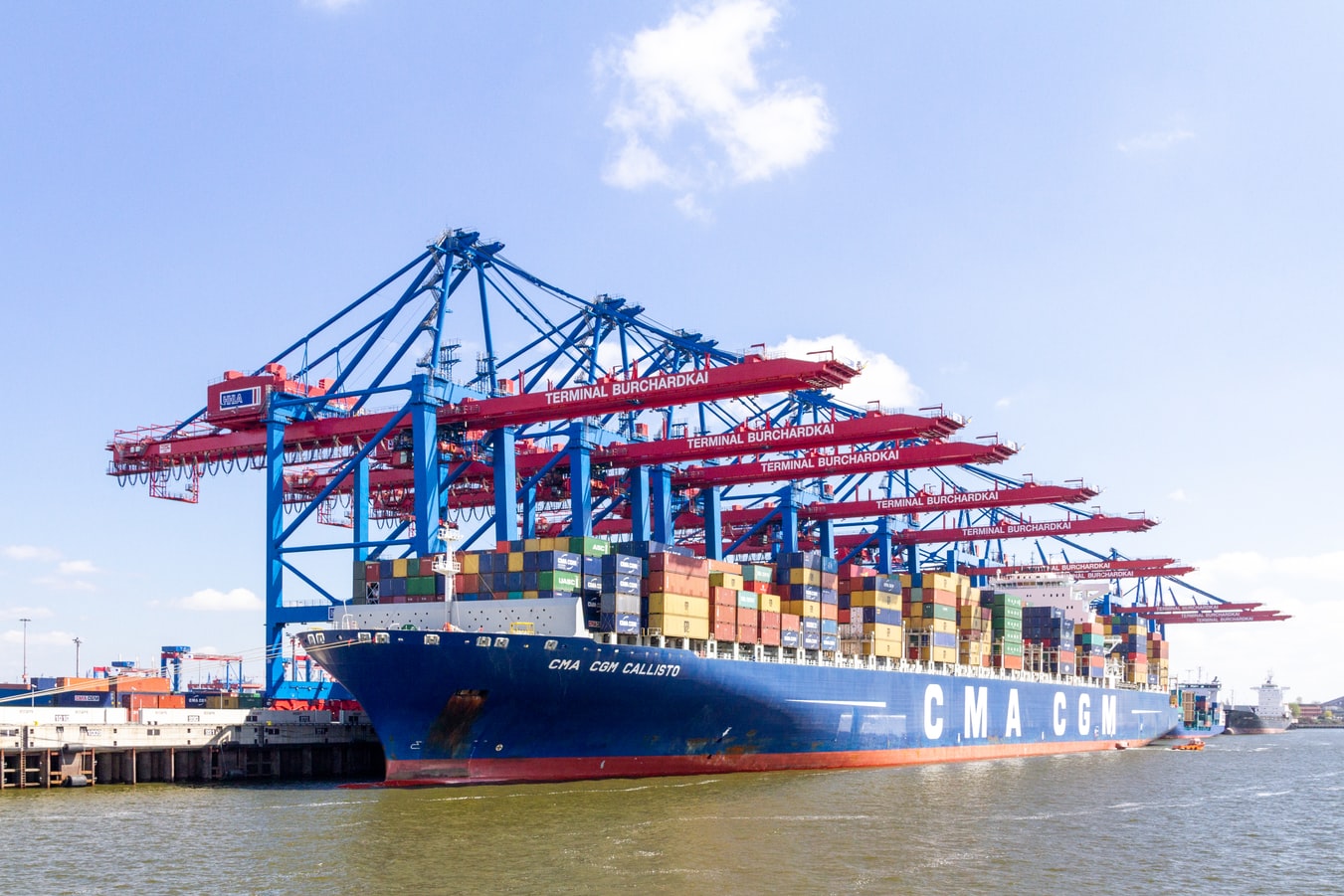 1# Examine Your Transport Options
Moving your goods from one place to another could present the most expensive piece of the logistical puzzle which is why it's so important to transport your products with delivery companies that understand the size of your business and can handle your shipments appropriately.
A properly implemented transportation plan could save the business money, positively affect delivery timeframes, and help businesses steady their costs while increasing profits.
Getting your products delivered quickly, no matter the size or country, using a company that understands your customer's needs and makes your shipment a priority is ideal.
Logistical specialists recommend air freight forwarders because of their strong understanding of regulations, logistics, and documentation while ensuring that your cargo is properly handled, stored, and received at its intended destination.
2# Improve Supply Chain Collaboration
Pleasing your customers is the foundation of any successful business. That's why it's important to eliminate confusion in supply chains by making sure that there are established checks and balances for each logistical department and these partners communicate when there are discrepancies.
Developing a unified approach to fulfilling customer's needs using policies that make room for collaboration and communication, help businesses improve their logistics process.
3# Automate Tasks
Automation is making businesses, especially manufacturers more efficient because they're reducing the chances of human error and manual interference while reducing lead times.
Automation provides another level of consistency and smart technologies are making it easier for data to be shared between businesses, departments, and administered to customers.
Due to the inrush of automation, businesses are more effectively managing their inventories, guaranteeing that customers have access to the products they need, and engaging with consumers about potential products and services they're interested in.
4# Analyze Your Effectiveness
To effectively streamline your supply chain, use automation to make your business more efficient, and pick the perfect carrier to get your products to your customers, you'll have to monitor what's working and what is not.
Analyzing your practices and standards could help you reduce waste, become more efficient, and make your business more sustainably friendly.
Measurement tools can be implemented to give you a report of which elements of the business can be improved. Measurement tools could observe the cost, cycle, and service metrics of your business and alert you when there's an issue.
5# Consider Scalability
Lots of businesses see seasonal spikes in sales, especially during holidays when it seems as though the whole world is shopping at the same time.
If your business is prepared for seasonal spikes and can make adjustments that ensure a high quality of service to your consumers, those customers are more likely to return, possibly leave good reviews, or tell other people their satisfactory experience with your business.
Read Also:
Author: Christopher