Web hosting is a critical component of a successful website. Fortunately, WordPress is a lightweight script that's compatible with almost all good hosting companies.
In fact, all that's required for a provider to host a WordPress site is that they have PHP version 7.4 or higher, MySQL 5.6 or higher, or MariaDB version 10.1 or higher, and HTTPS support.
However, there is much more to choosing a WordPress host than these three things. Read on to learn about what you should look for in a good WordPress host.
What To Look For in A Good WordPress Hosting Provider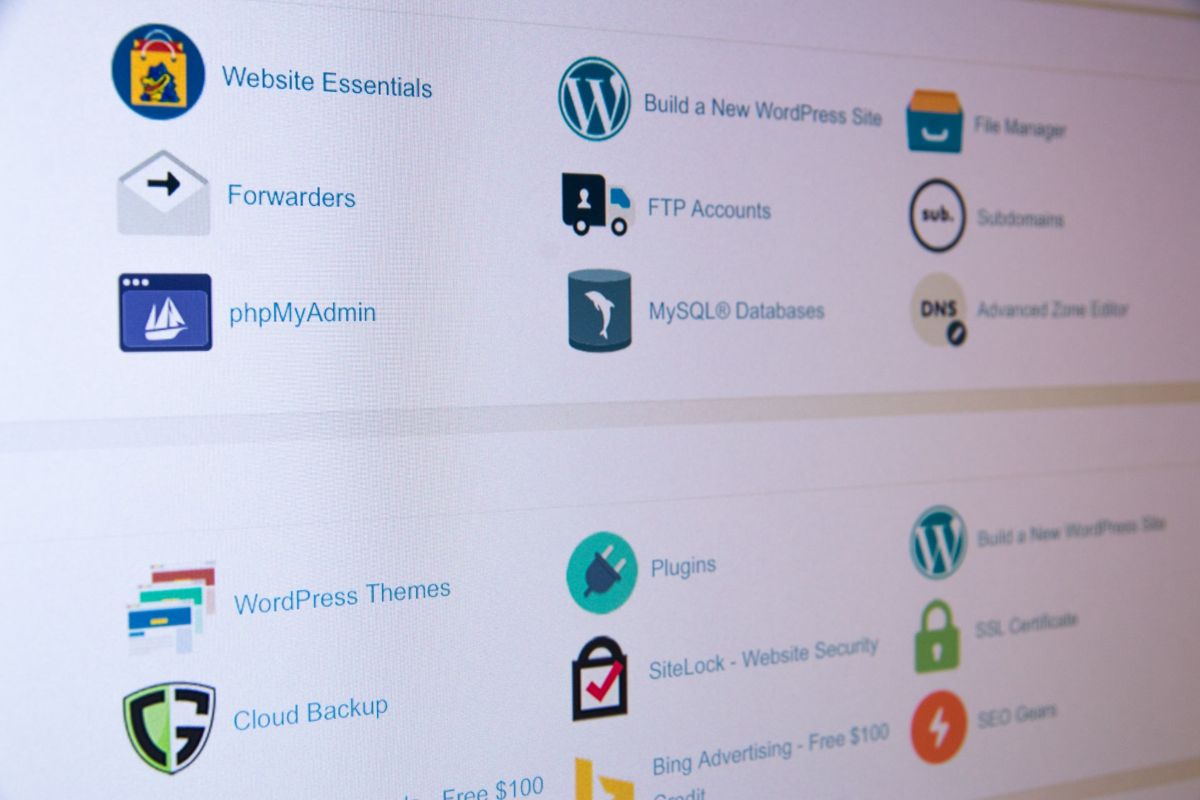 1. Performance and Uptime
A good host for your WordPress website will provide excellent and consistent performance with reliable uptime. This will ensure a good user experience. It will also create trust with your customers by ensuring that their website is always visible and performing optimally.
Speed is also of great importance when it comes to your website's performance. If it takes too long to load particular pages, only a few people will get to view your content. Therefore, your website should load pages quickly so as not to lose the interest of users.
It is also advisable to choose a host that allows WordPress performance optimization to boost the performance of your website. Other pointers to look for in terms of performance include storage space allocation and traffic allowance.
2. Scalability
When setting up a website, you need to anticipate your future needs. Therefore you need to choose a hosting provider that will allow your website to grow with your business. Do your due diligence and find out how long the features of the host packages are likely to serve your needs.
The host's available plan options need to be able to accommodate your future growth. It is also valuable to have an active technical support team that will take time to understand your hosting needs and recommend specific packages that fit your future requirements.
They should also be willing to keep track of your website and advise you when to consider upgrading to accommodate your growth.
3. Customer Care and Technical Support
You must choose a host that offers WordPress-specific support. The support staff should have extensive knowledge and experience with WordPress. This will ensure that your WordPress issues are resolved satisfactorily and within the shortest time possible.
GreenGeeks WordPress hosting and a few other top providers offer this to keep their customers from unnecessary frustrations and downtime that would otherwise result in losses.
One way to check if your prospective host offers WordPress-specific technical support is to look through their help documentation, video tutorials, and blog content.
There you are likely to get a clear view of the kind of WordPress issues they handle and whether they are satisfactorily solved.
4. Security
Anyone who spends a considerable amount of time on the internet will have come across rampant reports of cyber-attack cases and phishing scams.
A good web host will offer security measures to protect their clients' sites from such attacks. Such a provider will have several server-based protection strategies to keep your site safe.
Therefore, you should check for the following bare minimum protection strategies from your host:
Does the package come with an SSL certification?
Do they provide a backup solution?
Do they offer firewall protection systems?
Do not forget to look into the history of the host company for any noticeable trends of security breaches or data loss.
Conclusion
When looking for a good WordPress hosting provider, there are several things you need to consider. To begin with, you should choose a host that takes care of your website-specific needs.
Secondly, look into performance and reliability features such as speed, uptime, and performance optimization tools.
Scalability, security, and provision of backup solutions are also vital considerations for the future of your business. Finally, in terms of customer technical support, look for a host who can provide expert WordPress-specific support.
This short criterion will help you settle on a host that will work best for you now and serve you for the foreseeable future.
Read Also:
Author: Sabrina Castillo