The three most popular CMS platforms are undoubtedly Joomla, WordPress, and Drupal. Any of these solutions can help you build a custom website. However, they all have different advantages.
While you can migrate your site between these platforms, it's a messy and imperfect process, so it's best to try and avoid it if at all possible. This is why it's so important that you consider each option carefully before making your choice.
All three solutions offer themes and templates for building your site. They are also all open source and built on PHP and MySQL.
Additionally, they can all be used to create sites that are simple to complex. So how do you choose? The best way to decide which platform is right for you is to look at each side's advantages and weigh these pros against what you need your site to do.
Advantages: Joomla Vs. WordPress Vs. Drupal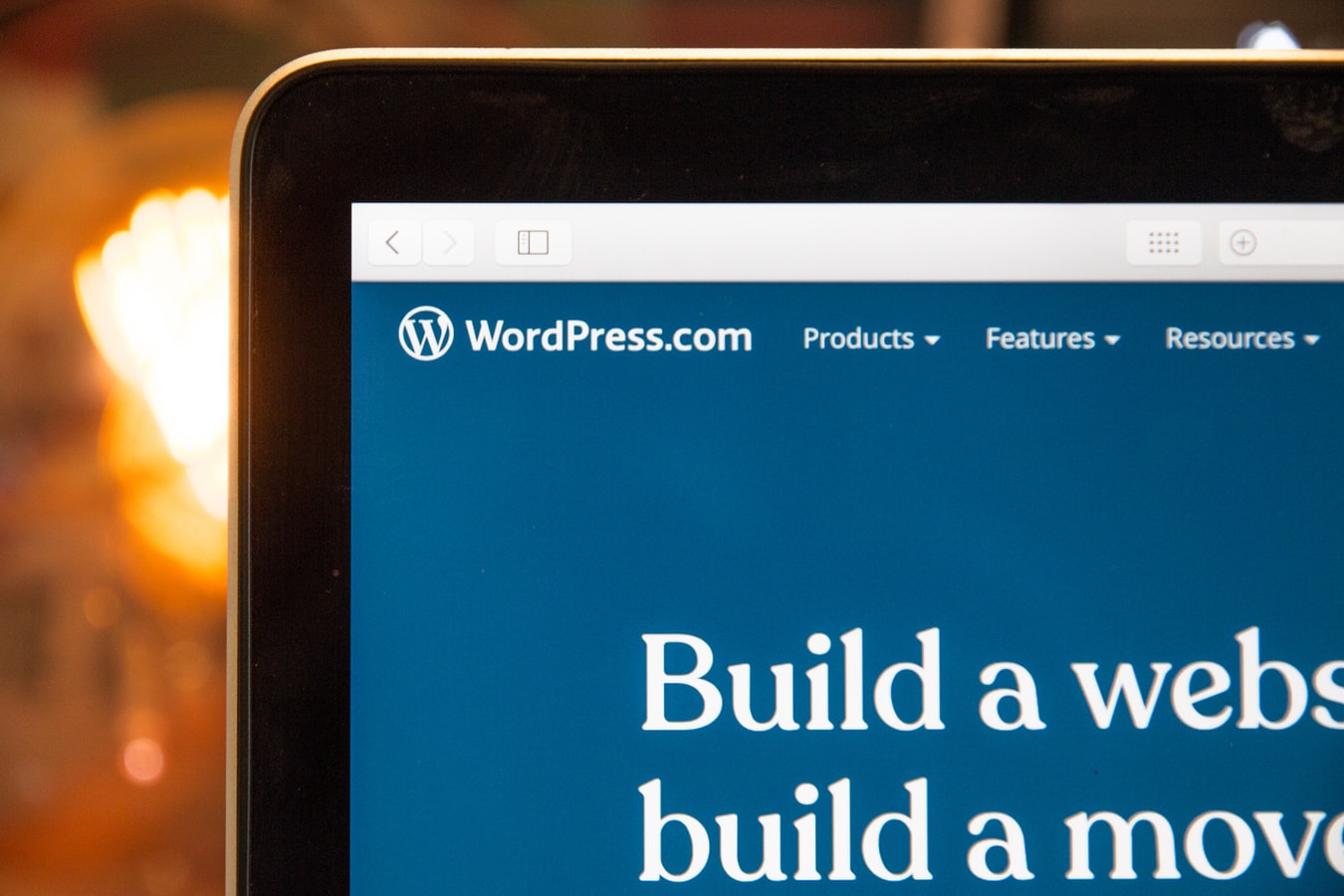 1# Advantages of Joomla
Joomla was released in 2005, and to date, it boasts over 30 million downloads. Joomla is often described as having the user-friendliness of WordPress combined with the strong development capabilities of Drupal.
It can be hosted on most web servers, but it's best to use an application specifically built for the platform, such as Joomla hosting from GreenGeeks.
The benefits of using Joomla over WordPress and Drupal include:
Quick and easy installation.
An easy to use administration panel that can manage large amounts of information
A preview of the configuration before the installation starts
Managing user access permissions from the dashboard by default
Scalability, you can use Joomla for your small business and expand it as needed
It comes with basic features installed so you can get started on your site without having to download a bunch of extensions or plugins
A comprehensive navigation system that is capable of managing several hierarchies
Ability to handle large amounts of content
Built-in two-factor authentication
Multilingual capabilities
Simple to use eCommerce functions
Over 8000 extensions to customize the function of your site
Control how your website is loaded
Speed up your site with built-in GZIP compression
Joomla is ideal for:
Small to mid-sized eCommerce stores
Websites that require a flexible structure and content
2# Advantages of WordPress
WordPress began as a blogging platform, but it has since evolved to be a complete content management system. WordPress launched in 2003 and boasts over 140 million downloads. It can be hosted on most web servers and is easy to use for beginners.
The advantages of using WordPress over Joomla and Drupal include:
An intuitive user interface
You can manage your site from anywhere as the platform is browser-based
Clean and straightforward coding makes it easy for search engines to read and index the site's content
Built-in blogging capabilities
Extend site functionality with plugins
A fast development cycle with improvements every year
Attractive design options
A library of plugins to customize the functionality of your site
A clean structure that allows its websites to load fast
Responsive on mobile, desktop, and tablet
Ability to choose from thousands of themes categorized by website objective
Receive support from thousands of technicians and volunteers on various forums
Integration with social media
WordPress is ideal for:
Basic websites for small and medium businesses
News sites or blogs
Websites where it's essential to scale quickly with new feature additions
Publications that need content contribution from multiple authors
Read: 5+ Awesome Free WordPress Ecommerce Themes
3# Advantages of Drupal
Drupal is a robust and developer-friendly tool that's ideal for building complex websites. It was released in 2001 and boasted around 15 million downloads.
It can be hosted on a variety of web servers and can handle everything from small blogs to complex eCommerce sites.
The benefits of using Drupal over Joomla and WordPress include:
Modules with attractive options for customizations
A clean and easy to understand core code
Complex, multi-domain management
A faster response time
SEO capabilities that make your site search engine friendly
Great stability, even with millions of users accessing the site simultaneously
Built for mobile first and PC second
A fully integrated, multilingual translation system
Ability to easily deploy a configuration from one environment to another
Capable of leveraging Hypertext Application Language (HAL)
Drupal is ideal for:
Enterprise-level and large scale CMS
Complex websites where scalability is important
Websites where stability is as important as the user interface
Conclusion
Choosing a CMS platform really depends on the site you want to build and your expertise. Drupal is the most developer-friendly, but that means it's not so great for beginners.
Both WordPress and Joomla are easy to use for beginners, but WordPress requires plugins for basic feature functionality, whereas Joomla has basic features built-in.
It's these types of things that you have to consider when making your choice.
Resources:
Author: John Brooks