In today's time, start-ups are giving a great opportunity for job seekers to step further and give out new wings to their career. These start-up firms have young CEO and this is the reason they possess new and energetic blood to grow up the business.
Any company stands on three pillars i.e. money, time and experience. The white label solution boosts all these three factors to make the profession on the height and it compels the company to use the same.
What is a White Label Solution?
In simple language, it refers to the service or the product which is implemented by one company but other company sold it. That company redesign, rebrand that respective product for the sake of its profession.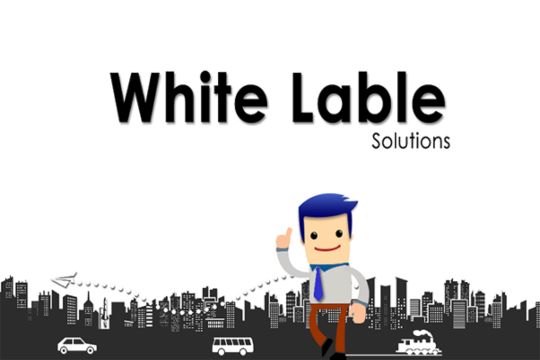 The company purchase the product without any type of branding so that the reseller could customize the product with their respective identity.
It will work well for any domain. For instance, if there is a taxi booking app then the taxi white label solution could bring out a great outcome while benefiting to the company. The manufacturer only needs to focus on cost-effective methods to implement the product.
As in today's time, there is a battleground for every business, so it is difficult for every start-up to make the roots strong. If we talk about an IT industry, the white label solution gives out the unique solutions commonly known as app white labelling.
7 Reasons To Consider The White Label Solution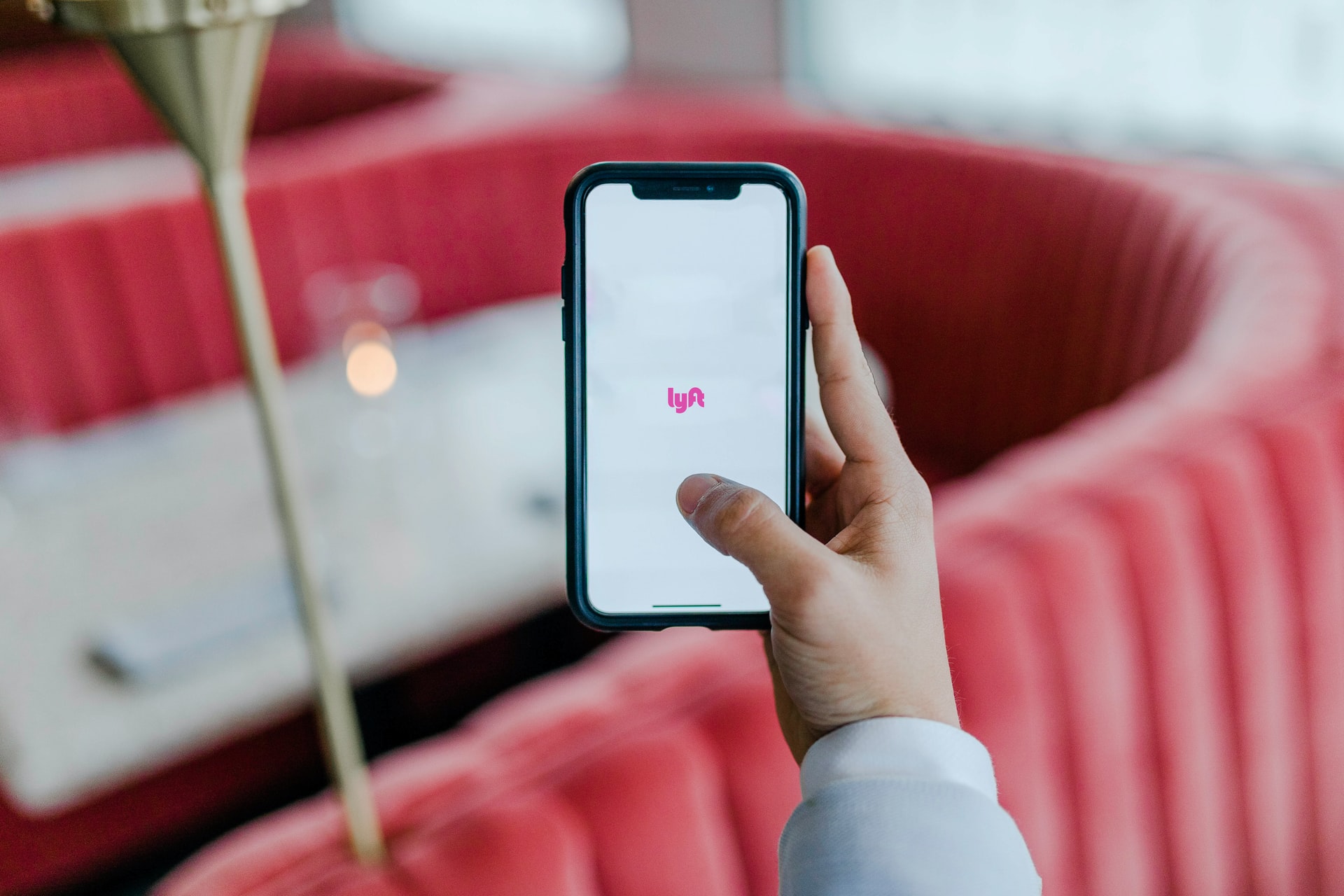 1. Cut out the cost
For any start-up, it is difficult to fight in the real market due to a limited budget. Here white label solution plays a vital role by providing the common features which could be used by an online taxi booking app development company.
With no such expensive resource, it is easy to predict the output. In most of the cases, the cost is less than $10K because acquiring a white label solution is much affordable.
2. Get bug free
It's important for any product that it must be bug-free to offer a smooth operation to the consumer. Keep in mind that every app or the software is made for the user and here what bugs should be kept away.
Whenever any start-up launches the app in an initial stage, it could be a tough time to even reach 1000 downloads.
On the other hand, if you deliver the app with a bug, it could leave out a bad impression on the client and even on the consumers in the market. If you deliver the error-free application to the client, it will make a good customer relationship.
3. Save out time
When any start-up company plan to implement the app, there are some common features which it could easily get out through a white label solution.
For instance, if any company is planning to launch a taxi app then it will be quite good to consider white label taxi booking system to save out time.
In this case, only you need to work on that coding for which you wish to add more features. Through this strategy, the process will be quite fast with saving time approaches.
4. Hike the profit
For any business, the core of profit is good service. The white-label solution brings out the fruitful outcomes in improving the service and making out the customers happy.
All this bring out the glowing reviews, expanding the portfolio and growing the profession to the new height.
White label solution gives out the profit to the company. It protects you to pay the huge commission and let you gain the business profit.
5. Make bonding with customers
Using the white label solution, it is easy to achieve business success. When any company provide a quality product with on-time delivery, it will bring out a good bonding with customers.
All you need to choose the type of white label as per your domain. For instance, if the app domain is about a taxi service then you must choose a taxi white-label solution for your app.
6. Extend your business portfolio
Using the white label solution, it is easy to extend your business portfolio and gain new customers from around the world. As you save time and complete your projects on time it is easy for you to build out a good portfolio.
7. Let you focus on other factors of a business
When you achieve your timeline of projects, it is easy for you to focus on other strategies and core sites of your business. For any startup firm, there are many things which have to be considered to fight the market competition.
If it's an app development company, many stages take place to accomplish the project. There is a whole team and admin has to look after on business team, developer, research fellow and designer expert to bring out the application to work properly. In this case, the white label solution is the best path that let you reach your destination.
Cost of white label taxi booking app
Well, an important factor that most of the people concerned about is the costing of white label solution. There are many platforms on which white-label taxi dispatch solution costing is decided. Below table shows the total approximate hours on various platforms both from users and drivers end.
| | | |
| --- | --- | --- |
| Platform | Drivers end | Users end |
| iOS | 249.55 | 519.25 |
| Android | 300.7 | 637.5 |
| Web service (API) | 556.45 | – |
Is white label solution is legal?
Yes, the white label solution is a legal protocol that can be used by any company to make out the process efficient.
There is a white label agreement i.e. a contract between a manufacturer and the reseller. In general, there are some specifics attributes involve in this agreement.
Product specification
Copyright
Trademarks
Particulars of price 
Verdict:
The development of the application is a long process and requires a good afford and cost. Every start-up company go through a struggle time in an initial period.
But a white label solution is the best bridge to reach out to the desired destination in less time and fewer efforts. Leave out your comment in the below box to share out your knowledge. Thanks to reading.
You May Like To Read:
Author Bio: Mushahid Khatri is a Chief Executive Officer of Yelowsoft which is one of the leading corporate taxi booking solution. He believes in sharing his strong knowledge base with leaned concentration on entrepreneurship and business. Follow him on Twitter.