As the business landscape in Texas continues to evolve, it's more important than ever to make sure your company is staying ahead of the curve.
There are number of ways to make your business better by expanding your customer base and improving operations.
6 Ways To Improve Your Texas Business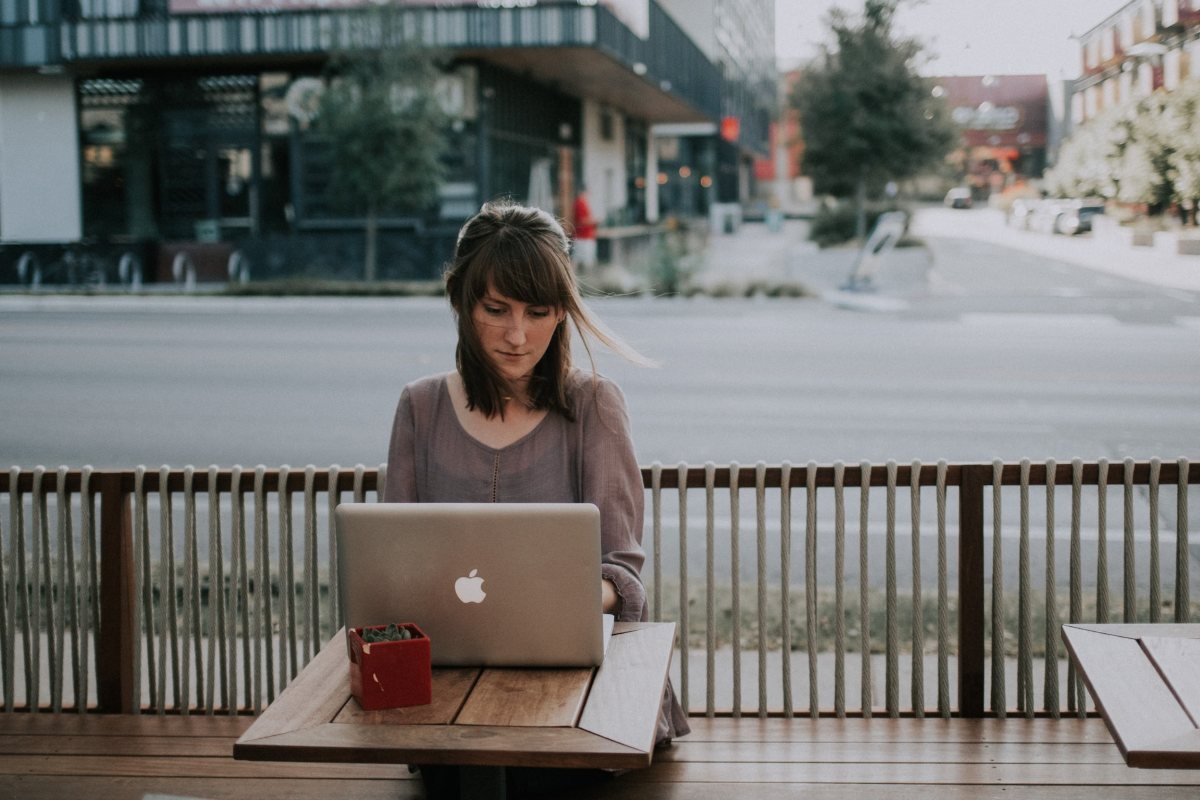 1. Keep Your Customers Happy
No matter what industry you're in, customer satisfaction should always be a top priority. If your customers are happy, they're more likely to keep doing business with you and recommend you to others. Also, happy and satisfied customers are more likely to leave positive reviews online, which can help attract new business.
How can you keep your customers happy? There are a number of ways, but some key things to keep in mind are;
– Make sure your products or services meet their needs and expectations
– Respond quickly and efficiently to any complaints or concerns
– Offer competitive prices
– Provide excellent customer service
2. Stay Up-to-Date with Industry Trends
The business world is constantly changing, so it's important to make sure you're keeping up with the latest industry trends. This will not only help you better serve your customers, but it gives you a leg up on the competition.
How can you stay up-to-date with industry trends?
– Read industry-related news and articles
– Attend trade shows and conferences
– Network with other professionals in your field
Also, make sure you're regularly assessing your own business to see if there are any areas where you can make improvements.
3. Invest in Marketing
Besides marketing, nothing is more important for a business. After all, without marketing, potential customers will never even know your company exists. This is why it's so important to invest in a solid marketing strategy that will boost your visibility and help you reach your target audience in Texas and beyond.
To have a successful marketing strategy, it's important to first identify your target audience and then determine the best way to reach them. Once you've done that, you can start planning and implementing your marketing campaigns.
There are some key things to keep in mind when marketing your business are;
– Make sure your marketing campaigns are well-designed and eye-catching
– Use a mix of traditional and digital marketing techniques
– Be sure to track your results so you can see what's working and what isn't
4. Focus on Quality
In today's competitive business world, it's not enough to simply offer a good product or service – you need to focus on offering the best possible quality. This is especially true if you're selling products or services that are competing against other businesses in Texas.
To ensure you're providing the best possible quality, it's important to;
– Use high-quality materials and components in your products
– Hire skilled and experienced professionals to work for your company
– Focus on continuous improvement by regularly assessing your products and services
5. Offer Competitive Prices
Price is always a major factor when customers are making purchasing decisions, so it's important to make sure your prices are competitive.
This doesn't mean you have to need lowest prices in the market, but you should make sure your prices are in line with other businesses in your industry.
6. Invest in Technology
Technology role is increasing day by day in all types and sizes of businesses. This is because technology can help improve efficiency, communication, and even the quality of your products or services.
So, if you're not already using technology for business and now it is the era to start. There are variety of ways that for this, including;
– Use computers and software to automate tasks
– Implementing customer relationship management (CRM) software
– Use social media platforms to connect with customers and promote business.
One thing to remember is that, while it's important to invest in technology, it's also important to make sure you're using it in the right way. Be sure to consult with a professional if you're not sure how to best integrate technology into your business.
If you're in Texas, you can easily find a reputable tech professional by searching on Google "managed IT services Austin."
Conclusion
Improving your business is important if you want to be successful in today's competitive market. By following the tips above, you can give your business the best chance of success.
Similar Topics:
Author Bio: Miranda Spears is a Texas native who after graduating from University of Texas at Austin, spends her time as a freelance writer. When not writing, Miranda enjoys horseback riding, shopping, trying new recipes, and spending time with her lovely little pug, Gizmo. Miranda often finds herself needing managed it services Austin when she has issues with her technology.