When your company uses development and collaboration software, it helps you manage and share files. Your teams can work faster and more efficiently, boosting your productivity.
The software improves communication both internally and externally, and it helps people hire others from all over the world. Collaboration software creates a central workspace online, where employees can share documents or files.
Anyone with permission can access it no matter where they are, and changes are immediately synchronized.
If you need help choosing the best products, Atlassian partners can help. Take a look at the top eight benefits of development and collaboration software.
8 Benefits of Development & Collaboration Software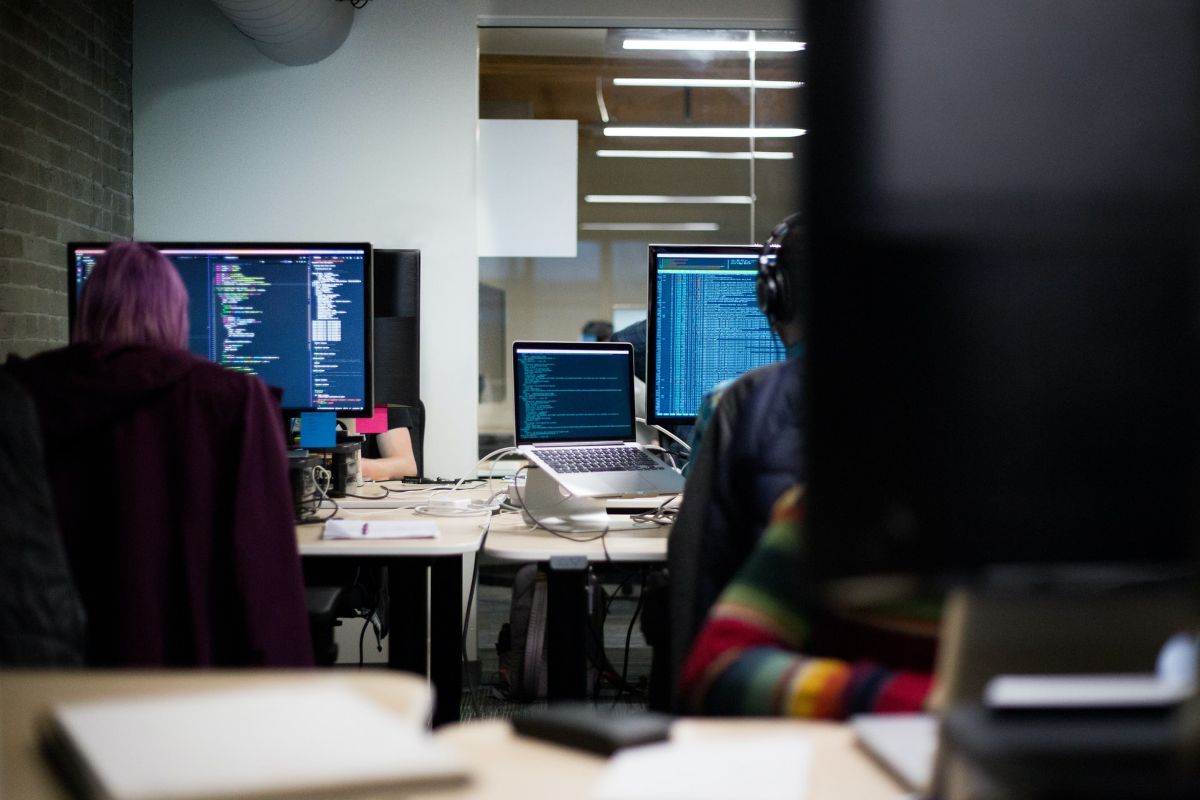 1. You Use Less Paper
Using processes and systems that need paper is outdated today. They can get lost or misfiled, and they are much more difficult to keep track of. If you are working with teams in different locations, you can be held up by having to send paper documents.
In addition, reducing your paper usage is better for the environment. You can store all of your documents and files effortlessly when you use development and collaboration software. You can grant access to people who need it, and you can ensure that your information is safe.
2. It Is Easy to Manage Tasks
When you use development and collaborative software, it is easy to manage tasks. If you need help choosing the best software product, Atlassian partners can help.
They will help you choose what works best for your teams. Your teams will be able to access the new platform no matter where they are located as long as they have access to the Internet. Everyone on the team can stay up-to-date on work progress, and it is easy to communicate with them.
3. You Can Track Your Projects
When you use development and collaboration software, it is easy to manage your projects. You can track progress from the beginning to completion. You can see any changes to files as well as who made them.
Further, you won't need to send out emails because it is easy to find information you need on the platform. Atlassian partners can help you with selection, licensing, and implementation of any of the Atlassian products so that you can find the one that is best for your business and your projects.
Their products have integrations with many different tools, and they partner with the best tech companies out there. This allows you to get the best possible solution when you are looking for collaboration software.
4. You Can Hire Talent from All Over the World
Using development and collaboration software lets you hire talent from all over the world. Anyone who works with you needs only an Internet connection to get started.
This means that you have a wider talent pool to choose from, and you won't have to pay people to relocate or travel.
Anyone you hire can work with you from their current location. In fact, if the person moves to another city, they can continue working for you.
5. You Can Operate More Efficiently
You can have employees all over the world, but they will sign in to the same platform. Also, you can make sure that updates are installed, and any work that any employee does will save and update automatically.
Anyone who signs in will be able to see what has been done, and you can look at deadlines and make sure that everyone is on target. It is easy to send out reminders if anyone is falling behind.
6. You Can Get Work Done More Quickly
Using a development and collaboration tool helps you get work done more quickly. You no longer need to set up meetings that accommodate everyone's schedule to review files; instead, you can upload documents and notify everyone that they can review it and share changes. This saves a lot of time and allows you to get tasks completed more efficiently and quickly.
7. You Can Hold Meetings Online
When you get Atlassian Partners to help you find the best development and collaboration software, you can hold your meetings online.
This saves you the cost of bringing people together for a meeting because you won't have to pay travel expenses or venue fees.
You can use software that allows you to have video conferences, and you can even share your screen to make sure that everyone sees the same thing.
8. It Is Easier to Generate Reports
Part of managing a project is generating reports. If you have a large team, it is a good way to stay on top of everything that is happening on the project.
If you have a collaboration platform, it is easy to get detailed reports on different activities within the project. This helps you know where the project stands, and it allows you to keep everyone updated on the project.
You May Like To Read:
Author: Jennifer