Managing your business' finances can be challenging when you lack financial knowledge, which is why you need accounting software to track finances as they flow in and out of your bank account.
Quality tools have numerous time-saving features that enable you to save time and money. Depending on the software you use, it can make usual accounting tasks such as invoicing, recording payments, and tracking past-due receivables easier.
But as expected, the programme's sophistication varies according to the provider. Most systems offer primary benefits, like data recording.
Still, multifaceted ones offer more advanced features that allow you to automate most financial tasks and remove the need to perform data transfers manually.
What is Accounting Software?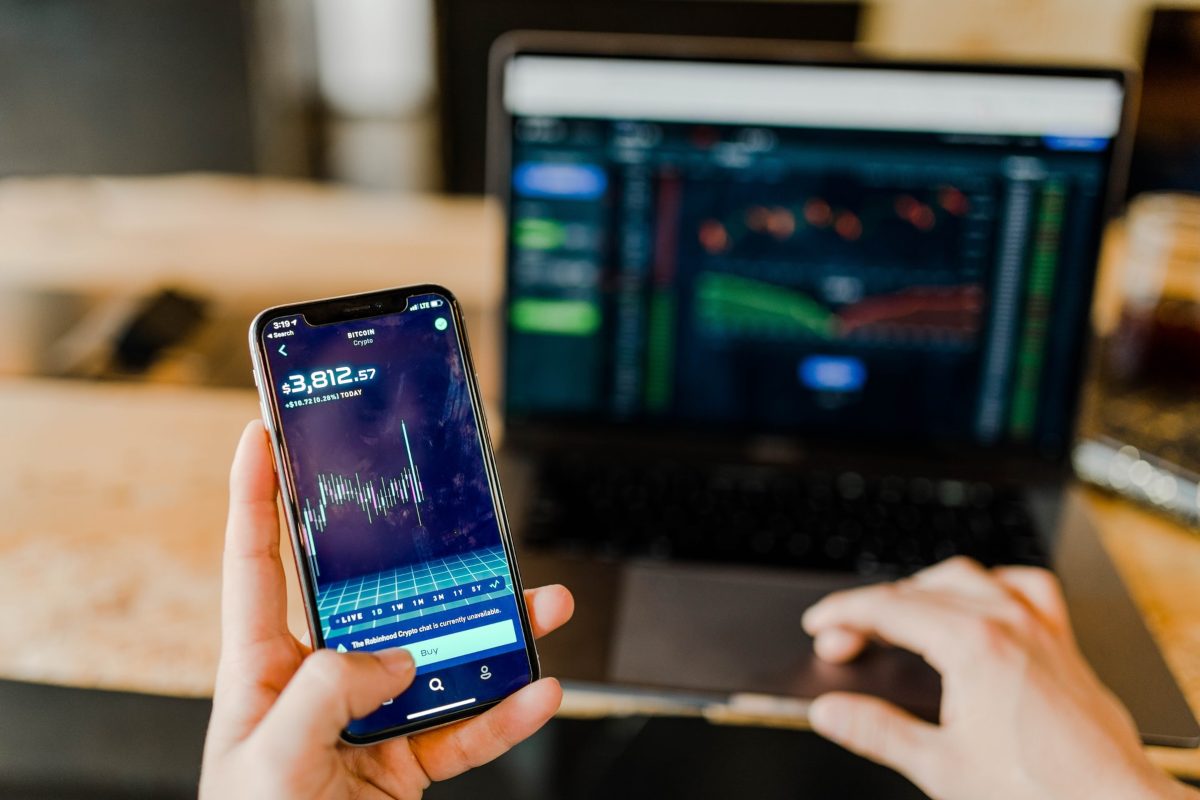 Accounting software is a programme that enables you to record the flow of your business' finances and overview the financial situation. The average tool monitors account balances, creates reports, records transactions, generates purchase orders, manages contacts, bills clients, and tracks stock levels.
Using a quality accounting programme helps you organize your financial records and enables you to create a systematic structure on which you can base your decisions.
You only have to put the company's finances into the system that handles the other tasks and reports financial results beneficial during tax periods.
3 Accounting Software Characteristics Your Business Needs At The Start
Here are the features to look for in an accounting tool you need when running a small business.
1# Core Accounting
Core accounting features are basic financial records that enable you to keep tabs on your company' transactions. They include the business' general ledger, accounts receivable, and accounts payable.
A tool with core accounting characteristics fits your business if you have less income and more debt. An AI-powered tool can automate tasks such as collecting and submitting payments.
2# Financial Reporting
Financial reporting allows your company to track and apprehend fundamental performance metrics. An accounting programme that provides financial reporting helps you create expense reports, profit and loss statements, and balance sheets.
A tool that offers AI-driven capabilities enables your organization to identify financial trends that could influence decision-making and profitability.
3# Bank Reconciliation
Bank reconciliation implies comparing account records with bank statements. Its' role is to guarantee that your financial data is accurate. The tools that integrate bank reconciliation simplify electronic bank statements importation.
Bank discrepancies occur in companies of all sizes. Reliable accounting software with bank reconciliation features ensures that your financial reports are accurate.
3 Accounting Software Characteristics Your Business Needs As it Grows
You need software with the following capabilities if you manage an increased workload.
4# Payroll management
Payroll management implies processing, calculation, and distribution of payments to workers. You can use a tool to automate these tasks. Programmes such as QuickBooks integrate payroll with your accounts and automate pension submissions.
The accounting tool's capabilities are created to save your company money and time between scheduling deposits, calculating taxes, and making payments. Your growing venture will find this feature extremely useful.
5# Invoicing and Billing
The latest accounting tools facilitate invoice creation and distribution and a varied range of recurring transaction types like subscription-based or contract services.
When your customer base grows, so does the sales volume and the time resource required to complete them. An accounting system automates processes effectively and accurately.
6# Expense Management
Expense management implies tracking, submission, and processing of corporate expenses. You can rely on your automated system to customise expense reports to help you figure out how your business spends money.
When you use a professional tool to track expenses, you can identify potential cost savings and investment opportunities.
4 Accounting Software Characteristics Your Business Needs to Optimize
The following accounting software features are useful when your company has several sites and multiple assets.
7# Forecasting and Budgeting
Forecasting and budgeting characteristics enable your company to plan its budget in accordance with expected expenses and profit. The tool relies on artificial intelligence capabilities to identify trends and outcomes like cash flow, expenses, and revenue. As your venture grows, so do its financial needs.
You need a professional to manage your finances and accounting software to make their work easier. Building your organization's budget based on reliable data is crucial, and the latest automated finance technology can empower your decisions.
8# Fixed Asset Management
If you use a tool that features fixed asset management, you can monitor property and assets like company vehicles, equipment, tools, and buildings. The tool can also help you track the depreciation of tangible goods over the years. As expected, the number and value of assets your business owns grow as it evolves.
A quality accounting programme with a fixed asset management component could provide you with a clear view of your company's property, condition, valuation, and insurance status. You need reliable information about your assets and properties to prevent loss and depreciation.
9# Multi-currency support
Software with a multi-currency support feature facilitates automatic conversion between several currencies, enabling your company to accept payments, send invoices, and produce quotes in the recipient's currency.
You can also designate your customers' particular currency preferences, making international transactions seamless. This tool is essential when you expand overseas because it converts currencies automatically, saving time and removing the risk of errors.
10# Security
All your company's activities are recorded and analyzed in the accounting tool, so you must ensure that it properly protects sensitive data. If cybercriminals steal your financial data or one of the employees loses it, it can be daunting for your business.
Therefore, you must employ an accounting programme that offers privacy protection of financial data. It would be great if it also provided cloud computing capabilities so that you could access information from any device.
Over To You
Your business is unique, so make a list of features you need in accounting software before browsing the market for a solution. Your organization's objectives should determine the tool you use and its characteristics.
Read Also:
Author: Bogdan Butoi