One of the major goals of any online business nowadays is to get maximum visibility and recognition among its target audiences to be able to earn more sales as well as anchor their place stringer in the market.
For this, several business owners use different kinds of digital marketing techniques to make sure they are reaching out to the maximum number of their potential prospects as well as promoting their business to generate more leads.
One of these promotional platforms includes Google service ads, which help to create quality and engaging ads for any business' relative niche. Here are some of the benefits of using Google ads to grow your business more.
4 Benefits of Google Service Ads To Grow Your Business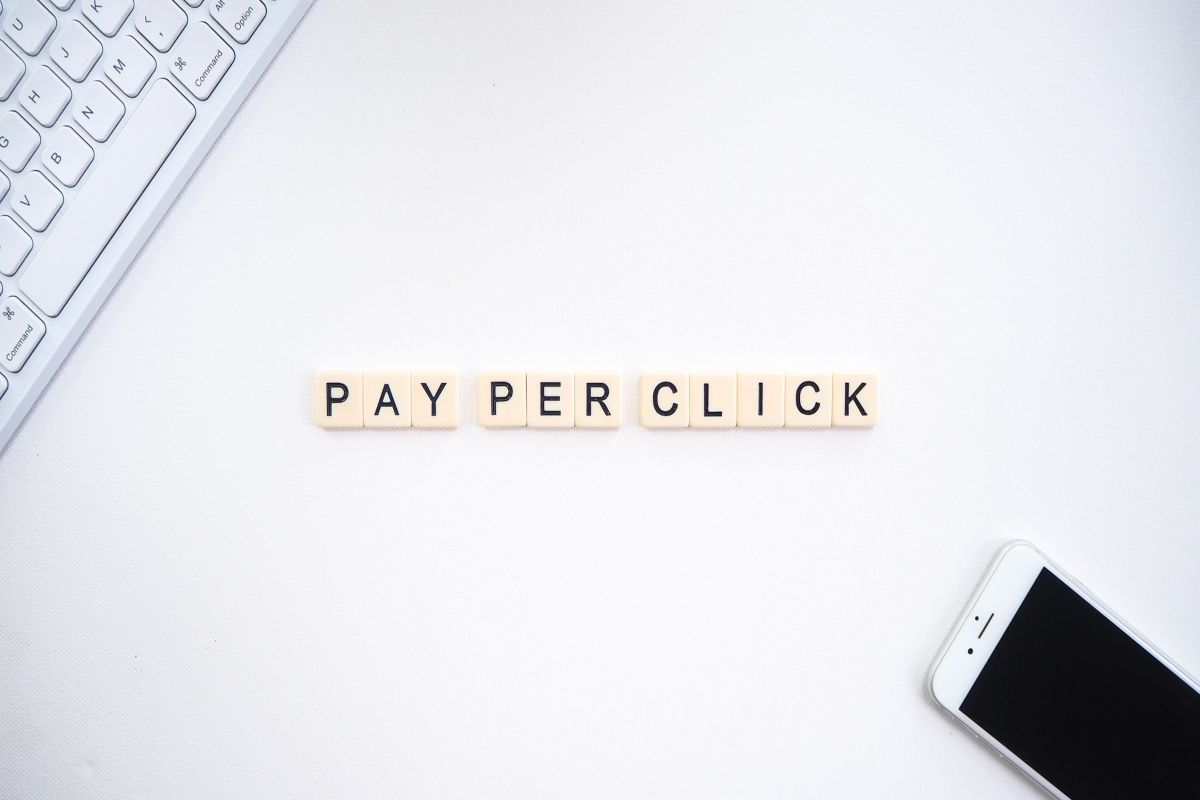 1. Faster Than SEO
SEO (Search Engine Optimization) is a digital marketing strategy that is used to optimize the search engine in a way that helps to rank your site higher on search engine result pages and helps you to reach out to the maximum number of your target audience.
However, it is quite a time-taking task and requires a lot of patience to reach your goals as it does not bring any kind of overnight success. But when it comes to the Google ads platform, it helps to provide results in a much faster manner.
By focusing on main aspects and one primary keyword at a time, as well as giving you the option of switching the campaign on or off whenever you want to, helps to gain immediate visibility on the internet without getting into much hassle.
2. Increase Lead Generation
It is really important for any online business to gain more brand recognition and create contacts among the top of their relative niche to get quality backlinks that can help you to enhance your chance of growth and development.
This is why Google ads are used to properly market and promote your business among your relative potential customers in order to generate more leads. By using the right strategies and successful techniques, you can earn more cash.
Since the ranking of your site in SEO depends on the number of your brand name searches and its different variations, google ads can help you to increase your brand awareness by displaying ads on your target prospects' searches.
3. Provide Measurable Results
Another one of the major benefits of using google includes the fact that if someone clicks your ad, you will instantly get notified by that. Not just that, if someone does something valuable for your business after clicking on the ad, buying your products and services, or even downloading your app, you can easily track that.
This simply means that you will be able to know which of your ads get clicked or which ones did not get much attention from the target audience, which helps you to find and make quick decisions about where to invest in your campaigns properly.
With the help of getting this valuable data, you will be able to make wise decisions about using the advertisements that can lead to your customers' online purchases or even phone calls by using the right google analytics tools.
4. Enhance Brand Awareness
In addition to boosting the organic traffic of your website and getting more clicks as well as conversions, google ads also help to increase the recognition of your brand in a much efficient manner to reach out to the maximum number of your target audience.
By displaying your ads to the right audience and appearing in the most relevant searches, google ads are a great aid for more prospects to discover your business' products and services and lift your top-of-mind awareness in a better manner.
In addition to that, using google ads will help to reach more potential customers through their email inbox and great email marketing strategies. Another greatest part is that you would only have to pay only for the ads that get clicked.
This means that it will help advertisers or any online business to target visitors on different advertising supported websites using Google ad banner images as well as run marketing campaigns on the search network in an effective manner.
Simply putting this all in a nutshell, google ads can match the user's search query by using the right target primary keywords and efficient techniques.
Read Also:
Author: Thomas Wiggins