Starting a business is easy, but managing it is hard. That is the true reality of any business, especially a small business with sole proprietorship. The reason? Because a single person can't do everything.
For many, establishing a business is easy. They think everything is under control – logistics and finances. But with time, the responsibility of maintaining company accounts increases. And, if you don't give it the time needed, it just becomes a burden. So, tracking financial activities, handling sales, collecting receipts, and making necessary payments should be your topmost priority.
This brings us to the core of our topic – why you should outsource your accounting activities to a professional firm specializing in such activities.
Here are some of the top reasons to outsource your accounting activities to a professional accounting firm. Let's learn about all the reasons in detail.
8 Benefits of Outsourcing Accounting Services For Your Small Business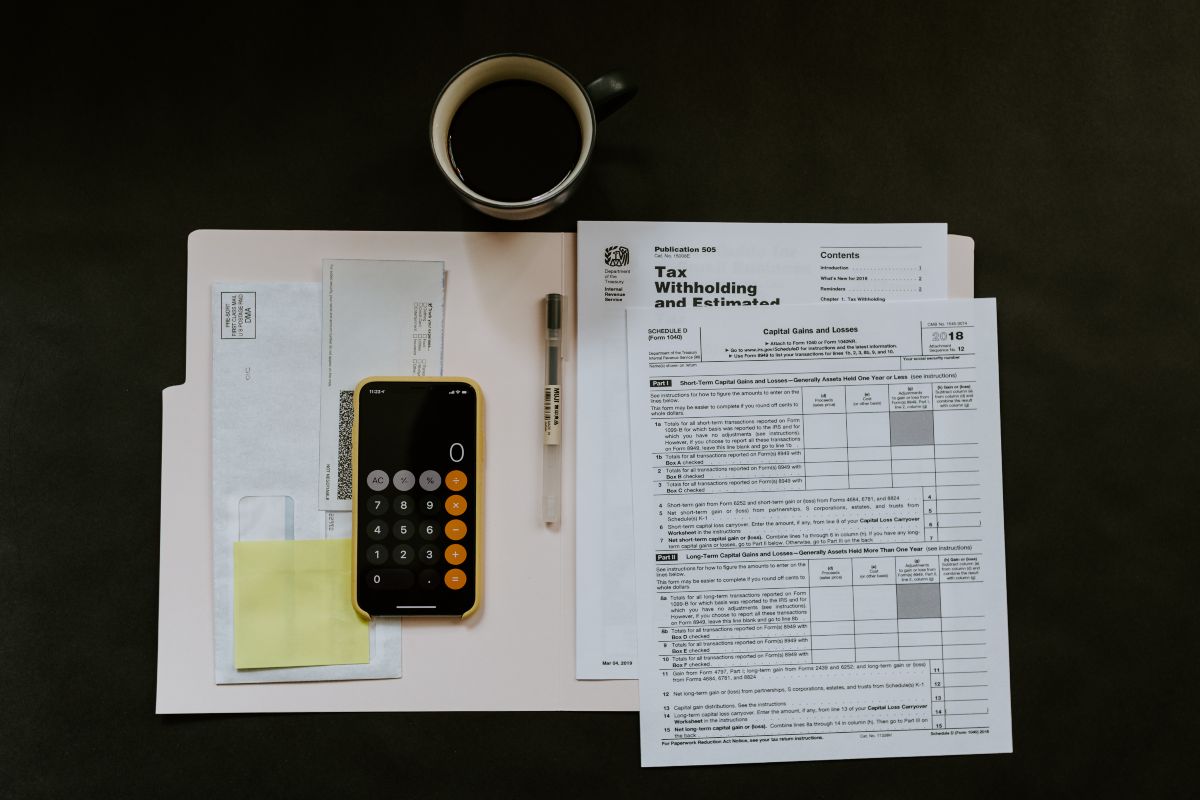 1. Time is Money
When you are the CEO of a business, your time matters the most. You can't spend it on minor things like accounting for the company because you should be focusing on getting more business. In fact, you should be in charge of your business activities.
Employing a third-party business to manage your accounts may save you hours of attempting to do it yourself without making any blunders. These companies can easily manage your credit cards, communicate with banks on your behalf and collect invoices as and when needed.
The best part of hiring an accounting firm to manage your business activities is that you don't have to oversee the accounting activities yourself. Giving an accounting firm access means your accounting data is in safe hands. This will keep your finances aligned and allow you to focus your efforts on the growth of your business.
2. Reliable & Trusted Service
Another reason to hire an accounting firm for your business is that they have first-hand accounting experience that you don't. You may have learned to account in school or by watching videos on YouTube, but mistakes can happen. Since accounting can directly impact your finances, it is better to get a trusted and reliable firm to handle it for you.
You can also hire freelancers that are experienced in first-hand accounting projects. They are usually committed to working on single projects at a time. Hiring their expertise can ensure that your accounting is in top order and that you get the maximum tax benefits through your business.
Many top accounting firms' names come to mind when looking for companies to outsource your accounting services, such as I & P Bindra Professional Corp.
Firms like these can handle payroll, create financial statements, and conduct accounting audits. They offer fast and dependable services that meet your demands and timeframes.
3. Reduced Expenses
Accounting firms are great at reducing the expenses of your company. They are experienced in cutting costs through legal means.
Accounting firms have several services that can help your business, such as dispersing and calculating salaries, bookkeeping, keeping financial records, etc.
Accounting administrations are committed to helping you save money. Although hiring accountants indeed seem expensive in the beginning. But suppose you manage all of your financial expenses yourself, such as company-related training benefits, visa, and social insurances. In that case, third-party accounting firms become less expensive and less difficult.
Another major reason for hiring accounting services is that you don't have to hire a full-time professional but instead pay for only the services you need.
4. Flexibility & Ease of Use
One of the most obvious reasons for hiring an accounting firm for your business is the plethora of choices available to you. A few of these are:
In simple words, outsourcing accounting to a firm ensures that you have the freedom needed to expand your firm with the help of the right expertise. Outsourcing allows you to provide the best services without incurring the additional cost of ongoing training.
5. Reduced Risk of Fraud
One of the major benefits of hiring accounting specialists working on your accounts reduces the chance of fraud or mistakes. When this occurs, the likelihood of your firm being held liable is virtually zero.
Since professional firms have their own reputation to save, they ensure that the accounts they manage are always proper. They minimize the risk of fraud and ensure that your business is not strangled in any legal problems later on.
6. Reduced Risk of Technical Mistakes
Accounting firms have the best experts on board. Consider it this way; you hire an accountant in your firm. If you hire a senior accountant full-time, you won't be able to pay for his services. If you hire a junior accountant, there are more chances of technical mistakes happening.
So, in this case place your bets on hiring technical experts. These technical experts are associated with accounting firms.
Where you would be paying $150,000 for the accountant's annual salary, you would only be paying $30,000 for the accounting efforts of the accounting agency.
Moreover, the accounting firms can be held accountable if there is any mistake in the accounting books. They ensure that everything is fixed financially and allow you to get the best financial services possible.
7. Stay Up-to-Date with Latest Trends
Accounting is no longer done manually. There are plenty of softwares available that accounting firms use to ensure the proper monitoring of financial records.
It is important to stay up-to-date on accounting tech trends to be on top of the radar.
When you hire accounting firms for business management, they are already aware of various ongoing accounting trends. Since most of this accounting software also evolves with time, the software may become prohibitively costly with each upgrade.
8. Ready to Outsource Accounting Services for Business?
Accounting and finance are indeed the lifeblood of every business. If your accounting department is under-resourced or neglected, it can severely jeopardize your business operations and put you at par with tax compliance issues.
The above-explained reasons are enough to get you to outsource accounting to a professional firm. By hiring the right experts, you can focus more of your efforts on driving your company's growth and development and become one of the industry's best-performing businesses.
To learn more about outsourcing accounting services to professionals, stay tuned with us.
Read Also:
Author: Ashley Rosa