Government jobs in India provide the best job security and pay well along with other perks and benefits.
Although many of us want to apply for a government job, but have no know-how as to which or what department is best for us.
Henceforth, we have gathered some information that will help you choose the best government jobs in India.Here is a list of eight jobs in India in terms of allowances, salary, and other benefits.
Top 10 Best Government Jobs in India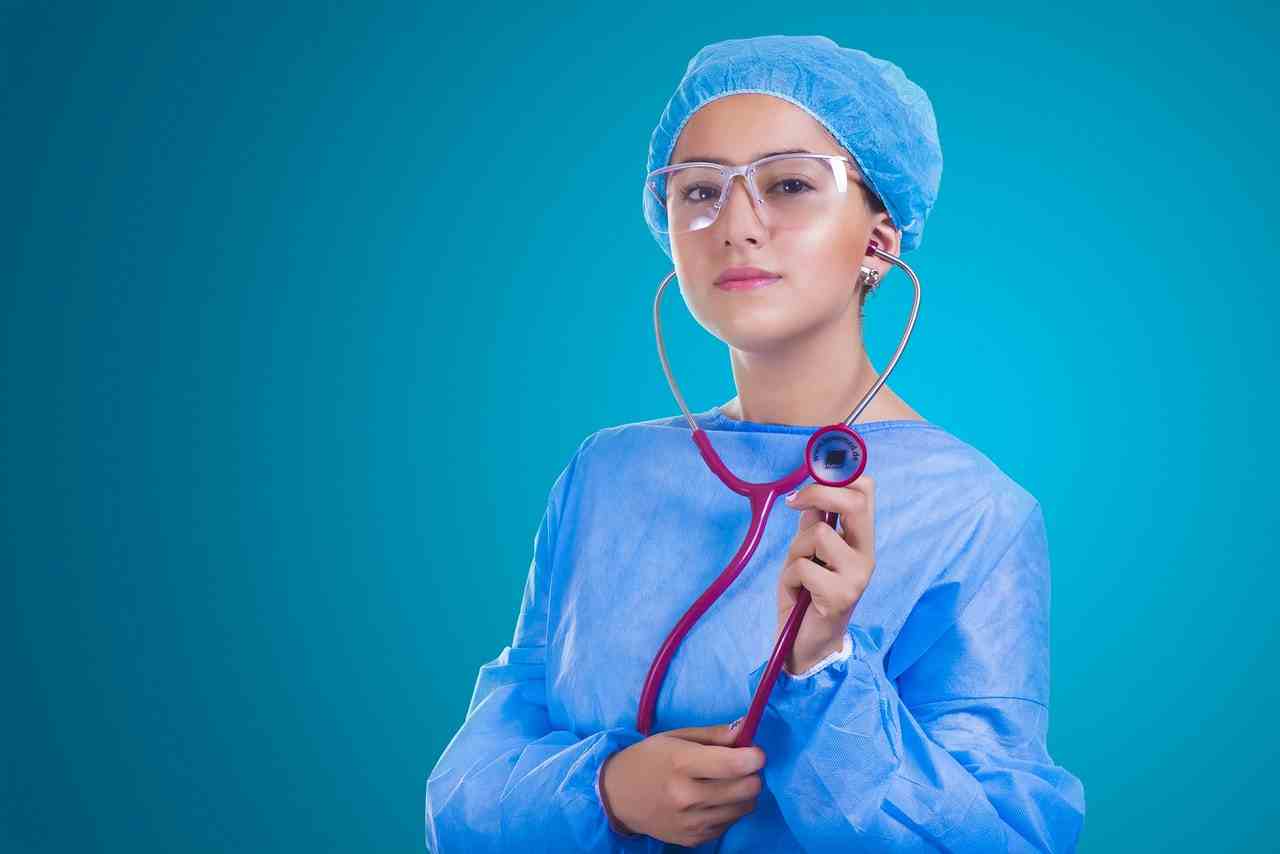 1# Civil Service Jobs
One of the well paid and most respected positions in the Indian government is Civil services. The prestige and respect that comes with facilities like IAS (Indian Administrative Service), Indian Foreign Service (IFS), an Indian Police Service (IPS).
Before joining the civil services, the candidate is required to these jobs are like the steel frame of the Indian authorities.
There are specific coaching centers at present and other institutes, which help the candidate in preparing the UPSC exam. Besides, you can do your preparation online too.
2# PSU Jobs
Jobs in PSUs and public sectors such as Bharat Heavy Electricals Limited, GAIL, MTNL, ONGC, and NTPC limited, etc. The undertaking of the public sector provides its employees with several benefits, along with a good salary.
Besides, in this sector, the workload is less. However, its projects employ on a bigger scale every year via different competitive examinations.
Therefore, keep an eye on job listing websites and portals etc. or employment newspaper if you want to join PSUs.
3# State Public Service Commission
It is one of the best government jobs in India and is similar to that of civil services. The candidates have to give a PSC exam on the criteria of which the State Public Service Commission recruits applicants from different administrative posts in the entire state.
For instance, from time to time, Arunachal Pradesh public service commission, Andhra Pradesh public service commission, and Bihar public service commission invites application for several posts.
State government jobs like MRO and RTO are very well paid jobs having certain other benefits such as medical facilities and official residence etc.
4# Army, Navy, & Coast Guard
Another best government job in Indiais the defense service job, especially for the people who want to do something for the country.
If you are looking for a reputable and well-paid job, believe me entering the National Defense Academy (NDA) is the best choice, although many people do not like this field.
However, this job serves as an aspirant with a chance to enter into the Indian Army, Air force, or Navy. Official residence, handsome payout, and medical facilities are significant benefits that this field gives.
5# University Professors & Government Lecturers
If you have an interest in teaching, go for a government college lecturer's post, it is the safest and best option for you. Besides a lavish salary, they also have a vast number of off days for them.
Besides, their work hours are less as compared to the rest of the jobs. Henceforth, you can become a university professor or lecturer after completing your masters by clearing the UGC NET exams conducted twice a year, i.e., June and December.
6# Railway Engineers
There are several students having engineering degrees, but due to lack of correct knowledge and guidance, they do not know about the best sector for them.
You must give a thought of becoming a railway engineer and be a part of Indian Railways if you have done engineering. Besides, they are facilitated by things like free food, traveling, residence, and excellent pay.
7# Bank Jobs
Banks are in every small or significant part of the country and one of India's best government jobs.
Every year for various banks such as Oriental Bank of Commerce, Allahabad Bank, and Indian Bank have vacancies, and IBPS is recruiting several graduates for these banks.
However, State Bank of India hires people every year and offer them different positions according to their expertise.
Eligibility criteria to enter the sector are that you must have a university degree in a relevant subject with basic computer knowledge. Henceforth, it is one of the most demanded and preferred options that the youngsters opt for.
8# Doctors in Government Hospitals
Government doctors in institutions such as Safdarjung hospital, G.B. Pant Hospital, and All India Institute of Medical Science (AIIMS), the government doctors are highly respectable and well-known.
Thus, it is an honor to work in such a reputable government hospital. Besides an excellent package, they also have a genuine chance to serve the poor community who cannot afford expensive treatment.
9# Scientists
The people who bring specific changes for the welfare of the people and their country are called scientists. Some of the well-known and respected institutions that are run by government scientists are DRDO and ISRO.
In short, it is one of the best government jobs in India.Their salary is better than the private institutes and sometimes more than they get. They also avail perks like medical insurance, individual houses, etc. along with a handsome salary.
Although the workload is a bit high; yet it is a much demanding field. However, the benefits make this job all worth it.
10# Insurance Sector Jobs
Lastly, the situations in the insurance sector, such as GIC and LIC, etc. are also one of the well-paid jobs. General Insurance Corporation or Life Insurance Corporation of India usually recruits people for positions such as SO, AAP, and ADO, etc.
Their salary offer is too good in proportion to the perks that are provided along. National insurance and LIC of India etc. hire several graduates per year. For applying to this job, your graduation degree is a must.
Wrapping Up
However, having a graduation and post-graduation degree can help you quickly enter any of the relevant fields.
Therefore, do not waste your time applying for any of the government jobs mentioned earlier to enjoy a secure and happy position. You can also check their packages, which increase according to the abilities of the applier.
Read Also:
Author: Bakhtawar