Thinking of starting an online business in India? If you have always dreamed of being your own boss, now is the best time to do it! Thanks to the Internet and the World Wide Web, there are endless business opportunities for aspirants like yourself.
Even the everyday brick-and-mortar stores are now making the transition and building a presence online. Moreover, since the advent of smartphones, online commerce has seen an exponential growth. Though the competition has increased significantly, smart business owners can make a fortune.
If you are wondering which online business you should start, here are a few ideas.
Before starting an online business in India
It is easy to get lost in the allure of being an online business owner. You get to set your own working hours, take days off as and when you need, and grab all the profits you make.
However, things may not be as picture-perfect as you imagine; at least not in the beginning. It takes ample research, planning, and strategizing to launch a business that has the potential to succeed. However, success only comes to those who put in the hard work.
The choice of business can also determine whether or not you would be successful. Ideally, the best online business should have the following qualities:
It provides you with a consistent and stable income
It helps you make money even when you take time off
It allows you to work from anywhere and anytime
It helps you make enough money to support your lifestyle
It is scalable and requires little effort once it gets going
It has an automated process that requires little to no supervision
Considering the points mentioned above, some online businesses fare better than the others in the face of intense competition. Below are some of these businesses that you can consider.
Which Online Business Should You Start in India?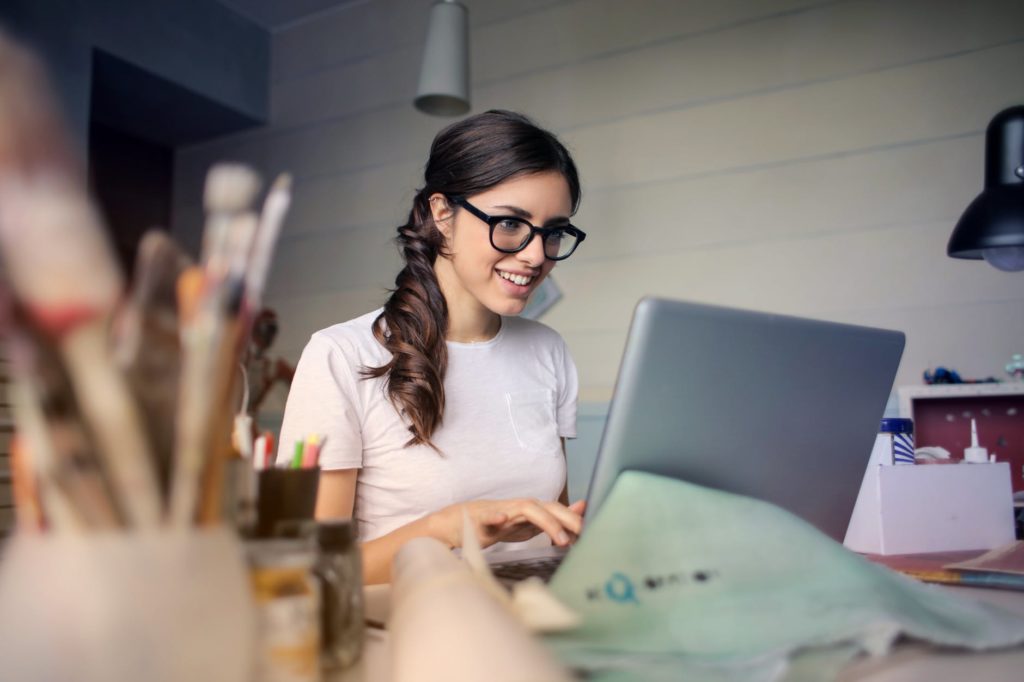 1# Blogging
Today, starting a blog has become easier than ever. With user-friendly content management systems such as WordPress, you can set up a blog in mere minutes!
Moreover, there is a wealth of information on the internet on how you can start blogging. Contrary to what many people believe, you can earn a decent living through your blog. You just have to monetize it correctly.
However, you may not see a lot of money right off the bat. You need to keep at it and post high-quality content regularly.
Remember, your blog and its content should inform, educate or entertain the audience. You can make money by selling products, ad space, digital products, coaching, sponsored posts and eBooks through your blog.
Read Also: Do You Want to Start a Career in Blogging? Here are my Top 20 Useful Tips
2# Ecommerce
You do not need to build an ecommerce giant such as Amazon or Flipkart to make decent income online. Even the small and mid-sized ecommerce businesses are doing well today.
Moreover, if you are planning to explore affiliate marketing, you should know that the best niches are online money making ideas, weight loss and dating.
However, to make it work, you would have to have a well-designed and user-friendly website and a stellar online marketing strategy.
Though there is fierce competition, you can make your mark by choosing the right niche and using the best marketing tactics. Here are some crucial tips you should keep in mind:
Find the most lucrative market. You can do so by doing ample research and getting as specific as you can. For example, if the competition is high among surfboard sellers, you might want to sell surfboard racks. This will not only help you stand out, but will also improve your chances making sales.
Find out if the product is expensive. Before choosing a product, consider how much it will sell for. Consider the cost associated with distribution, manufacturing and reselling. You should be able to make some profit after you sell the item.
See if there is room for growth in the market. If the market has already reached its saturation point and is now going downhill, you would want to stay away from it. Instead, you should try and penetrate an industry that is on the upswing. That is where you will stand to make the most profit and have sustainable growth.
3# Affiliate marketing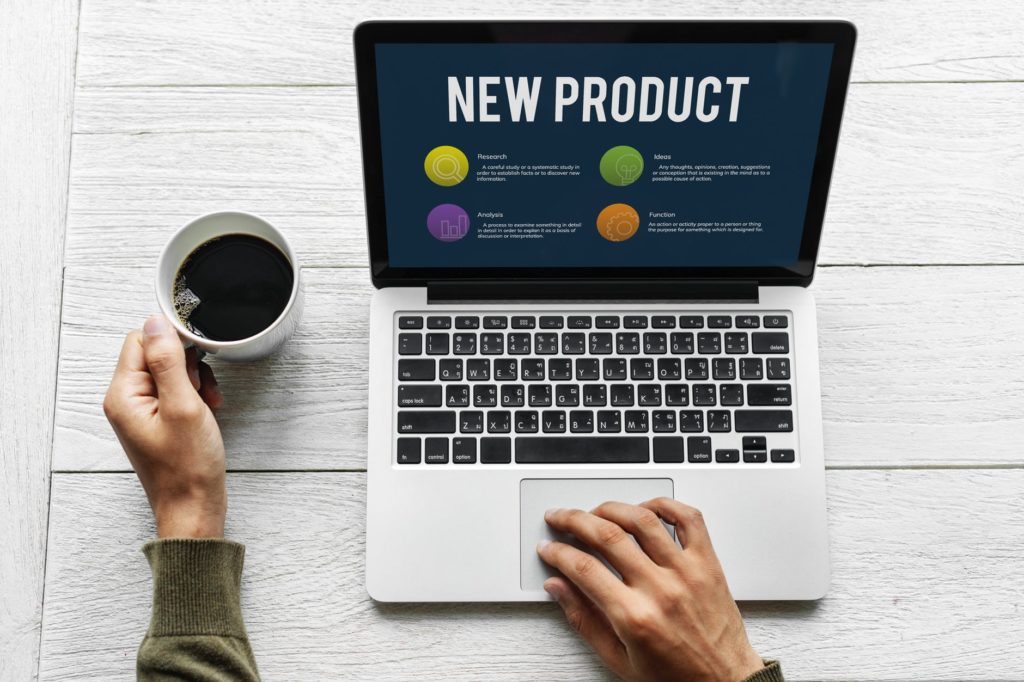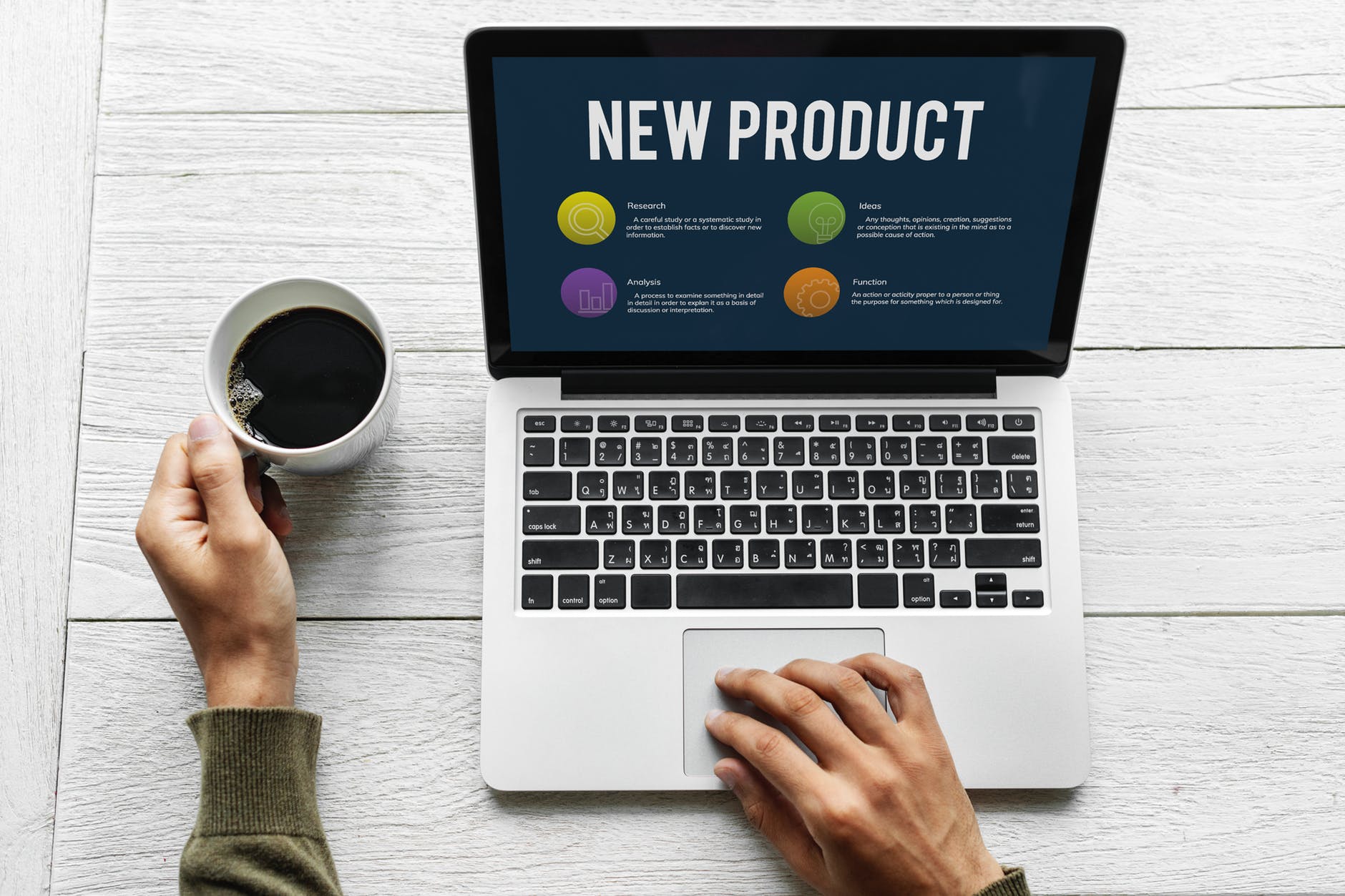 Simply put, affiliate marketing is the process of promoting someone else's product and earning a commission. There are primarily two types of affiliate marketing — Amazon partners and information products. When done right, Amazon affiliate marketing can help you generate a handsome income.
On the other hand, promoting information products such as membership sites, eBooks, video series and so on can bring you 50% or more commissions. Beginners can easily get started with the latter as it is easy to find products to promote.
However, before you delve into affiliate marketing, make sure to gather a basic understanding of copywriting and SEO.
4# App development
Ever since the advent of smartphones and tablets, apps have become exceedingly popular. From health and fitness to gaming and business, there is an app for everything!
If you have a great idea for a fun and useful app, consider building it. You would need to have some knowledge of coding, but it may not be necessary.
You can also find mobile app developers who would like to collaborate with you. A successful app can bring you loads of money, but the market is fairly saturated right now. Make sure to do your research before getting into it.
5# YouTube
Want to create engaging and entertaining content? YouTube provides you with the best platform to showcase your creativity. Thanks to affordable smartphones and cheap internet data packs, more and more people are now watching videos on the go.
From Facebook Live to Instagram and Snapchat stories, video content is everywhere! Whether you like being on the camera or behind it, you can build a career on YouTube. You can not only make money through advertising on YouTube, but you can also use your YouTube channel to promote your website.
Online business ideas that cost little investment
When starting a new business, it is natural for you to be worried about the cost. Not everyone has an impressive savings account, and even if you do, you may not want to spend it all on your business.
Thankfully, there are many excellent online businesses that require a small investment. Here are a few ideas that you may try:
Start a food blog
Create a health/fitness channel on YouTube
Become an online motivational speaker
Write an eBook
Build a gaming application
Provide counselling and therapy online
There are plenty of such ideas that you can explore when looking for low-cost online business ideas. You may also look for instant loans online to help you with your funding needs. Many online lenders and NBFCs are now willing to provide financial help to aspiring entrepreneurs.
Wrapping up
Over the last few years, online business has exploded in India. There are plenty of opportunities and room for growth. With the right strategy and approach, you are sure to find your footing in the industry.
More Read:
Author Bio: Amit