Ecommerce has been blooming day by day since its inception. It has made business and industries search for a different mode of revenue earning and also aided in the generation of good sales for this. Almost all the industries are growing their reaches in the eCommerce sector.
They are looking for strategies that can help them in facing fierce competition in the online sector. With the world going digital, all the industries prefer to launch their online portal to expand the reach on their customers and also generate better revenue in the market.
The first most important thing is the online adopting of strategies that can make your eCommerce portal a mobile-friendly one.
The use of eCommerce portals on the mobiles has been increasing day by day. This leaves the businesses with no other choice rather than applying the mobile-first strategy for their brand.
Now companies have welcomed the eCommerce technological changes to secure some benefits in the future.
However, if you want to make you eCommerce startup standout amongst the other eCommerce websites in the online parade, the following ways can help in making the most for it.
Start With a Content Marketing Strategy
First, start with a content marketing strategy: It is essential in any business to have a clear process in mind and then launch it.
You cannot run your eCommerce business without any content marketing strategy. You should have a business plan that can cover all the aspects of your business. This should include the process of reaching your targeted customers and what all strategies with you focus on to create and distribute more content to your customers.
Track the progress of every strategy that is needed to implement. It is crucial that your products and services reach the right type of audience.
Only then you will be able to generate leads and convert them into loyal customers. The better is the content marketing strategy. The better will be the online traffic on your website through websites or social media handles.
8 Ways to Make Your eCommerce Startup Stand Out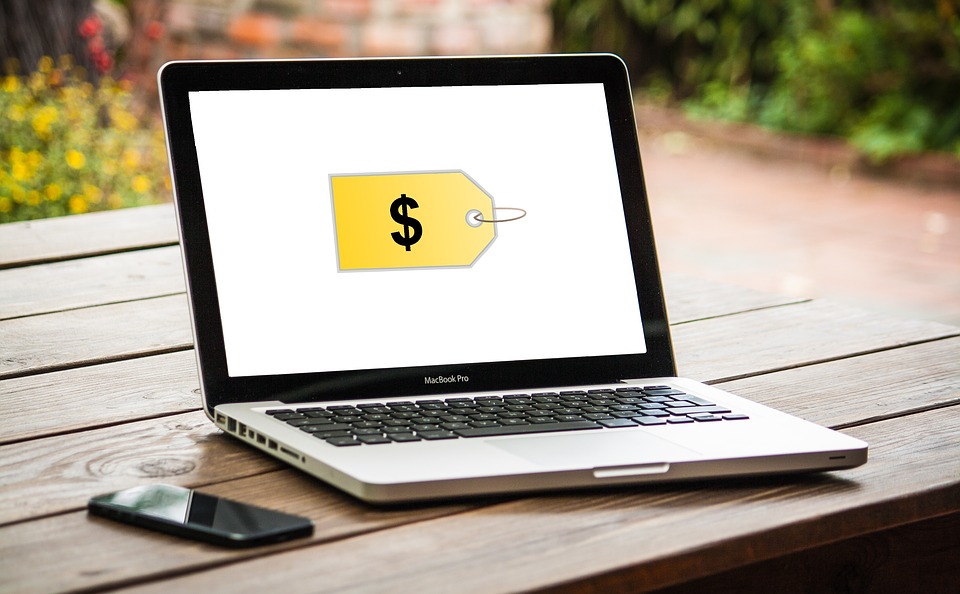 1# Go for an email marketing campaign that is automated
If you are focusing on building a better and stronger relationship with your customers then, focus on the essential concept of the email marketing campaign. This is how online marketers can attract online audiences towards there bay.
It is still an effective way to reach the target number of audiences and also gain the attention of the customers. All you have to do is send them all the useful information regarding all the products and services.
2# Consider social media for a more diversified reach
One of the most common ailments of the eCommerce companies is that they aren't able to choose the social media platforms where they should market their products.
Many diversified platforms will offer you many opportunities and also aid in creating specific brand awareness. These will lead to a loyal generation number of customers and also generate more sales through online media.
An excellent social media presence means that your brand is all about visibility and staying up to date, and this is spread some right message for your brand.
3# Design more of personalized marketing campaigns
Nowadays because of the more straightforward access to the social media pages, it is too overcrowded, and there is no uniqueness left.
So, it is better than to stand out of the crowd, go for personalized marketing campaigns for your target audience.
Make every customer feel that you have that special bond and concern for them with personalized rewards and offers.
4# Design original content
All the eCommerce business that is successful today worked more on building positive and healthy relations with their customers. This relationship was established based on unique and original content.
Go for more real-time videos, and blogs that will make the customers gain some knowledge about your brand and the products and services offered by them.
5# Search for your loyal pool of customers
One thing that makes an eCommerce portal successful is the reach and the number of loyal customers. Every eCommerce side has some loyal customers that prefer to buy from them rather than search for a similar product from the other eCommerce websites. This is what makes an eCommerce startup success.
However, it is not easy to gain so many customers in a short program, so go for loyalty programs. You can make your loyal customers stand out from the other customers based on the loyalty card program. This will make them feel special and content about the services of your brand.
6# Target the customers in their native language
It has observed that several businesses fail as they are not able to make the customers understand their products and services.
Just English is not enough if you're targeting to sell your products and services in other countries where English is not the mother tongue.
Go for the language options in your eCommerce website and make people choose the local language of their region.
7# Go for a mobile-friendly eCommerce website
The trick to good revenue and earning sources is optimizing your eCommerce website to work wonderfully on the mobile screens.
Most of the people like to access the data of any eCommerce portal on their mobile phones. If your website design isn't optimized for mobiles, then it is not going to leave a good mark on the customers. Don't make them access your website only through a desktop.
8# Make your delivery services the best
Many of the customers don't like buying stuff from websites that have longer delivery waiting time. So make it quick, fast, and efficient enough for your customers. This will increase the chances of the business to make an effect on the market.
Conclusion
An efficient business is formed with great ideas and more accessible services. If you want to make your eCommerce portal stand out amongst the other, then these steps will surely help you to do so.
More Read:
Author Bio: Ronak Meghani is a serial entrepreneur and who has worked with small-medium-large companies. He is having an 8+ Years of expertise and closely working with eCommerce ventures since 2009. He is a Co-Founder of Magneto IT Solutions, a full service of eCommerce Development in the USA, India, and Bahrain. He's enthusiastic about fitness, start-ups, entrepreneurship, and all things marketing.