A very effective way for making sure about the successful growth of your business is to use the right and the most suitable tools for business. Regardless of the type of your company, the usage of tools for business that are considered to be effective is becoming a great trend in order to make sure about their ability for adapting on the alternating environment.
If the best business tools are used by your company then you can make an expectation for enhancing all of your strategies. Such types of tools are supposed to be the perfect options for making sure about the capability of your organization for concentrating on any of the other business aspects.
If you are going to start a small business then following small business tools will be greatly helpful for your online startup. For your convenience, categories have been made for the different small business tools.
Small Business Tools for Hosting and Domains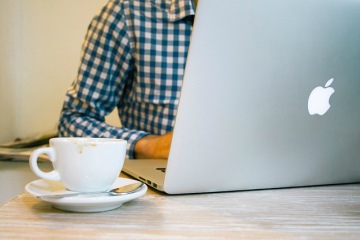 First of all considering the category of hosting, domain names etc. following are some of the tools for best web hosting for small business.
1. iPage
It is considered to be a leading website in the industry of hosting; since it provides very fast, unlimited and reliable services for hosting. The domain name given by it is also given at a great price.
You May Like to Read: 7 Important Domain Name Tips for Beginners
2. SSL Certificate
It offers different certificates, for example RapidSSL, Thazte, VeriSign, etc. The costs offered are quite low in comparison to the website of the vendor.
3.

BlueHost
It is one of the most reliable and the best business tool that provides services for web hosting to power large number of websites.
4. MaxCDN
It is famous for making the websites as well as the applications faster and provides other services. There is given a free account option for testing.
5. WP Engine
A managed hosting of word press is provided by WP Engine for different critical websites throughout the globe. It provides an outstanding support, a very fast and speedy hosting and it is optimized exclusively for word press.
You May Like to Read: 100 Awesome Business Ideas for Beginners
Low Cost Business Tools for Word Press and other platforms
6. Word Press
It is one of the free online marketing tools that is the largest throughout the globe and is used as a tool for blogging, a platform for publications and a content management system.
7. Word Press Curve
It is considered to be one of the largest supports provided by WordPress. It is available worldwide all the seven days of a week, twenty four hours.
8. Shopify
It is one of the ecommerce websites for small business. It contains everything that you want to sell. An online store can be built easily by the ecommerce software of Shopify.
9. Big Commerce
It is another website that provides software for ecommerce solutions and a shopping cart, so that you can run online businesses. It can be tried free and you can begin with your online business.
Essential Small Business Tools for Designing Websites and Templates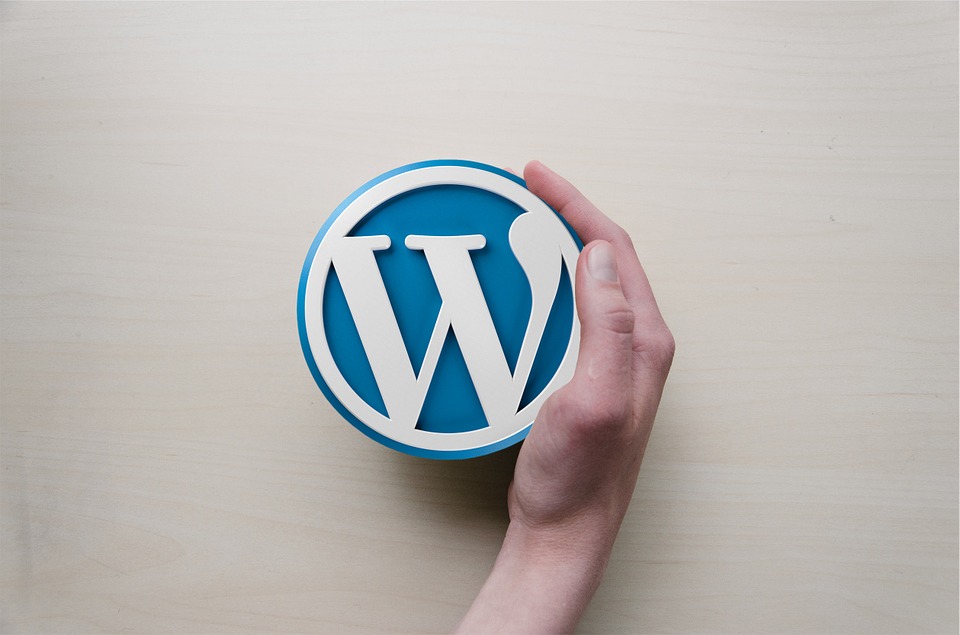 10. Template Monster
It is one of the largest and the best platforms containing the different templates for websites. It can be used as one of the best website builders. The templates offered by the Template Monster are designed by the experts in the field.
11. Themeforest
It is another website that offers the best premium templates for your websites; the templates include different themes in variance for Joomla, Word press and other such platforms. You can create your websites very quickly.
12. Instapage
It helps you in creating your web pages very quickly. A landing page can be created by it in only three minutes. Your web page can be testes and optimized for generating more conversions.
Free WordPress Plugins
13. Yoast
Word Press Search Engine Optimization Plugin offered by Yoast is considered to be one of the best plugis for optimization.
14. Disqus
Disqus is basically a community of different communities in which there are active readers and the people who comment.
15. Auto-poster for social networking
It publishes the blog posts once again to Twitter, LinkedIn, Facebook, etc. automatically.
16. Wordfence Security
It is such a security plugin offered by WordPress that is downloaded for the websites made by WordPress.
17. W3 Total Cache
It is a simple WPO. WPO basically stands for Web Performance Optimization. It uses the concept of caching.
18. 404 Redirected
The redirects are created by 404 Redirected automatically.
Graphic Designing Tools
19. Help me build
It contained the handpicked tools for helping the users to build their sites, videos, logos and a lot more.
20. Kapa99
It provides services to the users related to the graphic designing.
You Make Like to Read: 100 Awesome Business Ideas for 2016
Online Business Tools for Creating Videos and images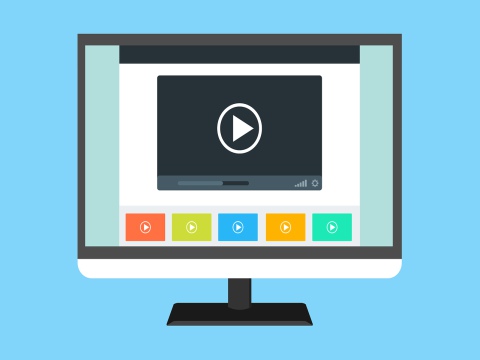 21. Sparkol
You can easily get two if the best video creating software in the price of a single software.
22. Befunky
Create, edit, resize and optimize your images free online.
23. Deposit photos
There, paid pictures are available for commercial and the business copyrights i.e. shutterstock.com
Free Business Tools Automation and management of social media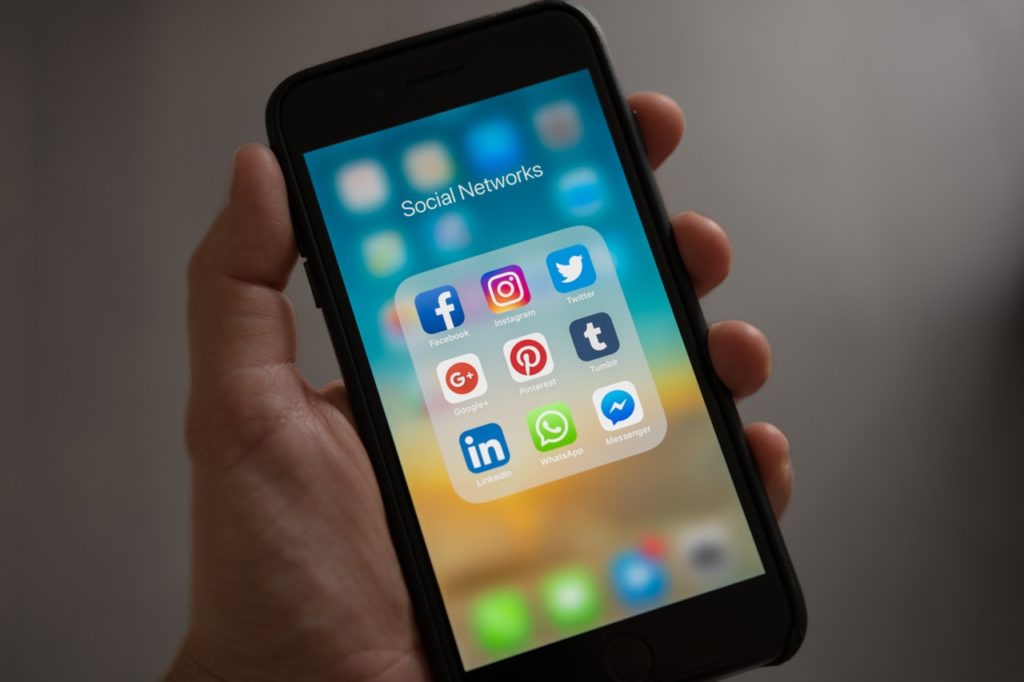 24. SumoMe
It is one of the business tools that is free of cost and it can used for growing the traffic of the user's website. The tools of this SumoMe are very simple to be installed and they can easily work on any of the websites.
25. Buzzsumo
It is a tool used for creating a website for your business which allows the users for discovering the links which are shared the most.
26. Buffer
It makes it quite easy for sharing any of the pages of websites for small business that you are reading.
27. Hootsuite
It enhances the management of the users' social media. Hootsuite is leading social media marketing software. Multiple networks can be managed by the users while using this platform.
28. Socialrank
It helps the users in finding their best followers who are considered to be the most engaged and the most valuable for them.
Email Marketing Business Tools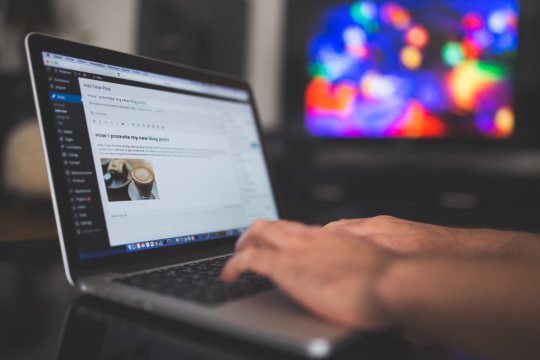 29. Sidekick
It is one of the small business online tools, that is a free service provider and it gives the users the mail superpowers along with the tracking and scheduling of emails.
30. Email Hunter
It helps in finding the email addresses of web in a few seconds.
31. Intercom
It is one of the small business project management tools for communicating with the customers on the users' website.
32. Connectifier
It is considered to be one of the best solutions to discover, qualify and connect with the candidates within all the technologies that are recruiting.
33. Yesware
It helps in building the prescriptive tools for sales; they help the teams for selling in a smarter way.
34. HelloSign
It is one of the Free Business Tools for securing the signatures electronically; it is quite simple and easy to use.
35. Anymail Finder
It helps in finding the email quickly by the name of a decision maker and the domain of the company.
36. Boomerang Gmail
It is used for scheduling the emails that are to be sent afterwards from the gmail of the users.
40. InfusionSoft
It is free marketing software for small businesses. It combines CRM, e-commerce, email marketing, etc.
Email Marketing and Forms
41. Typeform
It helps in creating a number of outstanding, next generation forms on the internet.
42. Google Forms
Google forms are used for creating and analyzing surveys and stuff like that for free.
43. Mailchimp
It is one of the online marketing tools that provides a free solution and is a great way for designing, sending and sharing the newsletters of emails.
44. AWeber
It is one of the tools for marketing and automatic responder software that is quite easy and simple to use.
45. GetResponse
It is another small business tool for sending newsletters, surveys, etc.
Search Engine Optimization Tools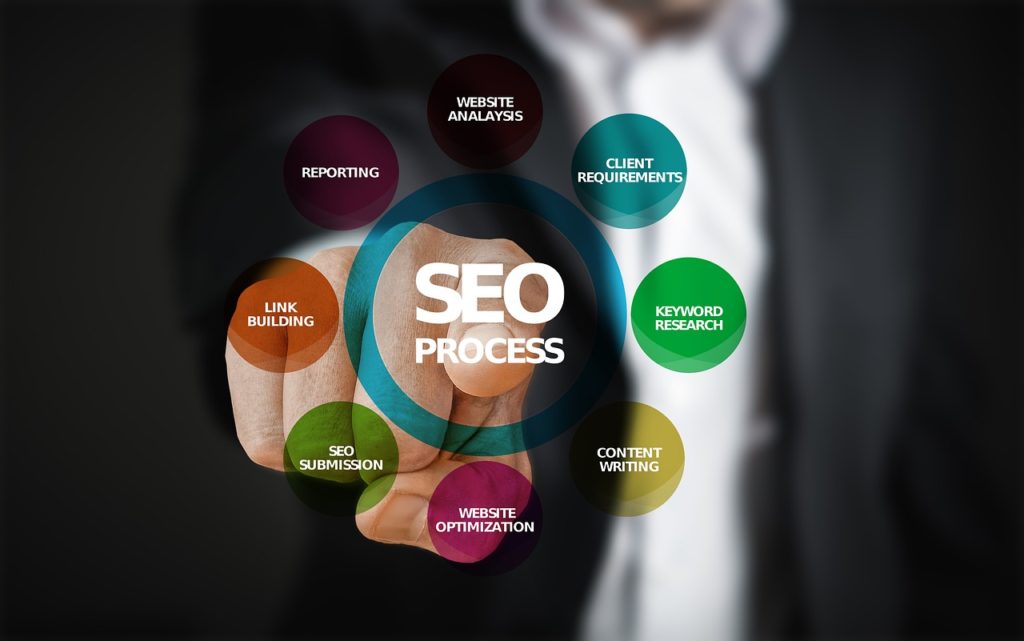 46. MOZ
Moz SEO is a guide for the beginners to the field of search engine optimization.
47. SE Ranking
It is the software that is based on web and it offers assistance in SEO at any kind of stage in the promotion of the website.
48. Kissmetrics
It is a revolutionary platform that is based on the analytics of the person.
Analytics and Data of Websites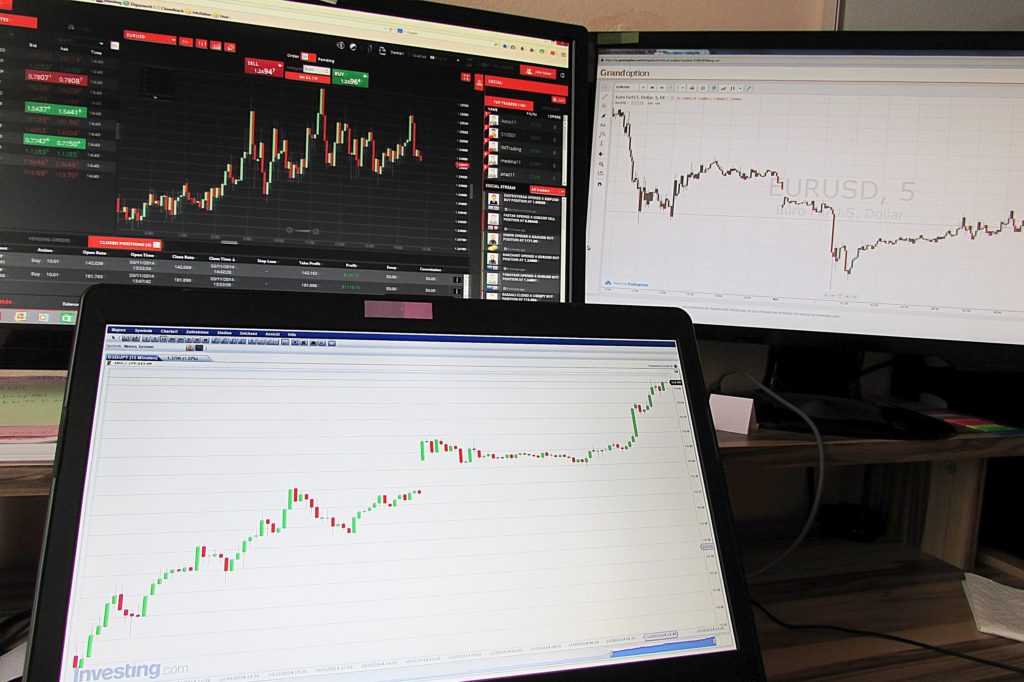 The different business tools and software lying in this category are as follows:
49. Piwik
50. Google Analytics
51. CrazyEgg
The category of niche and research of keywords includes
52. SEMRush
53. Keywordtool
The category of conversions and CRM include the following business tools:
54. Optimizely
55. VWO
56. Pipeliner
57. Drip
58. Sale force
59. PipeDrive
Read Also: Top 50 Online Local Business Directories for Startups
There are different categories for the communication of team, virtual assistance, personal analytics, team analytics, copy writing, etc. The best business tools lying in this category are as follows:
60. Hemingway Editor
61. Grammerly
62. Toggl
63. Elance
64. Rescue time
65. Virtual Staff Finder
66. Slack
67. Upwork
68. Freelancer
69. Trello
You May Like to Read: The Ultimate List of Make Money Writing Websites
The names of other famous small business tools have been mentioned below:
70. Code42
71. Zapier
72. Google Apps
73. Dropbox
74. Copy.com
75. Google Drive
76. Reddit Entrepreneur
77. UK Business Forums
78. Small business forums
79. StartupNation
80. Submit
81. Beta list
82. Startuplister
83. Erlibird
84. Crunchbase
85. Killerstartups
86. ProductHunt
87. Perfect Audience
88. AdRoll
89. LeadImpact
90. MediaTraffic
91. TrafficVance
92. Reddit Advertising
93. 50OnRed
94. Google AdWords
95. 7Search
96. Bing
97. Stripe
98. Mint
99. Xero
100. Zenpayroll
101. Freshbooks
102. NutCache
103. BallPark
104. Albacross
Albacross is a powerful web-based B2B lead generation platform that enables you to generate leads and get extra information on companies interested in your business including their size, revenue, industry, demographics, and contact details of their decision-makers. It can be easily integrated with Zapier which means you have access to an extended range of applications and tools for you.
If you are going to start a small business then all of the above mentioned free and low cost business tools can be greatly helpful for your online startups and websites.
More Small Business Tools You May Like to Check: